8 atmospheric and beautiful statues
Statues are a part of the world heritage. Every statue is a reflection of its master's soul and their time. Many of them serve as an inspiration for modern artists and attract a lot of people from all over the world to admire their beauty and greatness.
---
#1 Colossus of the Apennines is located at the Park of Pratolino, Italy
#2 The Kiss of Death is a marble sculpture on the textile manufacturer's grave in Barcelona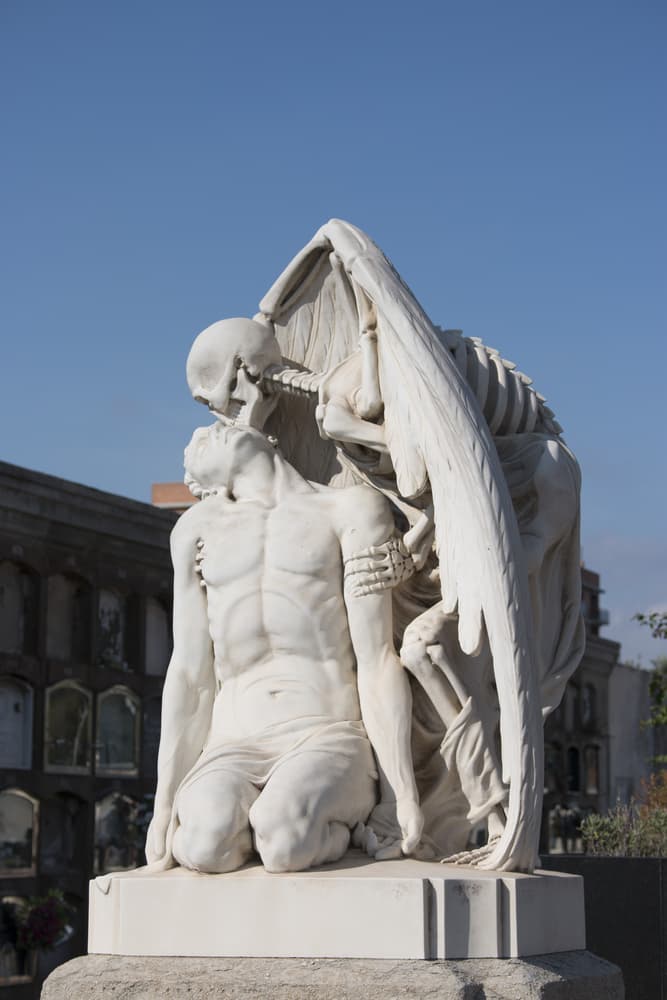 #3 Colossal Statue of Shapur I‌ is located near the city of Bishapur in the south of Iran
#4 Lion of Lucerne is carved directly into the sand stone wall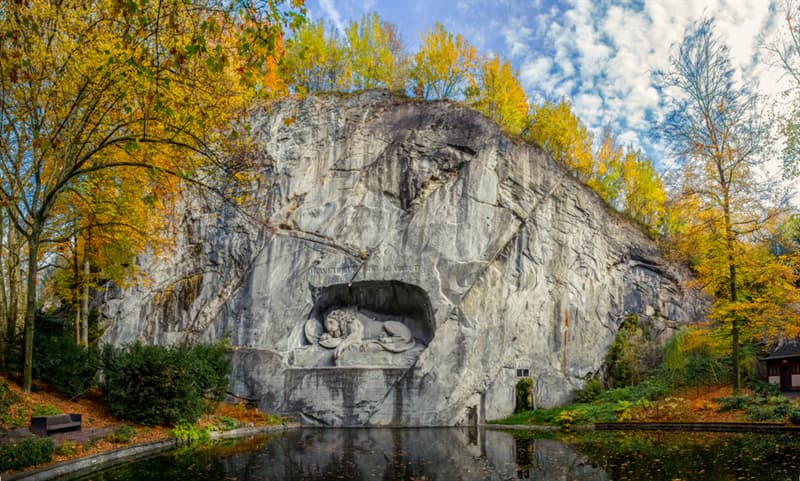 #5 Rock sculpture of Decebalus in Romania is the tallest rock relief in Europe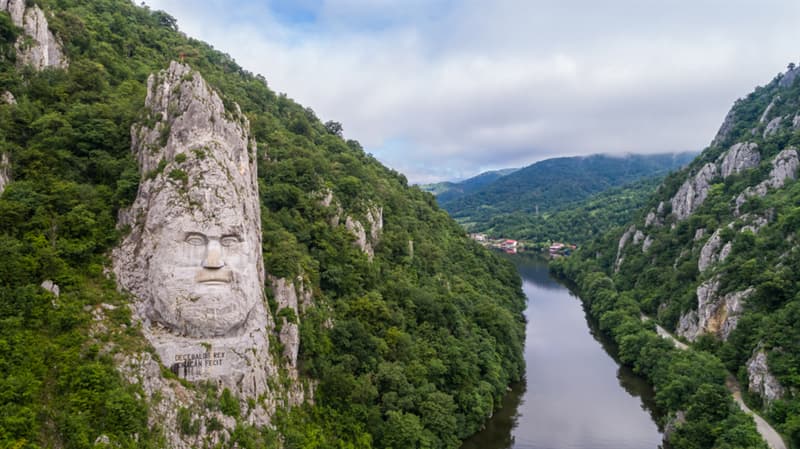 #6 The Veiled Virgin is a Carrara marble fantastic statue
#7 Mysterious Ayutthaya Buddha head in tree roots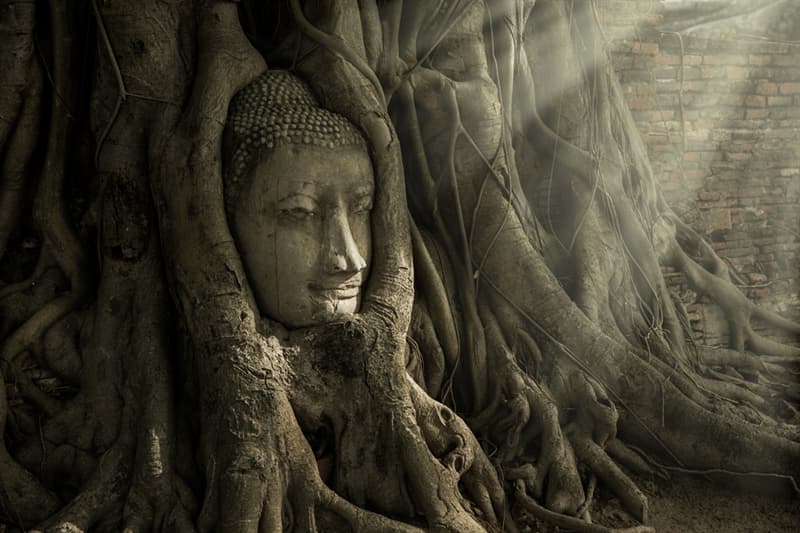 #8 The heads of the statues on the top of the Nemrut Mountain in Turkey. The statues are believed to be beheaded as a result of iconoclasm.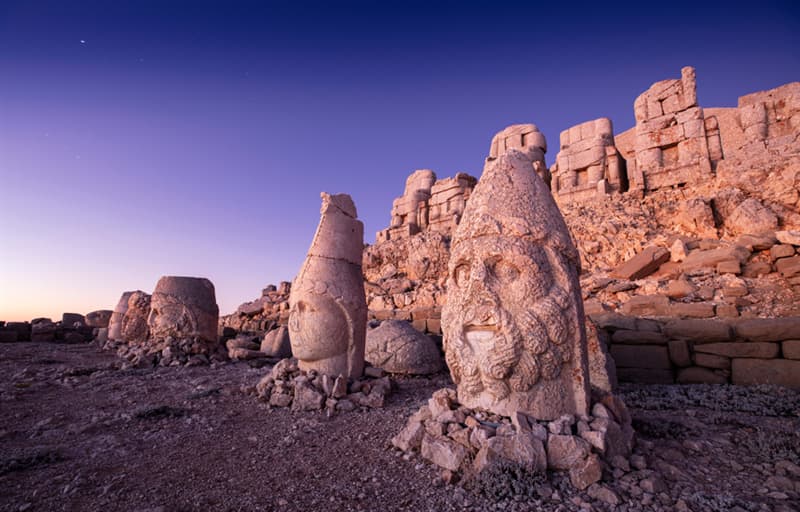 ---
Now we are waiting for your response! What is your opinion? Is there anything you want to share with us? Your comments count!
Interesting Facts