8 contemporary artworks that made us reflect on the state of our world
From the essence of recycling to homelessness or simply just for intellectual reflection, these pieces were created to evoke certain feelings about the state of our world today. Are you ready to view them?
---
Many contemporary artists create art not just for the pleasure and praise but to raise awareness on certain issues concerning our world... Let's get started!
#1 Luke Jerram's 'Invisible Homeless', a life sized glass sleeping figure created to shed light on the alarming number of hidden and invisible homeless people in the UK.
#2 This giant alabaster coffee lid is a subtle reminder of certain environmental issues.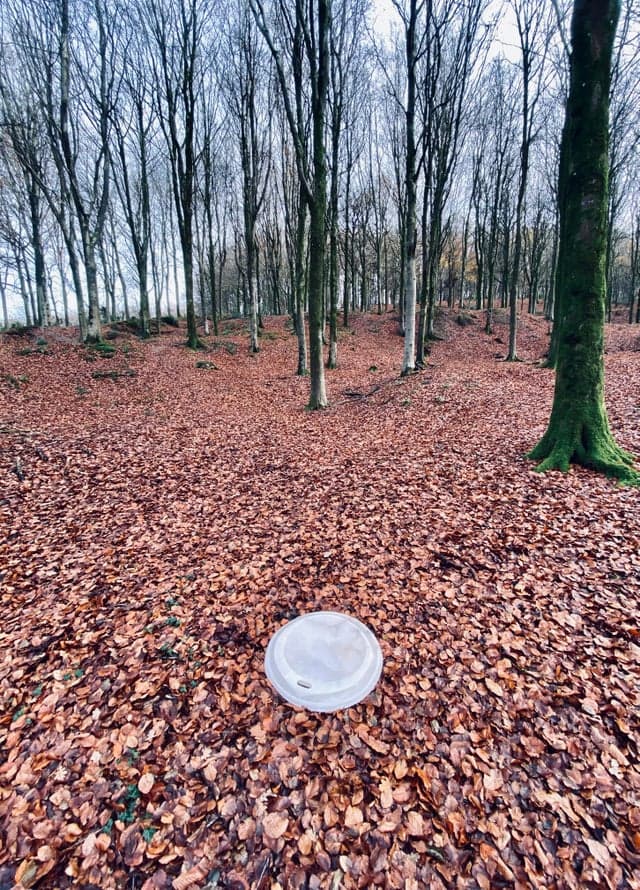 #3 A small model of a brick installation motivated by Jorge Mendez's 'The impact of a book'.
#4 The profound art work known as the "Sinking library"
#5 The "Computer dude" made from ceramic and wire shows the intricacy between man and modern technology.
#6 The can figure made from Granite that reflects the importance of recycling
#7 The wooden figure of the Oak Maiden made from a dead oak tree makes us appreciate nature better
#8 This sculpture makes us question the importance of communication, how we can be together and still remain apart
It is certain after going through these pieces, some form of awareness was raised in us or some effect was made.

---
Tell us in the comment section what inspiration you got from these beautiful artworks.
---
More fun things to do on QuizzClub:
SHARE this article with everyone who loves ART!
Interesting Facts