9 times architects really went overboard
Architects often outdo themselves, creating buildings that seem like structures from a fantasy world. In today's post, we have 9 pics of mind-blowing buildings from different eras.
---
#1 Spirals, spirals, spirals...
#2 I see hotel Transylvania, and that's all
#3 At least the tree lives on...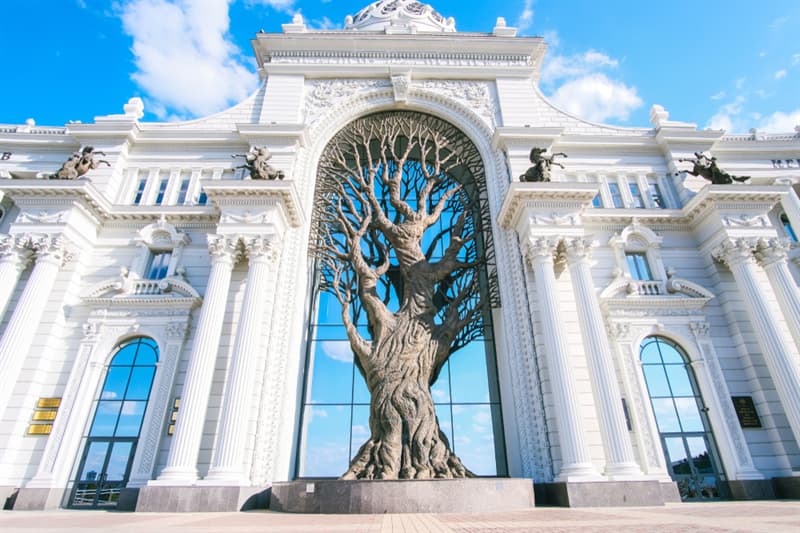 #4 I'd have the book over there. Where? Just above the...
#5 I've found a portal to the heavens...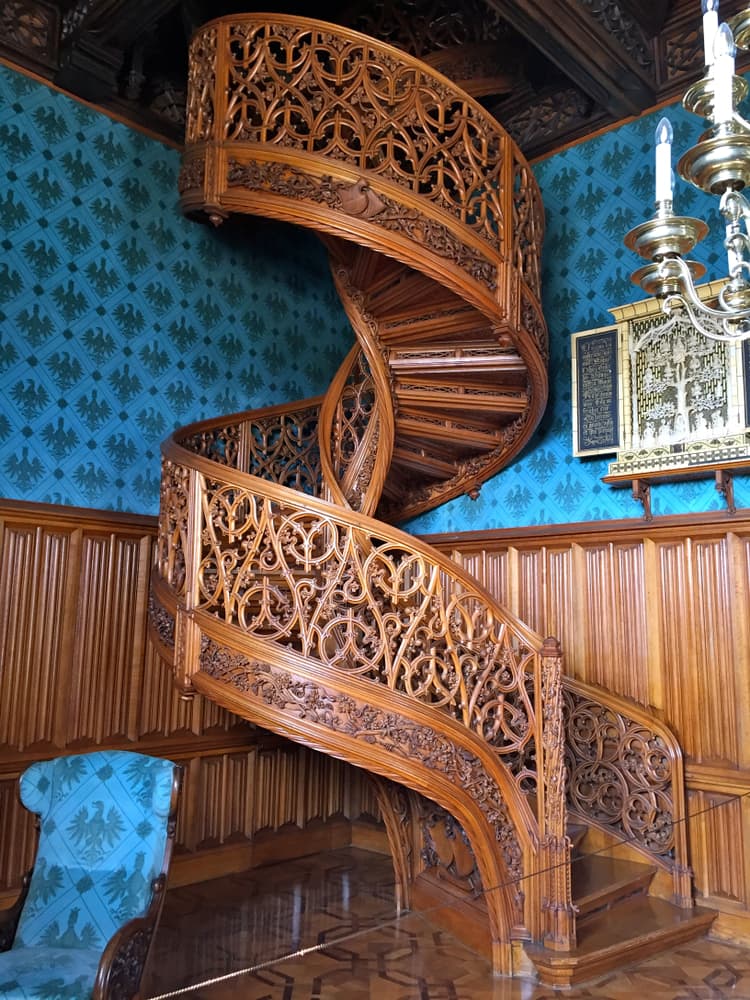 #6 It's the door in particular you see.
#7 Hey, a beautiful Victorian townhouse wedding cake
#8 Anybody can read. Everyone must read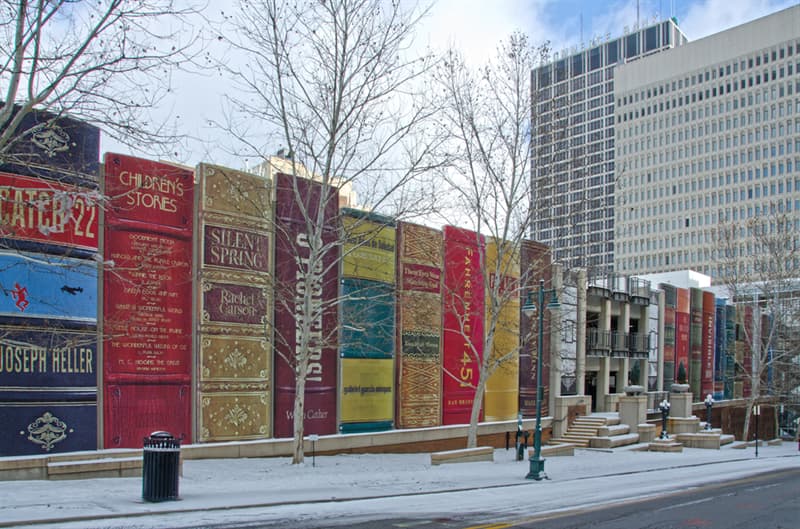 #9 Oh look, it's Disney animations
So far, these buildings have proven to be unique structures... each in its own way.
---
Which of these architectures blew your mind away? Do you have a favorite building? If you do, tell us about that in the comments below!

---
SHARE this article with your friends and ask them which structure they liked the most.
Interesting Facts