Great paintings recreated on the enormous walls of this limestone quarry will amaze you
Can you imagine wandering inside the immersive works of the legendary painters while atmospheric music is playing? This was brought to life in Carrières de Lumières, an incredible multimedia exhibition housed at an unusual place.
---
These colossal caves were consistently dug as limestone quarries, but the mining stopped in the 1930s due to economical reasons.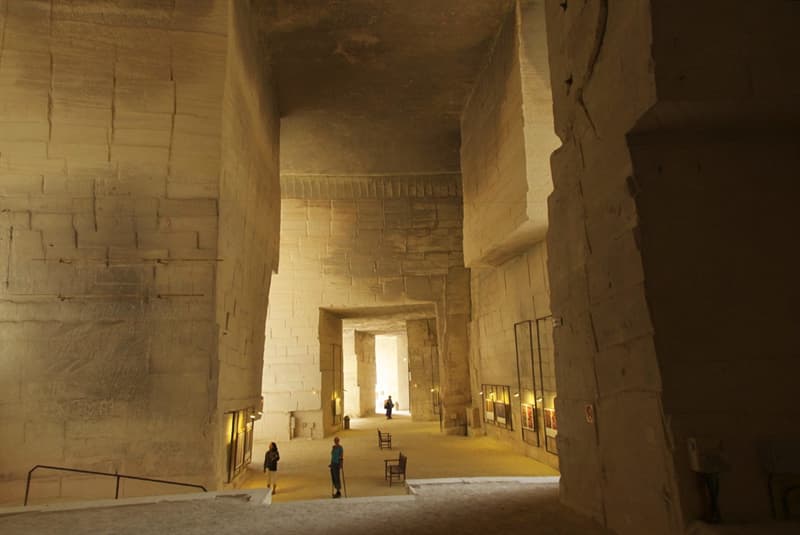 Limestone extracted there was used to build nearby towns in Les Baux-de-Provence, France.
In 1959 "Testament of Orpheus" directed by and starring Jean Cocteau was filmed in the quarries, but after that everyone forgot about the place for another decade.
Anyway, the transformation of the quarries began, and it was now a location many people would like to visit and turn into something special.
In 1976, an incredible art space was created here by Albert Plecy, an ecology journalist and passionate photographer.
The first name of the project was "Cathédrale d'Images" ("The Cathedral of Images").
Giant images of the greatest paintings of all time were projected on the walls of the quarries, which was an advance in art history.
Cathédrale d'Images was a festival renewed every year and one of the most prestigious art events in the world. In 2012, the name was changed to "Carrières de Lumières" ("The Quarries of Lights").
Today, the creators of the exhibition use all possible ways to amaze their visitors:
Shows dedicated to specific artists often take place. Here is an exhibition devoted to Gauguin and Van Gogh: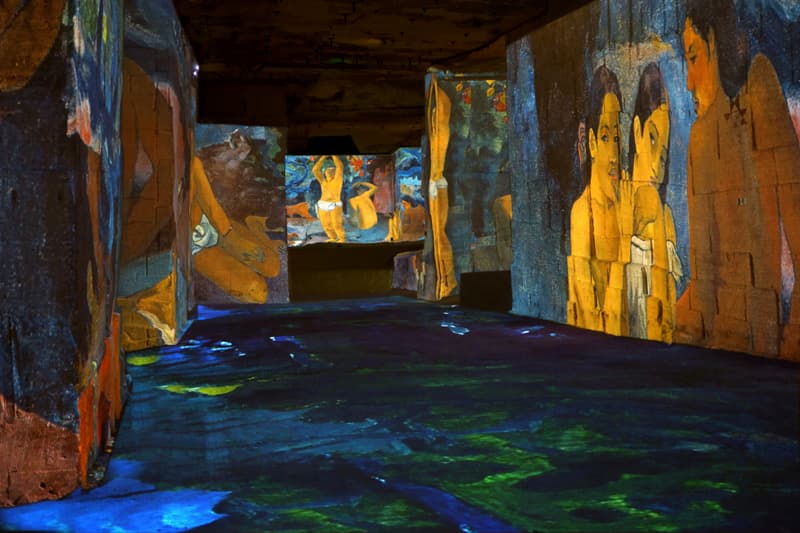 This video will show you even more:
Don't forget to SHARE this article with someone who adores art as much as we do!
Would you like to see and feel it all with your own eyes? Tell us in the comments.
Interesting Facts