Laughing out loud - 20 funniest GIFs that will make your day
Just take a look at this set of the funniest GIFs that will put a smile on your face!
---
So let's start?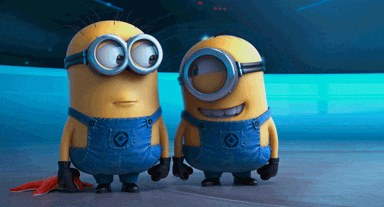 #1: It was almost perfect, but then he woke up...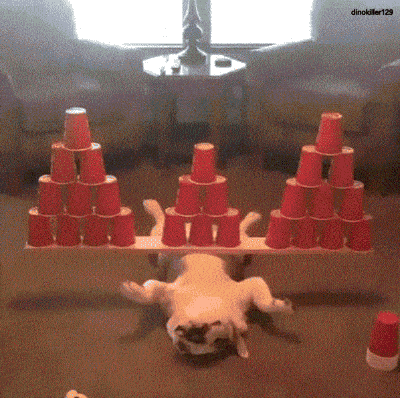 #2: Step by step!



#3: OMG WHO'S THAT!?

#4: Just a dog, living this life to the fullest!



#5: He could do better!

#6: Playing with your own tail is a thing from the past...

#7: ...yet it can be so tasty sometimes!

#8: Halloween reactions...

#9: ...and Jack O'Lantern's weekdays!

#10: Drinking right in my jet!

#11: Are they hungry!?

#12: Me, online.

#13: Enough! I'm going to sleep now.



#14: Just dance!


#15: YES, DANCE!

#16: The emergency exit!?


#17: Never accept things from strangers!


#18: FAILED

#19: I DON'T NEED YOUR CAKE
#20: Life is beautiful!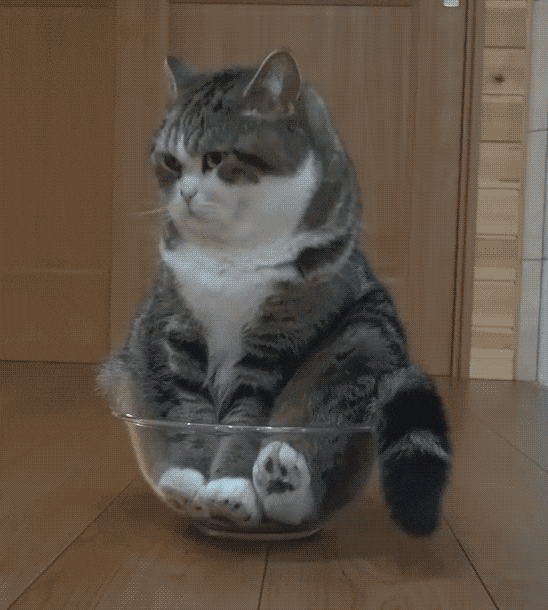 ---
Did you like the GIFs? Which one is the funniest? Do you have any other adorable GIF images to SHARE with us?
---
We are waiting for your comments!
---


Share this article with someone who likes FUN!
Interesting Facts