Powerful romantic oil waterscapes by Ivan Aivazovsky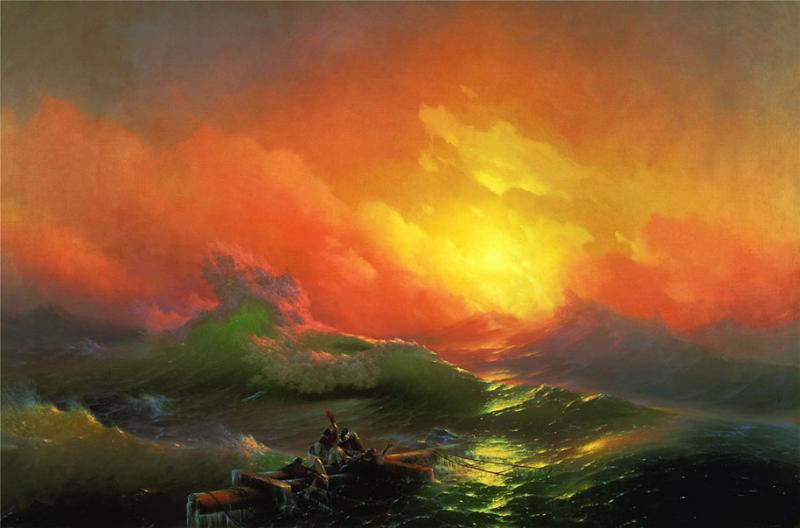 Ivan Konstantinovich Aivazovsky is a world-known Russian painter and one of the greatest marine artists of all times. His fascinating paintings have been admired for more than a century now for their incredible exactness and dramatic rendition.
---
Aivazovsky's paintings were unique: the artist coped to combine the power and emotions of romanticism with the exactness and authenticity of realism. His contemporaries believed Aivazovsky possessed an incredible memory for details, as he painted most of his sea-pieces from his reminiscences.
---
Aivazovsky died on the 2nd of May, 1900. One of the most prolific painters of all times, he will definitely remain in the history of art for a long time.
Learn more with QuizzClub:
More Info: wikipedia

What do you think of Aivazovsky? Do you like his paintings? Share your opinion with us in the comments below!
Interesting Facts