The mind-boggling story of Zaha Hadid, the greatest female star of architecture
This groundbreaking woman changed the face of modern architecture, even though she managed to complete her first real project only at the age of 44. Zaha Hadid's inspirational story and her incredible non-linear shaped buildings are what will leave you speechless today.
---
In 2020, she would have turned 70 years old.
She had a happy childhood
In 1950, Zaha was born to a rich Iraqi family in Baghdad. Her father, Mohammed Hadid, was a wealthy industrialist and democracy advocate. Zaha's parents always encouraged her curiosity and wanted their daughter to grow up an intelligent and independent woman.
As a child, she designed her own bedroom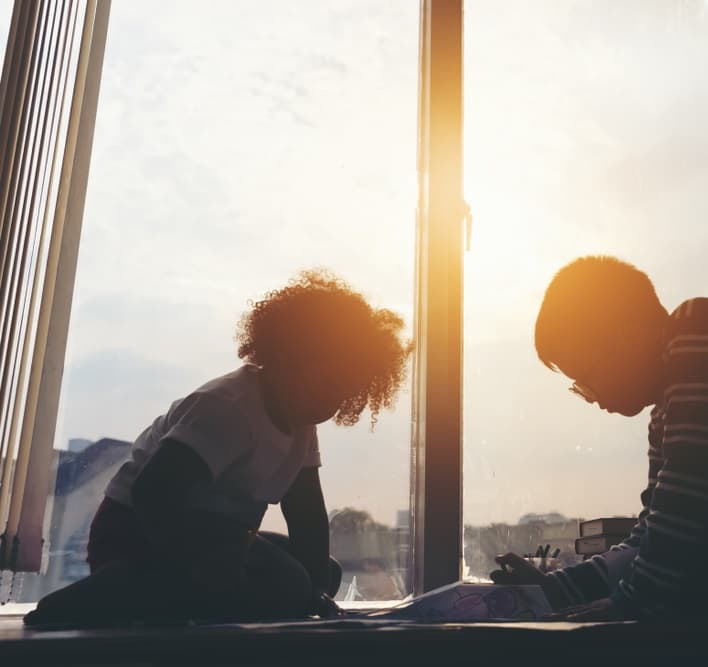 Zaha's first design project was a success – all the other kids loved it and wanted their bedrooms to be like that. Luckily for them, Zaha and her family let the craftsman copy the project, so many children's dreams came true, thanks to Zaha's talent.
Since the very beginning of her journey in architecture, Zaha has been "a planet in her own orbit."
In the 60s, Zaha started attending boarding schools in Europe. In 1972, she moved to London to study at the Architectural Association School of Architecture, one of the most prestigious schools of architecture in the world. Her professors were amazed by Hadid's talent and innovative style and described her as "a planet in her own orbit."
For many years her radical designs remained unbuilt, and she became known as "Paper Architect"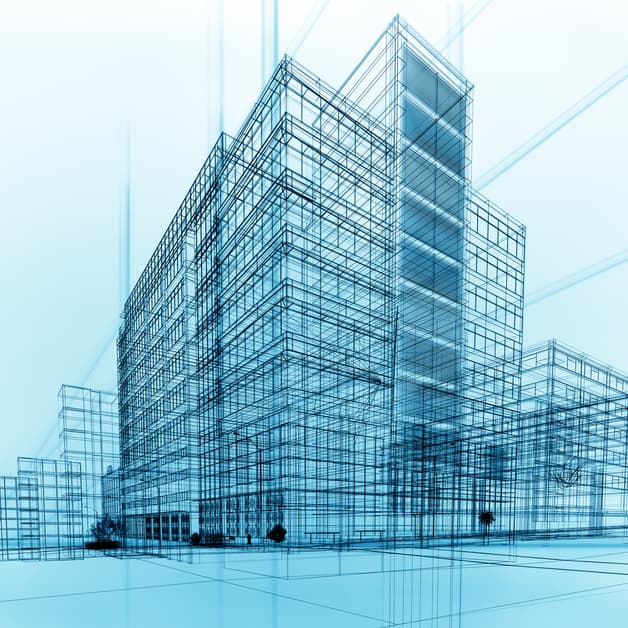 After her graduation in 1977, Zaha became a UK citizen and continued working on her projects. She taught architecture by day and worked at night. Hadid always paid little attention to small details – she was inspired by curved lines and ingenious forms and preferred to work on the broad picture first. By the 80s, she had her own architectural studio and attracted many students and partners inspired by her ambitious projects. Yes, Zaha's idea impressed everyone, but no one believed they could become something more than spectacular sketches.
Zaha finally got a chance to realize a major project in 1991, 14 years after her graduation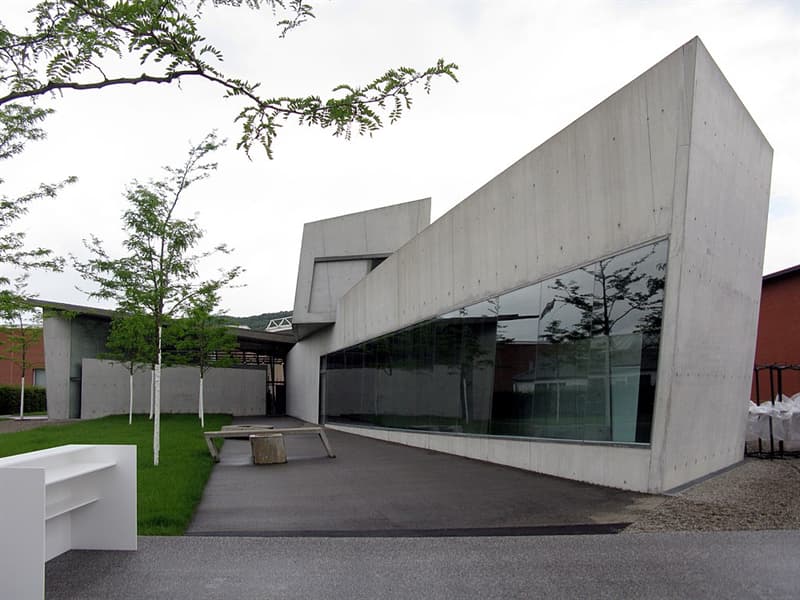 In 1989, Hadid was invited to design Vitra Fire Station. She began working on it in 1991, and by 1993 the building was finished. It was a pure concrete block with angular edges that seem to be collide together in the center. Today, it houses an exhibition and is used as a special event space.
Even after her first project came to life, Zaha decided to quit architecture once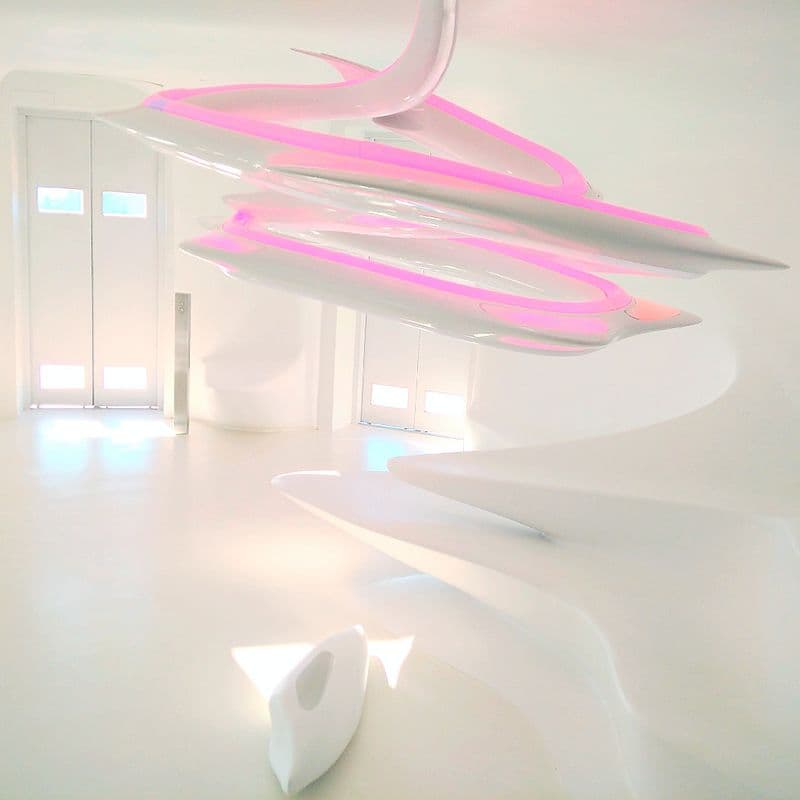 In 1994, Zaha won the international competition to design the proposed Cardiff Bay Opera House, but in the end the project failed to win financial support and was harshly criticized. The situation received extensive media coverage, which deeply depressed Hadid. She decided to stop trying at all.
Zaha found the strength to continue and made the impossible possible
Patrik Schumacher, Hadid's studio partner, put a lot of effort in supporting Zaha's return. He motivated Hadid to get back to work at Zaha Hadid Architects and do even better this time. It worked: in the 2000s, thanks to the developed technologies, numerous Hadid's designs came to life, becoming famous international landmarks and making her known as the "Queen of the curve". The impossible was finally possible.
In 2004, she became the first woman to receive the Pritzker Architecture Prize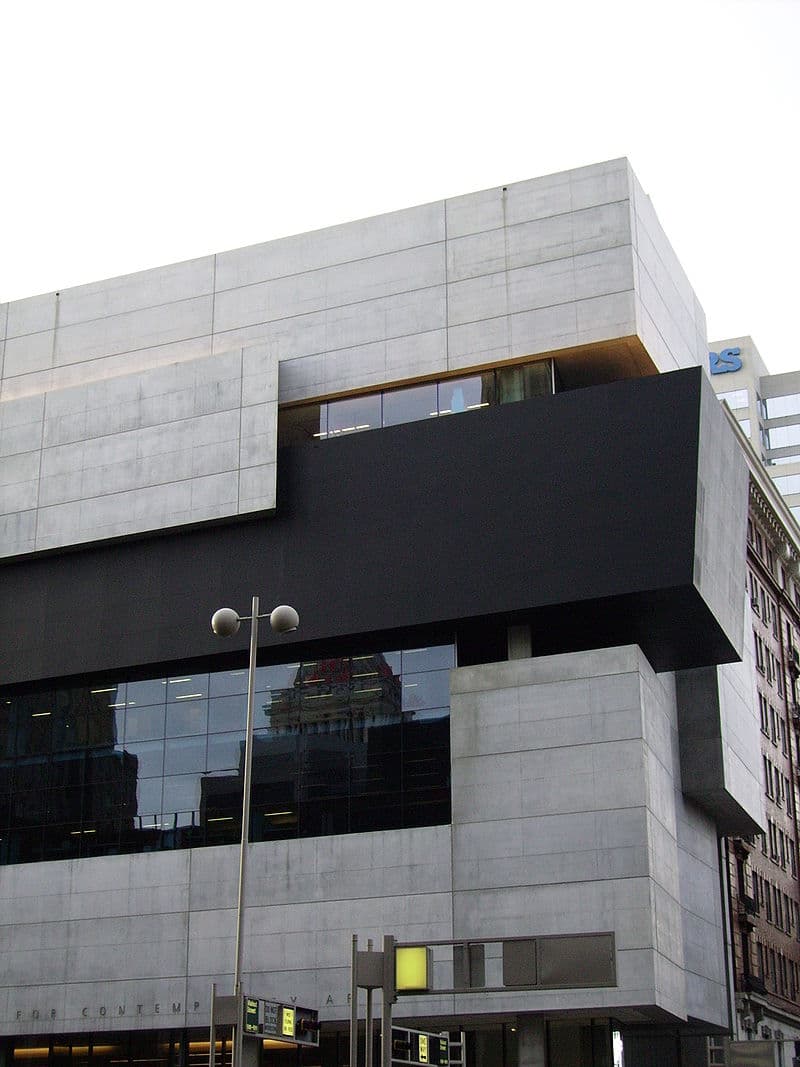 In 2012, she became Dame Zaha Hadid for her services to architecture. In 2016, Hadid became the first and only woman to be awarded the Royal Gold Medal from the Royal Institute of British Architects.
She was never afraid to speak
Throughout her career in the world of architecture, Hadid had faced a lot of resistance. She openly suggested that it may have been linked to her gender and ethnic background.
She had a successive line of shoes – also incredibly provocative and futuristic
American singer Taylor Swift wore Zaha Hadid-designed shoes in her "Bad Blood" music video.
Here are some of Hadid's most impressive works:
---
Did you know Zaha Hadid's story before? What do you think about it? Which of her works do you like the most?
We are waiting for your comments!
SHARE this article with your friends to INSPIRE them.
#Culture #History #Society #celebs #female #art #inspiration
Interesting Facts