6 reasons why everyday objects are shaped the way they are
Have you ever wondered why a particular thing or item is made in a particular shape? Or why the shapes of these things hardly ever change? Here are explanations behind the shapes used for common things that we never knew.
---
#1 The Reason Sugar Is Made In Cubes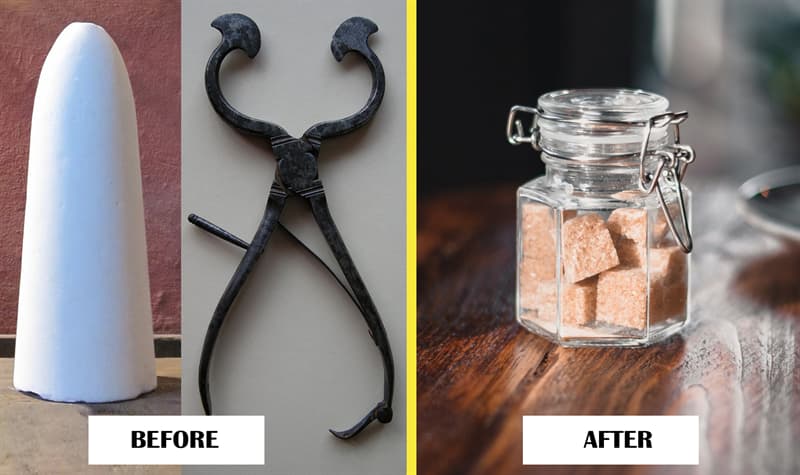 Until the 1840s, sugar used to be made into long, stiff cones known as "sugar loaves". People had to use special pincers to break them into smaller pieces, which was not convenient at all.
Jakob Christof Rad, a Swiss physician, invented the first press that made sugar in cube shapes after his wife hurt her finger while cutting sugar. She complained to her husband about that and he came up with the invention that changed the form of refined sugar forever.
#2 American Football Is A Prolate Spheroid For A Reason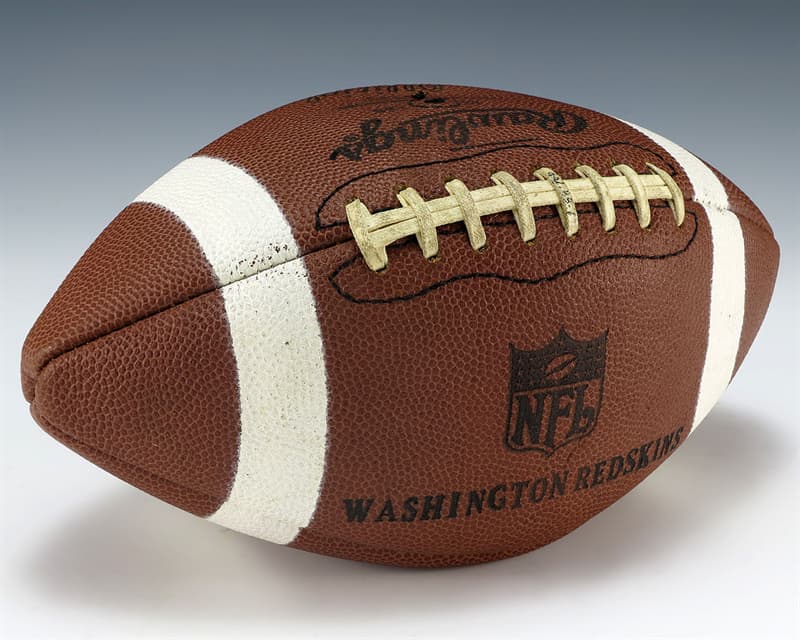 American footballs originally were inflated pig bladders. Later, people started covering it with leather and stitched it up. When in the late 1800s rubber substituted the bladders, the shape didn't change, as everyone already got used to throwing such balls.
#3 The Reason Cartoon Villains Are Triangular
Have you ever noticed how many cartoon villains have triangular faces, horns or or V-shaped eyebrows?
People often relate triangles to villains because our faces make a triangular shape when we get angry. Thus, people find triangular shapes menacing. This is why filmmakers draw cartoon villains in the characteristic triangular shape with horns, devilish wings and goatees.
#4 The Reason Stop Signs Are The Only Octagonal Road Signs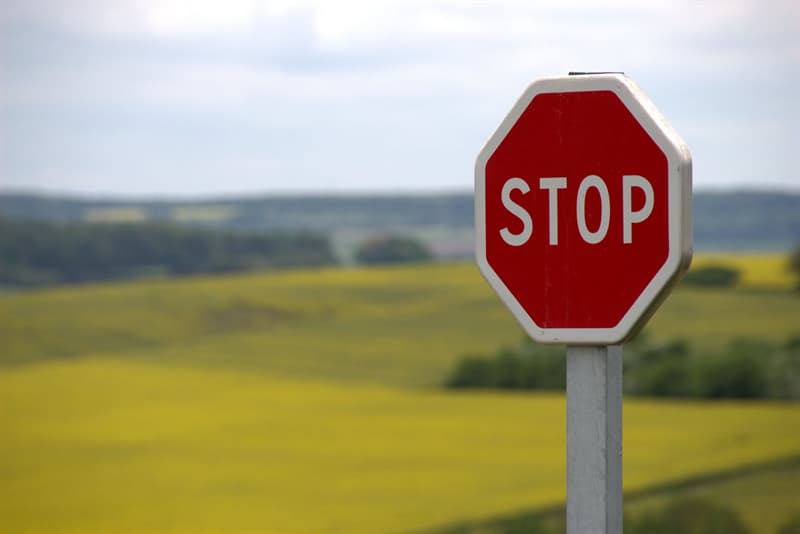 When in 1915 stop signs first appeared, they were square and black and white. However, the American Association of State Highway Official wanted stop signs to be easy to tell apart from other road signs. In 1954, they were made octagonal and the background became red with white lettering.
#5 The Reason Televisions Used To Be Round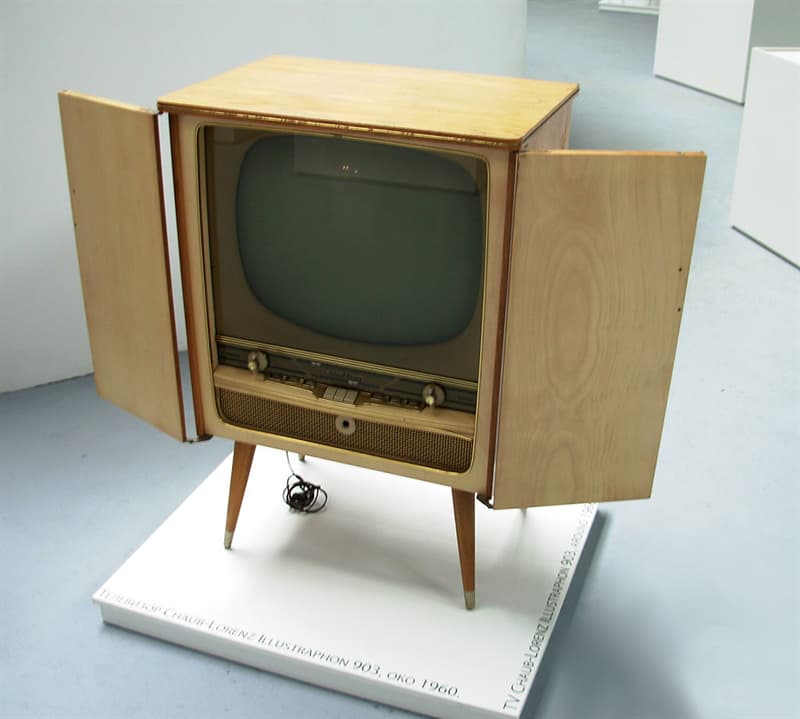 Televisions were round because inside them were round CRTs. CRTs are cathode ray tubes which were round because they were easier to make in that shape and cost less money. That's why all televisions were almost or completely round.
#6 The Reason Coins Are Made Round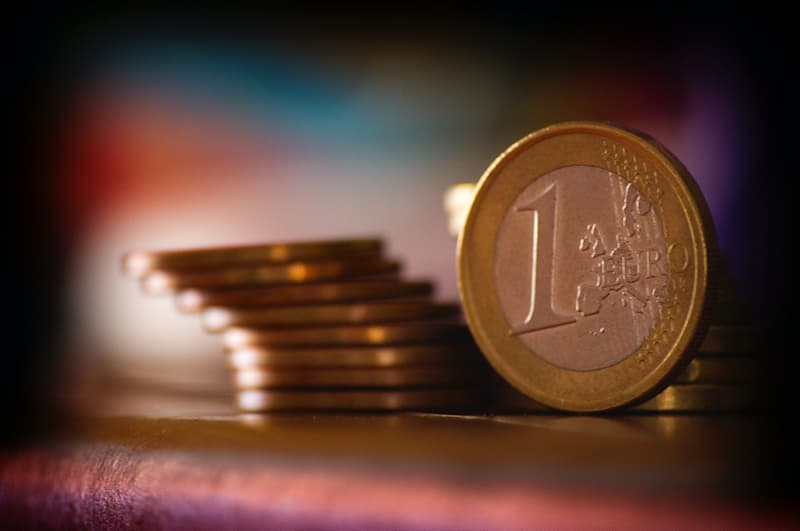 The origin of coins being round can be traced back to the Greeks and Romans. Supposedly, coins were made in a round shape because it was easy to count and stack over each other in this shape. The round shape has conveniently been used to make coins all through history up until now.
---
Do you know any other interesting facts about the shapes of everyday things? Did any of these facts above surprise you?
---
More fun things to do on QuizzClub:
Do you have something to add or discuss? You are welcome to do so in the comments below! And remember to share it with your friends!
Interesting Facts