These iconic hairstyles defined the 1960s – and they still look inspiring
The swinging sixties were a time of new rules and social revolution. In the light of many dramatic changes, the youth started to think differently, which defined the fashion trends of the generation. Let's remember the rebellious hairstyles of those times.
---
#1 Bouffant
Made popular by Jacqueline Kennedy in the 1960s, this hairstyle was copied by millions of women. According to the legend, the bouffant was coined in the 18th century by Marie Antoinette, who wanted her hair to appear thicker. It was modernized by British celebrity hairdresser Raymond Bessone in the 1950s.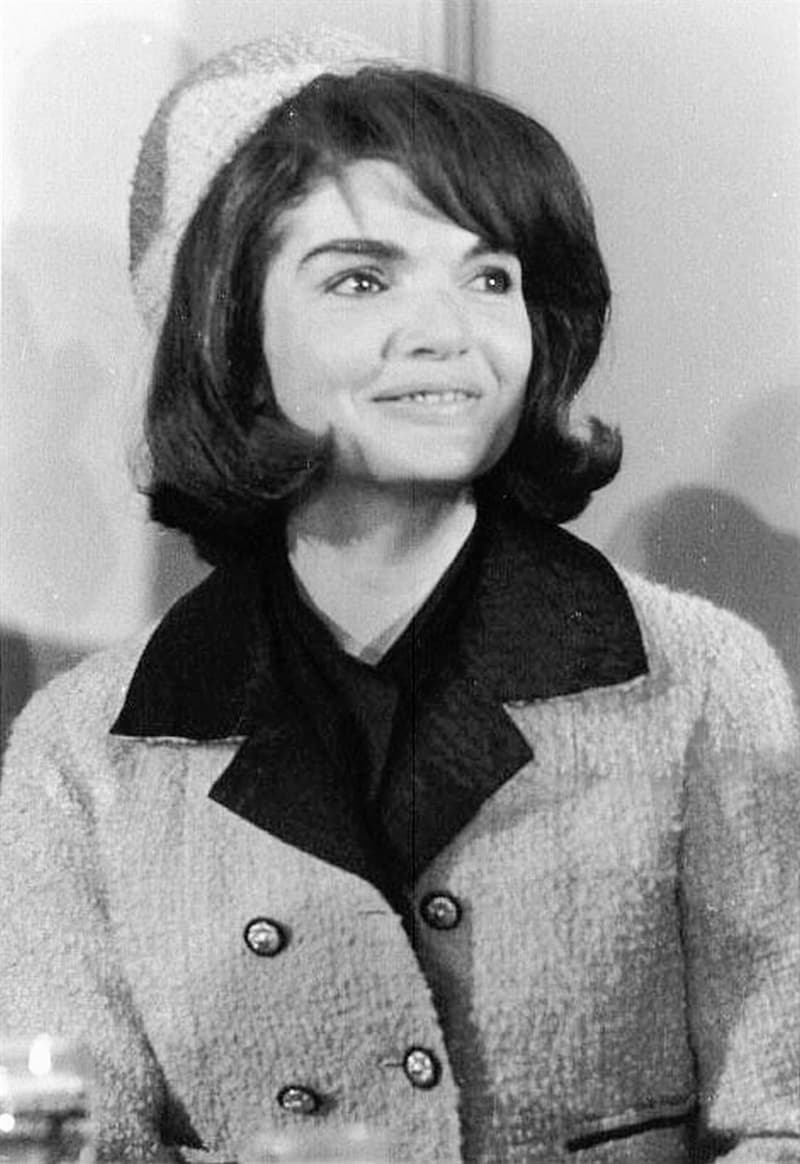 #2 Afro
During the decade, the African-American Civil Rights Movement achieved its largest legislative gains, which increased the appreciation of traditional African style in clothing and appearance. It didn't take much time for the interest in African fashion to spread throughout the world, which made afro extremely popular. Since then, many African-Americans stopped straightening their hair.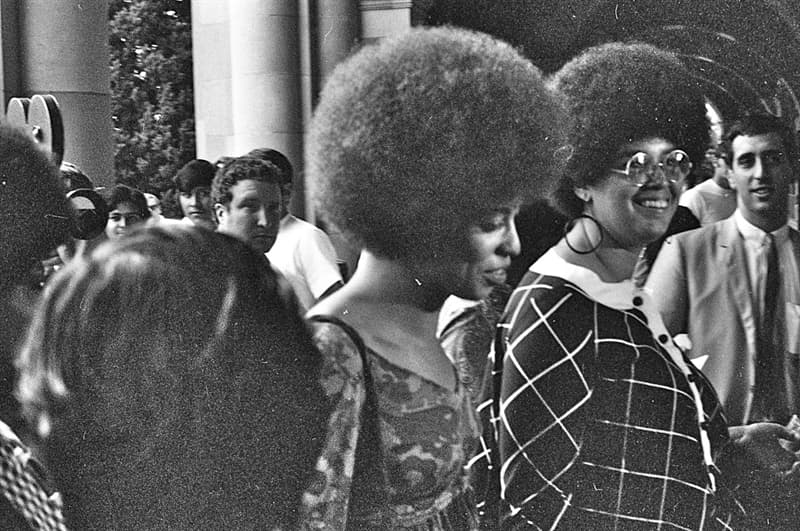 #3 Beehive
The beehive was invented in 1960 by Margaret Vinci Heldt, a stylist and hairstyling champion based in Chicago. The editors of the magazine "Modern Beauty Shop" asked Margaret to create something completely new, and she came up with the beehive. Margaret's idea was to pile the hair as high as possible – she said that the ideal ratio of hair to face was two to one. As a final touch to her original design, Heldt added a small bee decoration, which inspired the name of a hairstyle.
#4 Bombshell
The 1960s saw a major relaxation of social taboos, and such extravagant hairstyles as the bombshell were becoming more and more popular. Long, flowing, and voluminous – that's how women of fashion loved their hair.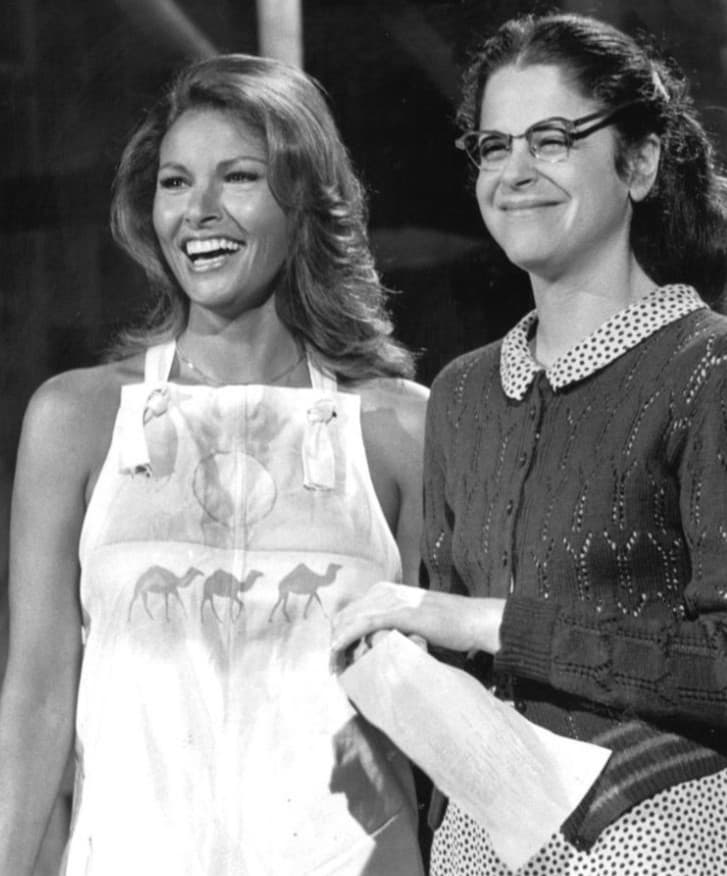 #5 Pixie cut
There were also women who preferred short rebellious cuts. In the 60s, pixie cuts were popularized by actress Mia Farrow and supermodel Twiggy.
#6 Mop top
When "Beatlemania" only began to spread throughout the planet, the Beatles were known for their messy mop-top hair. Just like their music, their looks have driven the whole world crazy, and the mop top hairstyle became a true symbol of style for the generation.
---
Which of these hairstyles do you like the most?
Tell us in the comments!

SHARE this article with your friends!
#Culture #History #Society #inspiration
Interesting Facts
In today's post, we would be sharing images that prove the connection between humans and animals.
---
---
How did you like these images? Leave your feedback in the comment section!
---
More on QuizzClub:
This talented artist surely knows how to give new life to old black and white pictures – his works will blow your mind away!
Get ready for a set of big surprises, as you definitely never expected these 8 facts to be true...
These pictures of unusual objects people stumbled upon and had a chance to take a picture of will absolutely blow your mind!