We bet you won't guess the functions of these 9 antique devices
These items created many years ago used to serve important purposes. Today, it's extremely difficult to guess what these purposes were.
---
#1 A tool to peel off shells of hard boiled eggs
#2 A Victorian ice cream spoon
#3 A pocket sundial
#4 A perfume medallion
#5 Did you know there were toy washing machines?
#6 A flower vase for automobiles
#7 You would need this for dialing your rotary phone.
#8 This mechanical calculator was released in 1900, in Germany
#9 This apothecary cork press from the 1800 was used for softening and tapering corks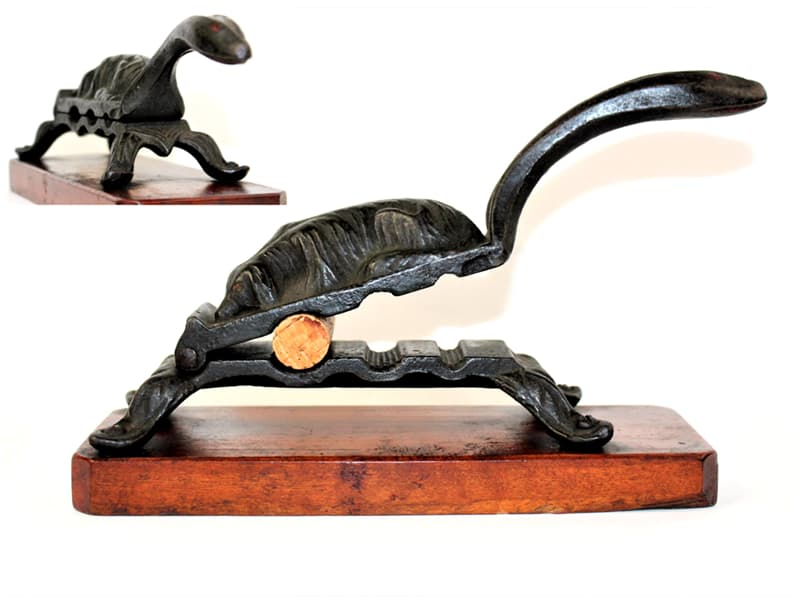 ---
Which of these devices is the weirdest? Did you know about any of them before?
---
More fun things to do on QuizzClub:
SHARE this article with your friends who love VINTAGE THINGS and HISTORY!
Interesting Facts