What cups of coffee look like in different countries
Coffee is one of the most popular drinks worldwide. I am sure despite you are a big coffee fan, you still haven't seen these exotic coffee drinks from different countries.
---
Coffee is made out of a tropical plant of the genus called сoffea. Cups of coffee are suitable after an early bath, meetings and they do go well with a couple of cookies and a copy of the day's newspaper.
#1 EGG COFFEE from VIETNAM
This is a cup coffee almost on the same page with a dessert. It's made out of egg yolk, sugar, condensed milk and hot coffee. You'd be starring at a whisked egg white on top of an espresso.
#2 ESPRESSO made in ITALY is put together by adding a slice of lemon
The classic recipe has a slice of lemon fattened with a spoon in the bottom or side of the cup at first.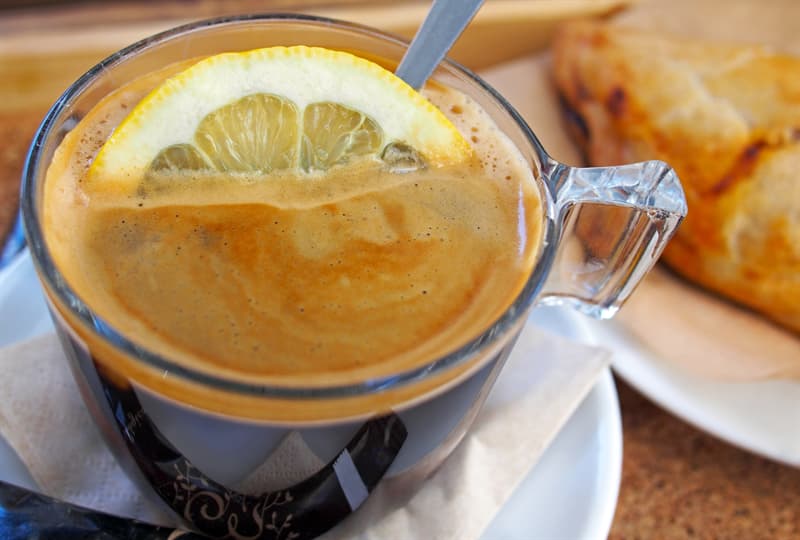 #3 BONBON from SPAIN
Adding condensed milk to an ordinary espresso produces an extraordinary taste.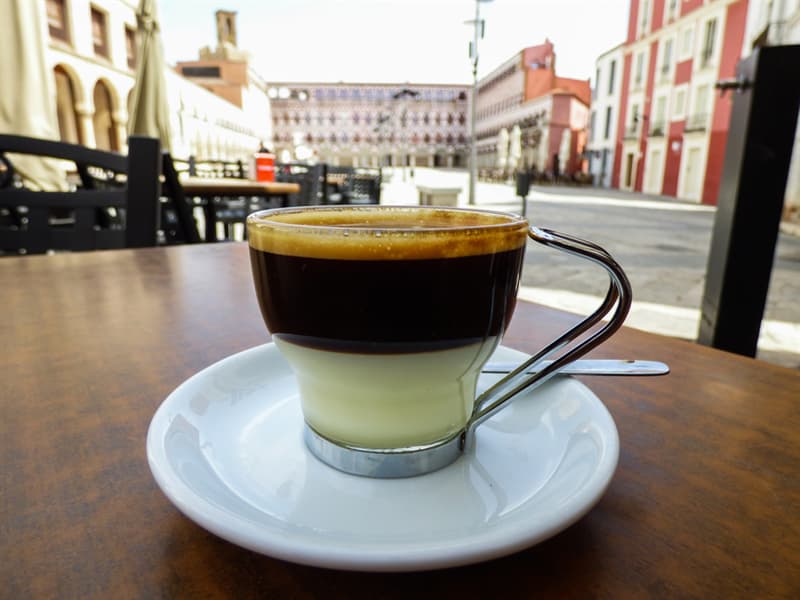 #4 SPICED COFFEE from MORROCO
This is a blend of spices including black pepper, sesame seeds and nutmeg mixed together with ordinary coffee beans. This blend always produces a nice strong drink.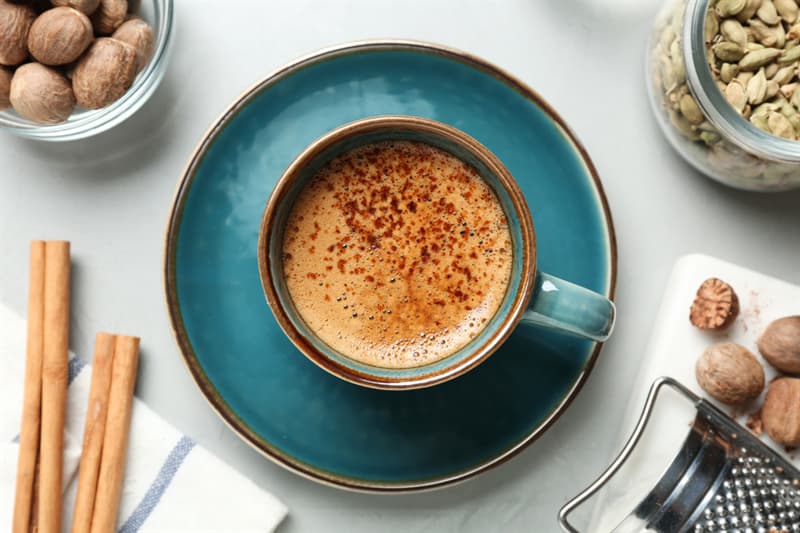 #5 HONG KONG COFFEE, a pretty blend of coffee and milk tea leaves.
It's prepared using 4 servings of black tea, condensed milk, pepper and 2 shots of coffee. This is sure to create a wonderful impression at its first sip
#6 FRAPPÉ from GREECE
This is actually a blessing to taste buds. It is made out of coffee, ice water, ice cream and condensed milk. Just imagine how it tastes.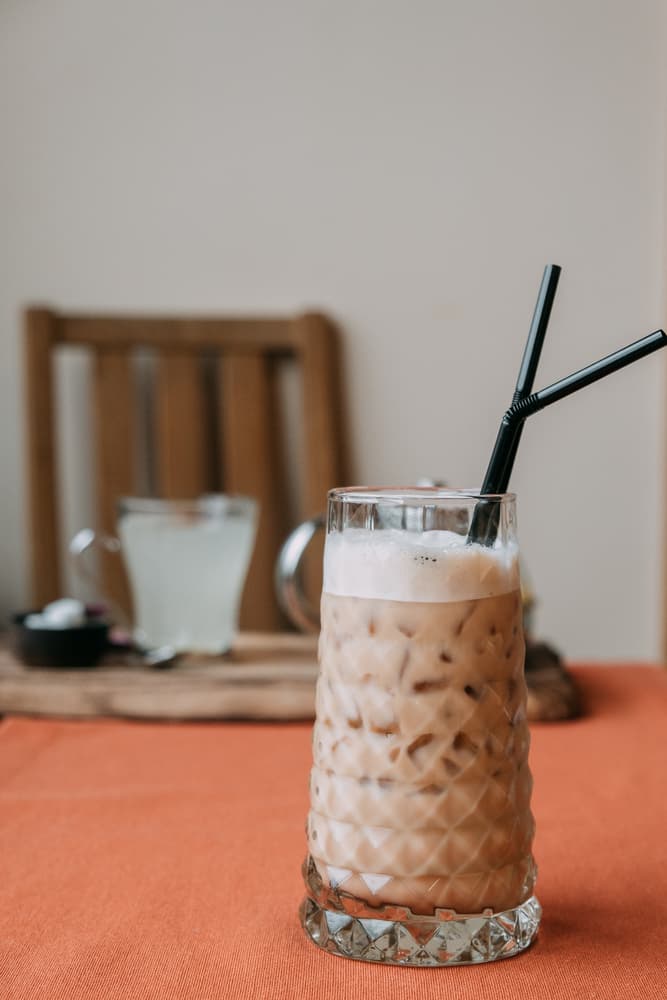 #7 COFFEE WITH GARLIC AND HONEY
This one is often called 'the old moor's recipe'. It's a very popular drink in Turkey.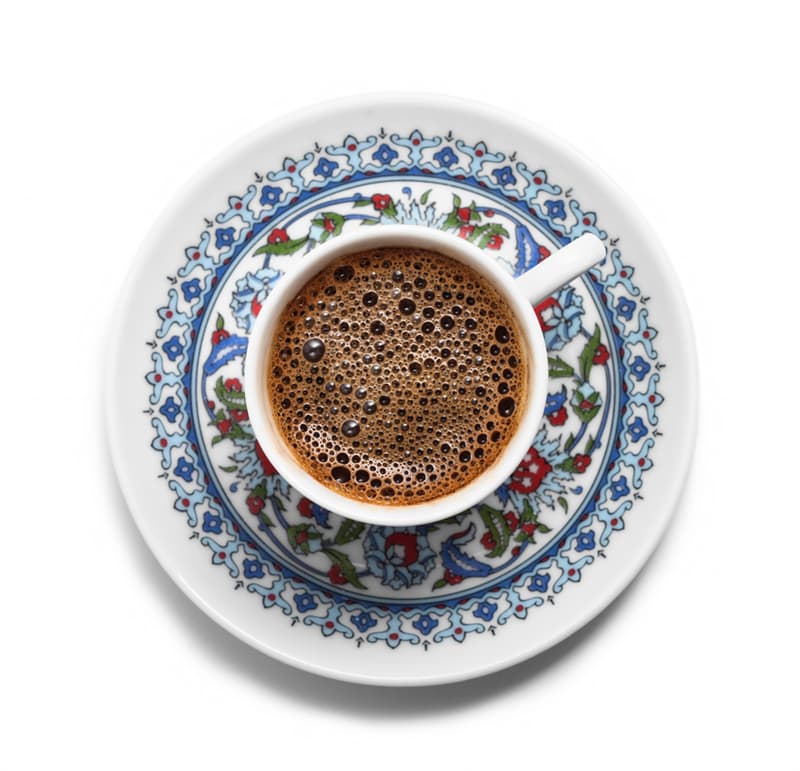 ---
If coffee is one of your favorites, then tell about YOUR favorite way to drink it. By the way, would you try any of the drinks from this list?

---
Don't forget that you can always put your knowledge to the test with our fun trivia questions of all kinds.
SHARE this article with all coffee lovers you know!
Interesting Facts