You had no idea what these 5 common things looked like
Have you ever seen a physical Bitcoin? Is the black box really black? And what does a mastodon look like? From the beginning to the end of this article, we bring you 5 popular things most people often hear about but never get to see.
---
#1 Gibraltar
We often hear the name Gibraltar, but what this place really is? Most people think of it as of an island or a separete state...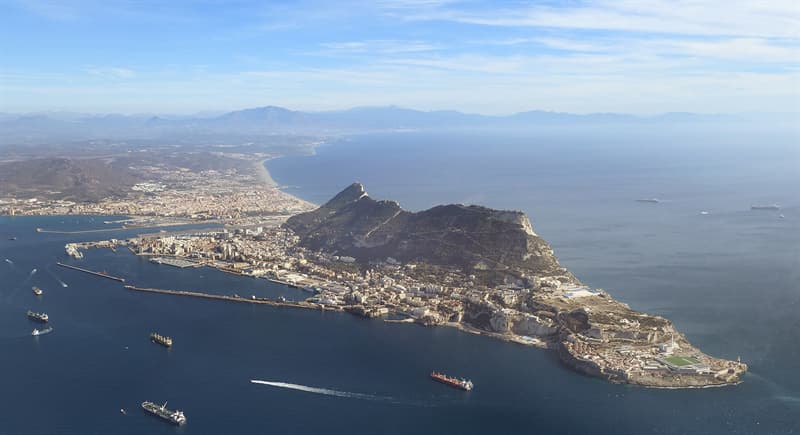 Gibraltar is a promontory at the South of the Iberian Peninsula. It's a United Kingdom territory with an area of 2.6 square miles (6.7 sq km). Gibraltar shares a boundary with Spain and is the only part of Europe where monkeys can be found in the wild.
The currency of Gibraltar is the pound and the official language is English. Another peculiar fact is that on a clear day one can easily see parts of Africa over the straits of Gibraltar.
#2 Mastodon
A Woolly mammoth (left) and an American mastodon (right):

Mastodon was an extinct animal very similar to a mammoth, but slightly different. They were just as large and woolly and they had trunks and huge tusks. However, mastodons existed way earlier than mammoths did, were shorter, stockier and had straighter tusks.
#3 The black box
Another thing we always hear about, but rarely get to see. As it turns out, it looks nothing like a box and is not even black: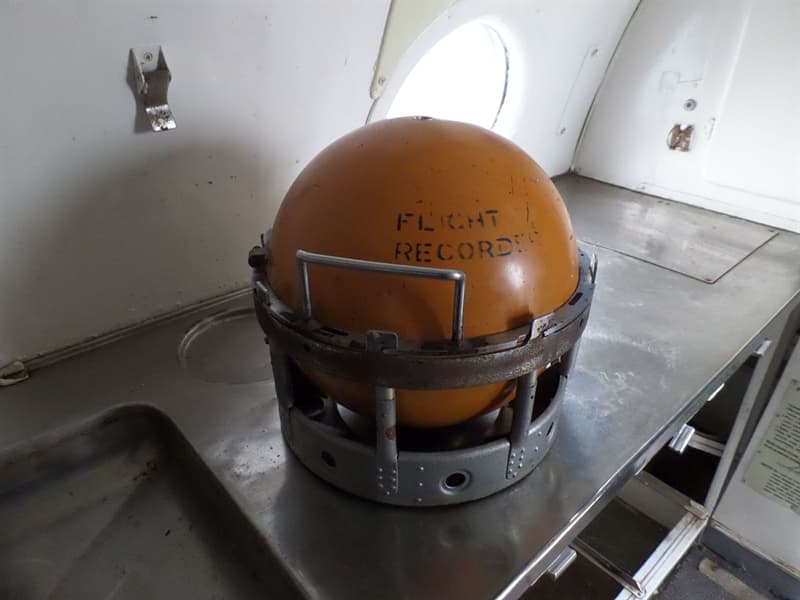 The black box is also popularly known as the flight recorder or the cockpit voice recorder. The black box is a device on a plane that keeps data about the plane. It stores information that could be useful for investigation in case the plane crashes.
#4 ​An elephant's tail
Thanks to the way elephants are depicted in comics and cartoon, we often think of their tail as of something thin and tiny... in fact, that's how an elephant tail looks compared to a person's hand:
An elephant's tail is covered with long stiff brush-like hair which is used for making things like bracelets and others. The tail of an elephant is the most unrecognizable part of the animal.
#5 Bitcoins
Bitcoins are invisible digital currency. Although invisible, there were "cash bitcoins " which were introduced by Casascius bitcoin mint in 2011.
These "cash bitcoins " are coins that contain an address and an hologram which conceals a key. These cash bitcoins can be used to make cash payment. There are only about 20,000 of them.
I hope reading this article broadened your knowledge about these mostly unseen things.
---
Do you have an addition or do you want to shed more light on any of these items? Share with us in the comment section below.
---
More on QuizzClub:
SHARE this article with your friends!
Interesting Facts