Elephants drink through their trunks: myth or truth?
Have you heard that elephants drink water through their trunks? We heard it and decided to find out whether it's true or not. Check out the salvation for this intriguing question!
---
Elephants are a mystery. So many things are performed with the help of their incredibly long trunks.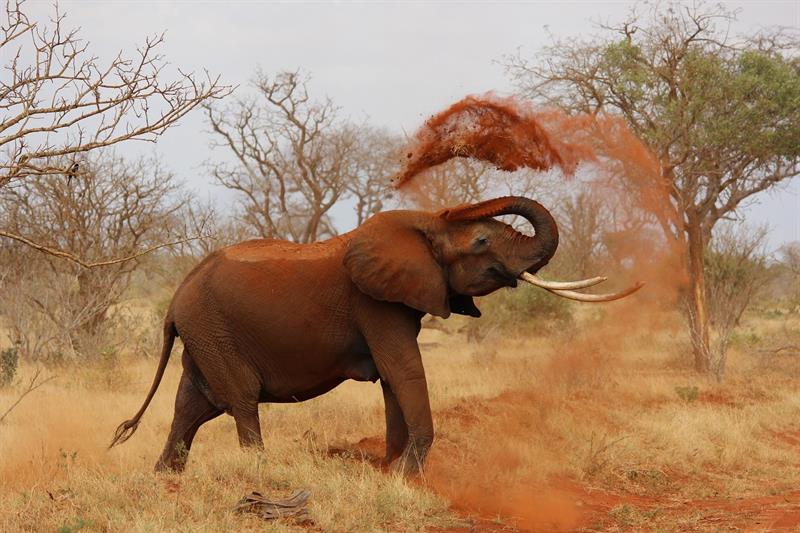 Elephants get food using their trunks. This is quite obvious that losing its trunk equals a death sentence for an elephant.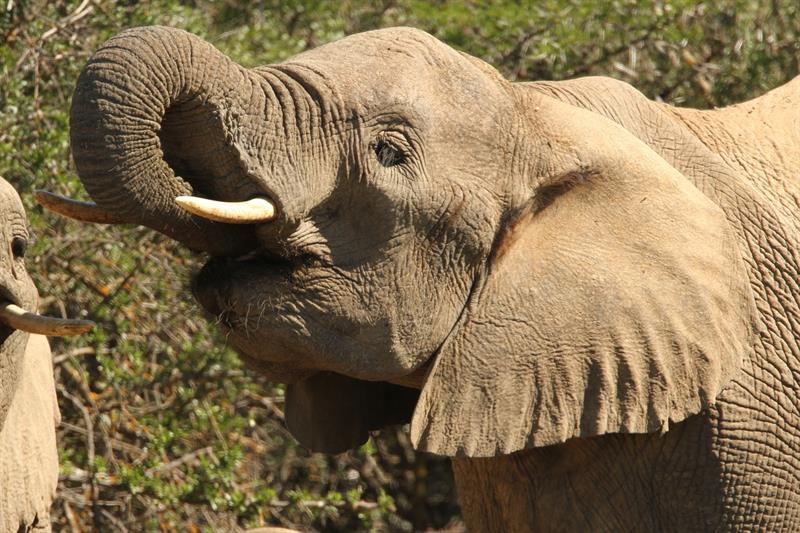 Can an elephant drink through its trunk? No, it can't. Like people can not drink through their noses. Another thing is, elephants can drink with the help of their trunks. They grab some water (it can hold about 5-6 liters of liquid) and deliver it to their mouths.
Thus they can even wash themselves.
---
What is your opinion about elephants? Did you know this info? Let us know what you think! Every commentary is important!
More awesome stuff on QuizzClub.com:
Share this info about pretty elephants with your friends!
#animals #knowledge #inspiration
Interesting Facts