10 most beautiful aerial views ever shot
You are about to see 10 of the most beautiful aerial views ever captured!
---
#1 The view of Lake Natron, a lake in Tanzania turned red due to volcanic activity within the area which is so acidic that it burns the eyes and skins of animals.
#2 Bird's eye view of Hong Kong business area, Downtown Hong Kong.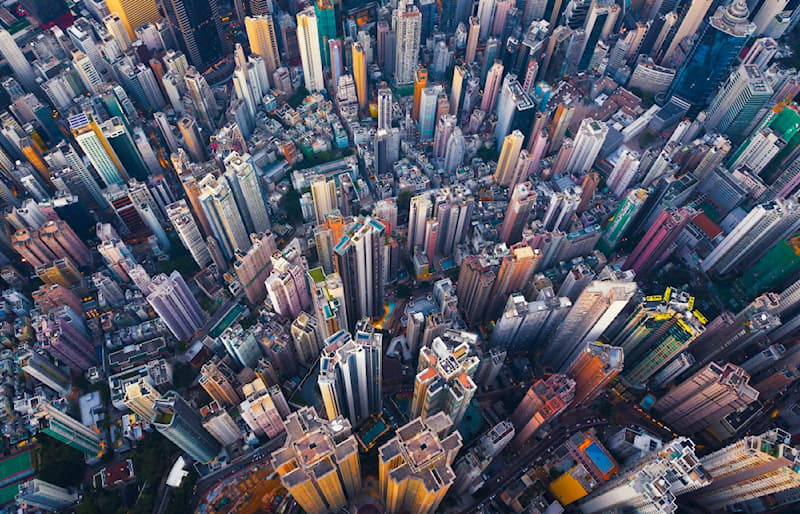 #3 Aerial view of a wind turbine field and canal taken close to Waalwijk, Netherlands.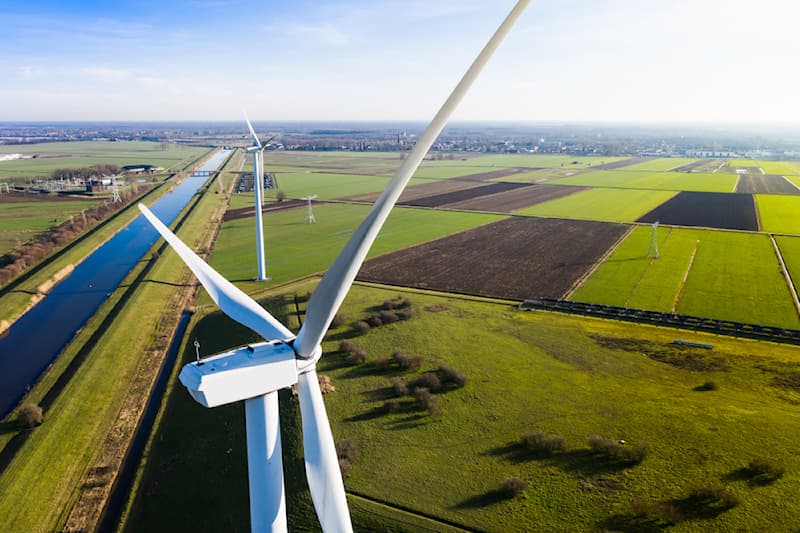 #4 The passenger tourists train above the Pa Sak Jolasid lake in Thailand taken at sunset.
#5 Beautiful green island shot from above.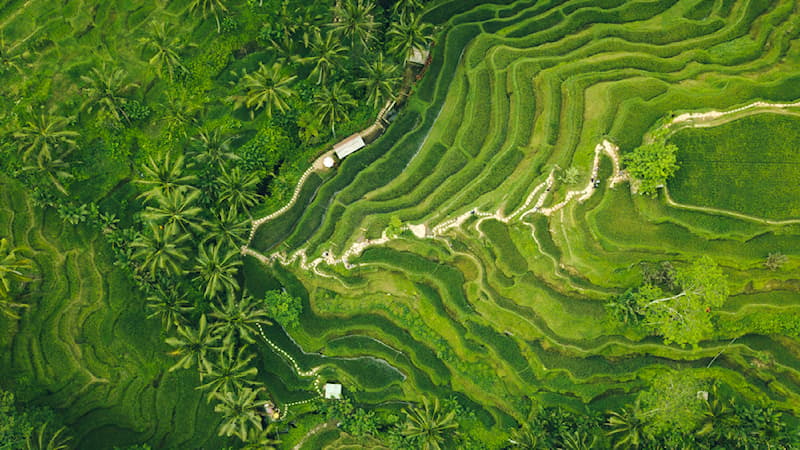 #6 Two women in a sport canoe shot from above by a drone.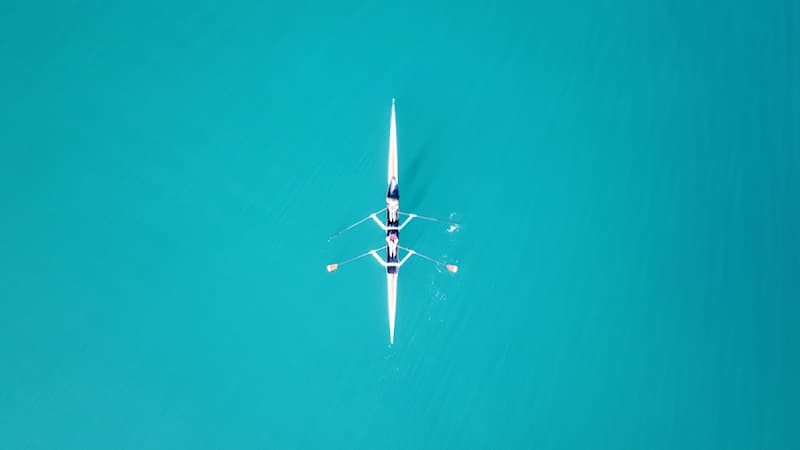 #7 Aerial view of the Atlantic shot from a beach on the southwest of France.
#8 Bird's eye view of a growing wheat field.
#9 Aerial drone shot of multiple solar panels on a vast green field.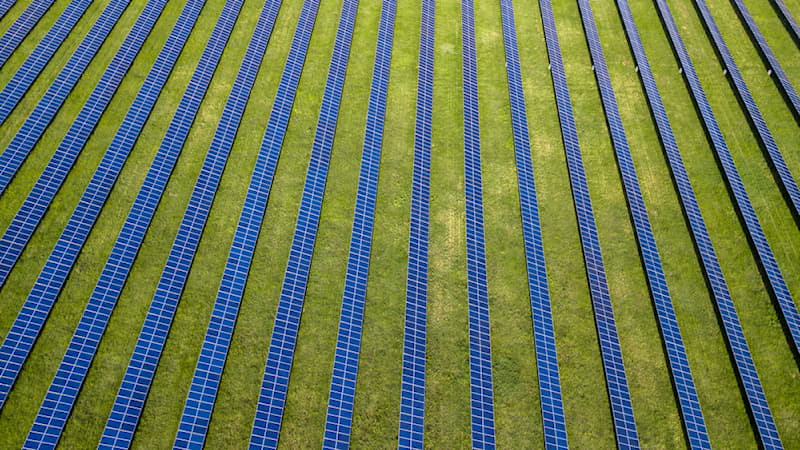 #10 Lastly, the absolutely captivating aerial view of a tulip field beside a canal captured close to Keukenhof, Netherlands.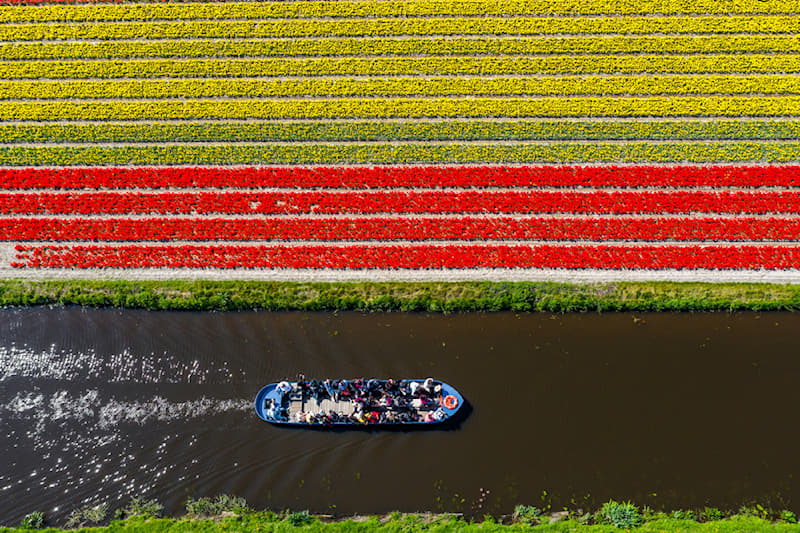 ---
Did these pictures leave you amazed? Tell us which you found most amazing in the comments section below.

---
More on QuizzClub:
SHARE the article to let your friends see these captivating pictures!
#Geography #photography #Nature
Interesting Facts