10 pics showing Australia is the weirdest country EVER!
Have you long dreamt of traveling to Australia? Then you'll be interested to see these 10 mind-blowing pictures from there!
---
#3 Australia, home to the most massive earthworms you have ever seen
#4 This country also has the Bunya pine, one of the largest pines in the world, found in Queensland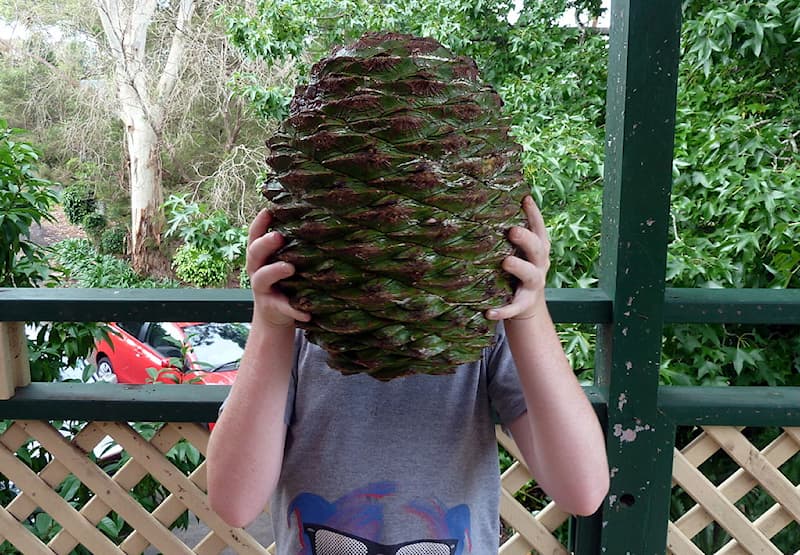 #5 Just some little toads riding a long black snake
#7 Australia with her extremely direct road signs
#8 The hail in Australia comes dangerously hard
#9 More on creepy Australian bugs
#10 A volunteer spending his evening in the kitchen with a kangaroo
---
Let us know what you think about Australia in the comment section below!
---
Don't forget that you can always put your knowledge to the test with our fun trivia questions of all kinds.
SHARE this article with everyone who loves TRAVELING!
Interesting Facts