12 photos of Istanbul to make you fall in love with Turkey
Istanbul is one of the prettiest and most atmospheric cities in the world. The photos you're about to see will make you add Turkey to your travel bucket list!
---
#1 Traditional Turkish teapot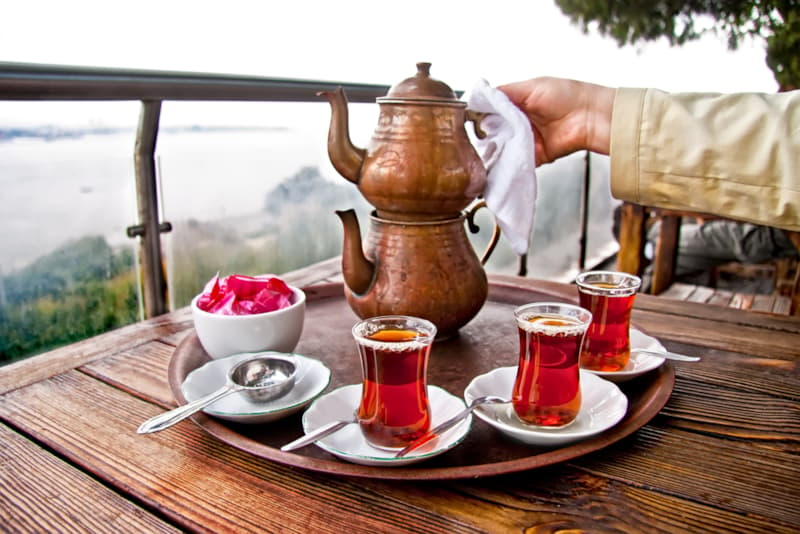 #2 This looks like it is straight out of a Disney movie
#3 The Istanbul university library gives this view
#4 Powerful Turkish hills
#5 The sun setting in Istanbul...
#6 Tombili is a friendly street cat that lived on the streets of Istanbul. She has her own statue due to popular demand
#7 Sirkeci railway station in Turkey
#8 Istanbul streets...
#9 Local street dogs covered with blankets during the snowstorm in Turkey
#10 The cat had to have a seat!
#11 Breakfast is served
#12 Cats know how to properly enjoy the beauty of this city!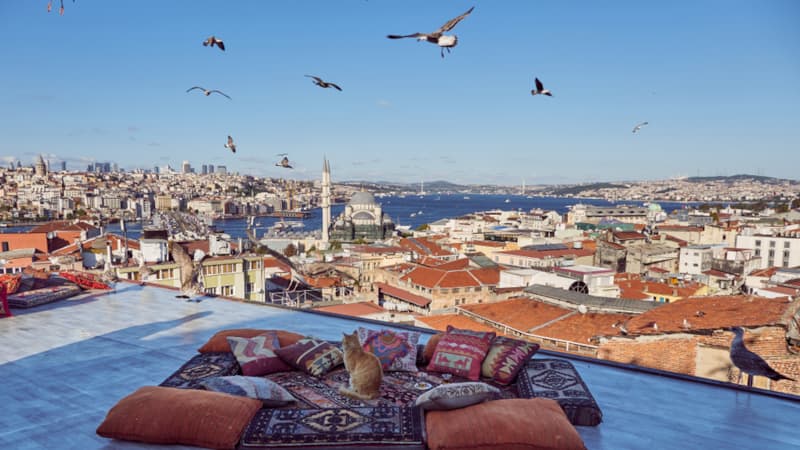 ---
What is your perception of Istanbul now? Tell us in the comment section.

---
More on QuizzClub:
SHARE this article with everyone who loves TRAVELING!
#Geography #Culture #photography
Interesting Facts