14 most beautiful and extraordinary churches in the world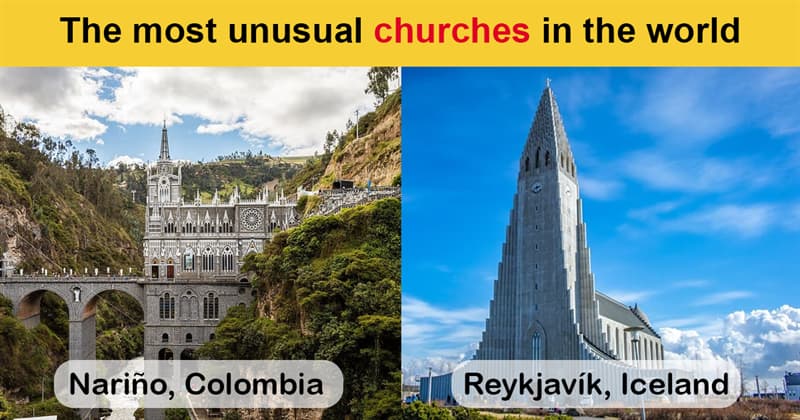 Churches are probably the most wonderful structures on Earth – and they are much more than just buildings. These photos of the most astonishing churches in the world will definitely inspire you today.
---
---
Which one is the most beautiful? Have you ever seen any of these buildings with your own eyes?
We are waiting for your comments.
SHARE these beautiful compilation with your friends to INSPIRE them!
#Geography #Society #religion #art #inspiration
Interesting Facts