7 facts about Cuba that will make you want to visit this country
Cuba is an amazing country that is on most travelers' bucket list – and there are some good reasons for that. Read on to learn 7 cool facts about this paradise of the Caribbean.
---
#1 "Cuba" means "fertile land"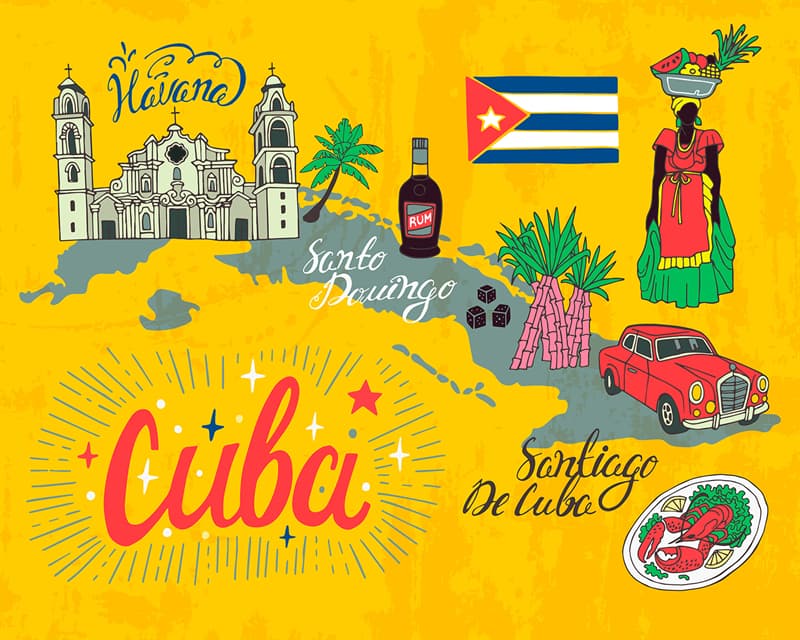 Cuba was first colonized by the Spanish in the 1400s. They were the ones who proclaimed it cubao or "fertile land".
#2 Cuba's reef is the second largest in the Carribean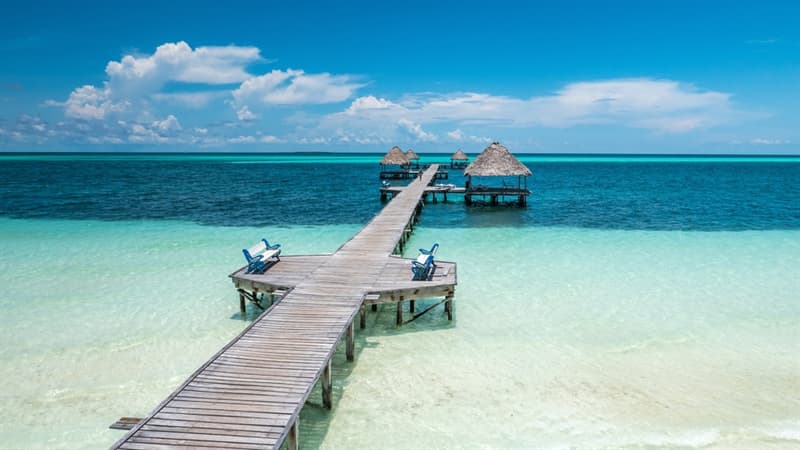 Cuba boasts an impressive 1166 square miles of reef on its coast. This amazing ecosystem hosts over 900 species of marine animals.
#3 Cuba's national dish is "Old clothes"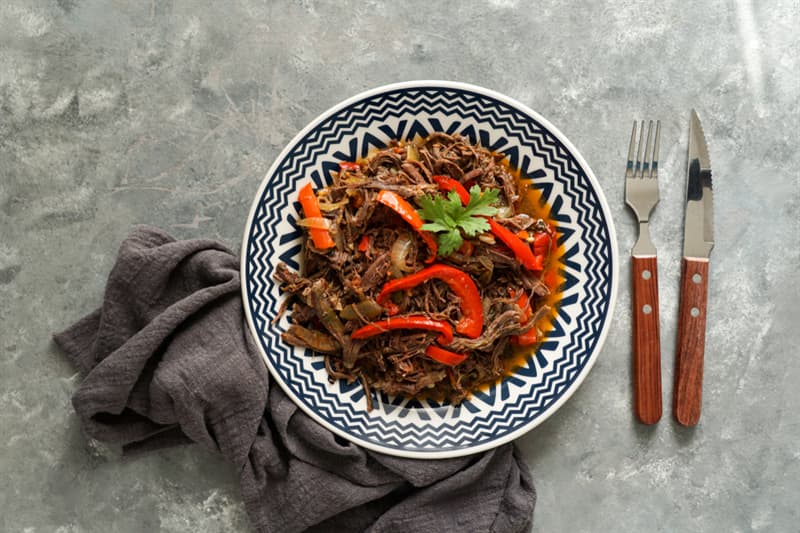 "Ropa vieja", which literally translates as old clothes, is the national Cuban dish. It's traditionally made with shredded beef and colorful veggies and it tastes amazing.
#4 Cuban cigars were popularized by the Spanish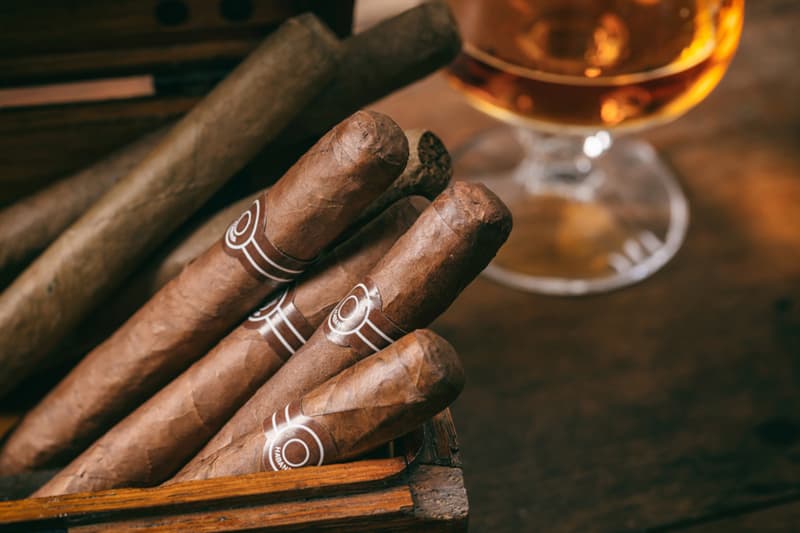 Cuba was not the only country producing tobacco products at the time. However, the cuban cigar was a work of art with more than 100 steps involved in its production. It quickly became the Spanish favorite and got popularized word-wide.
#5 Cuba is a retro-car paradise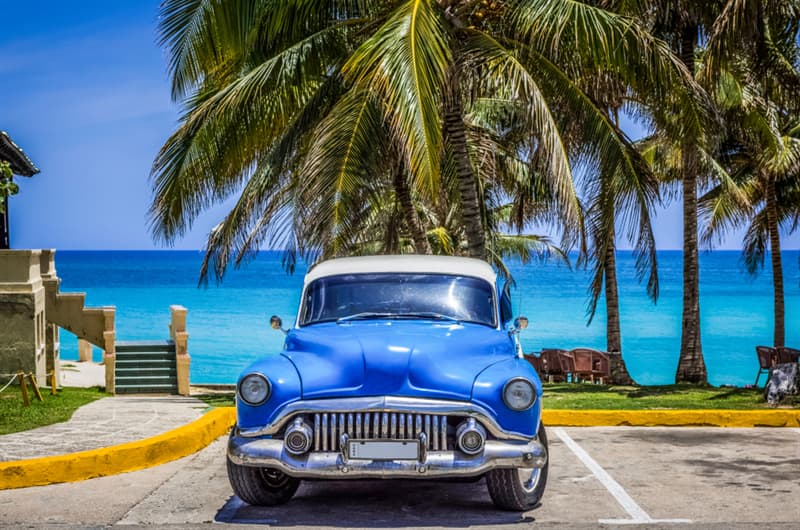 Cuba imported a lot of cars between 1900 and 1950 but suddenly stopped after the Cuban Revolution. At the time Fidel Castro halted all imports in response to the US cuban embargo.
#6 Cuba is the home of the world's smallest bird
Weighing only 0.05 ounces or less than 2 grams, the bee hummingbird, native to Cuba, is not only the smallest bird but also the smallest warm blooded animal in the world.
#7 Cuba has a surprisingly diverse geography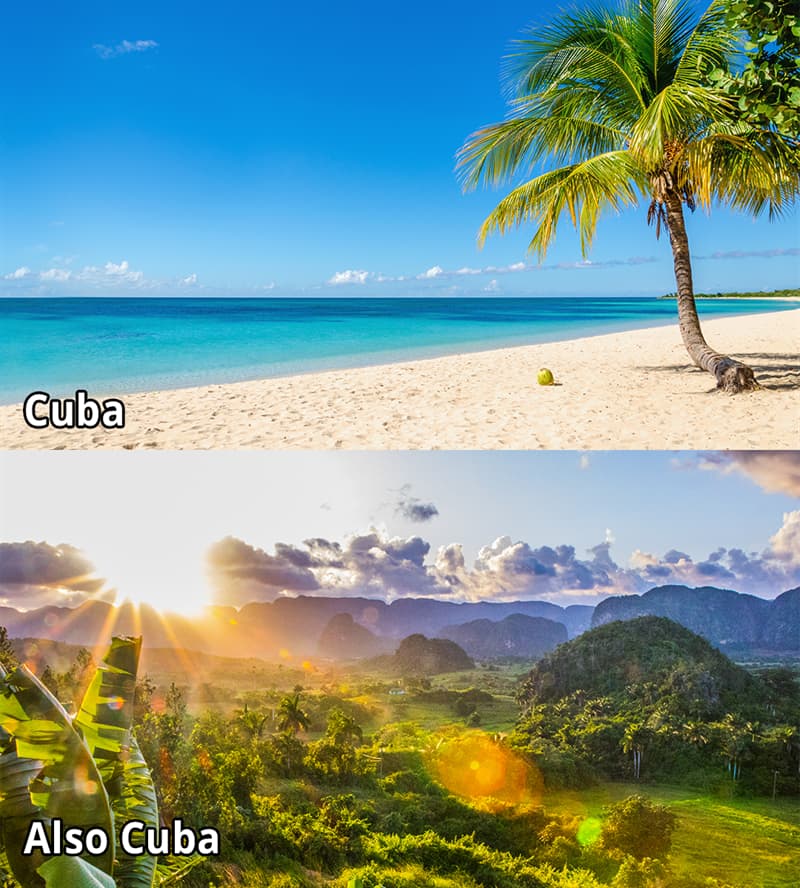 There's more to Cuba than just sandy beaches plucked from carribean dreams. The island has mountains and grasslands as well as deserts and jungles
---
More fun things to do on QuizzClub:
Would you like to visit Cuba one day? Or have you already been there? Tell us in the comments!
Interesting Facts