9 surprising facts about the Earth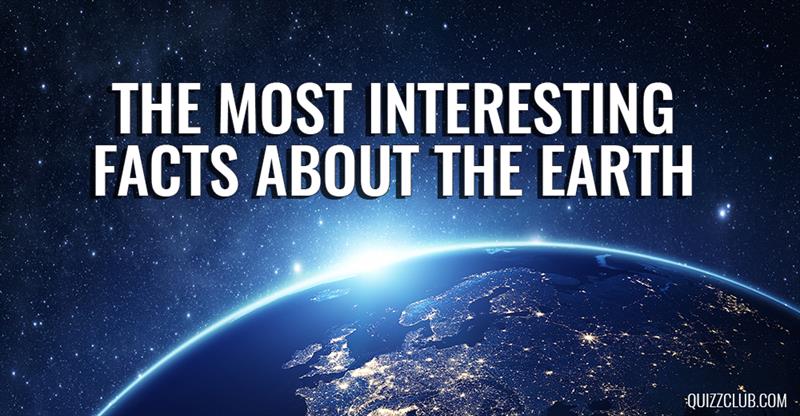 Our home planet, Earth, is truly beautiful and amazing. Here are 9 incredible facts about the third planet from the sun.
---
---
Did these facts surprise you? If you have any other interesting facts to share with us, we are waiting for your comments!
Learn more with QuizzClub:
SHARE this article with your friends so they find out more about our home planet!
Interesting Facts