9 true facts that are just beyond belief
The way our world functions is still a mystery. Even though we can explain almost all processes, many facts are hard to believe.
---
#1 Our nervous system
This is the way our nervous system looks like. There are more than 13 million neurons in our spinal cord and all nerve signals are transmitted through it.
#2 Tree roots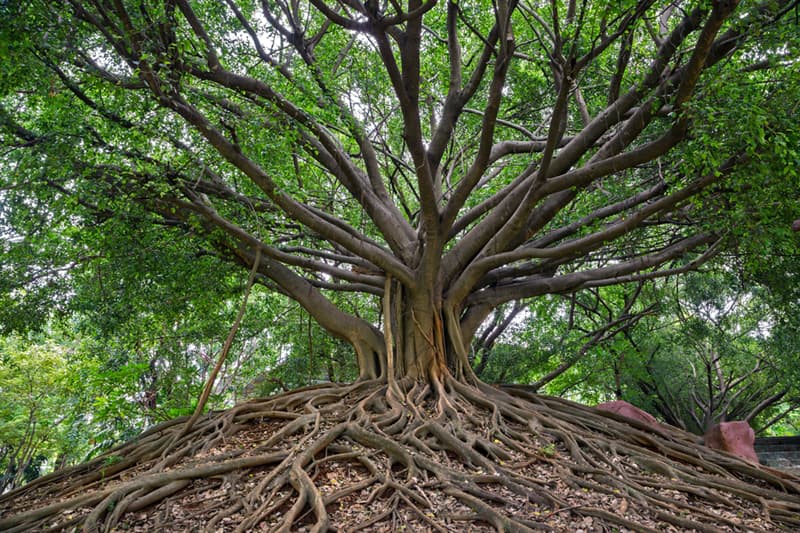 A tree root system looks like our nervous system. Both are impressive and vital for life.
#3 The woolly mammoths and the Great Pyramid of Giza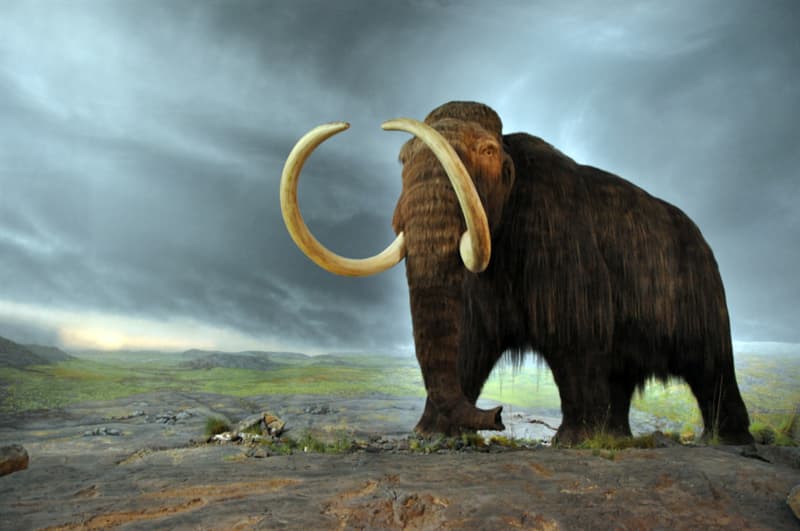 It might sound very surprising but it is true: the last mammoths lived on Wrangel Island about 3500 thousand years ago. At that time in Egypt pharaohs were creating their famous Pyramids. The last mammoth disappeared during the reign of Tutankhamun.
#4 The largest flower ever known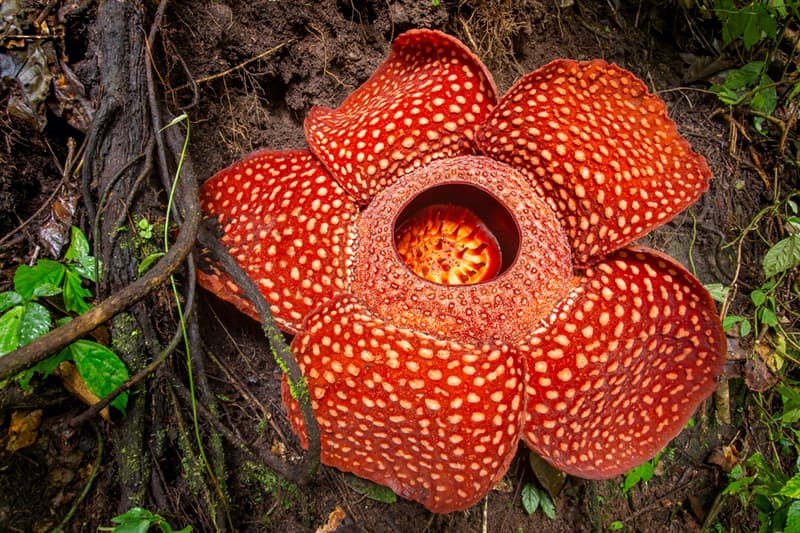 Meet Raflesia, a plant that has no leaves or stem and no roots. It is the biggest in the world and looks more like an artificial flower. Actually, it is a parasite that lives in Asian jungles and can be 1 meter (3 ft 6 in) in diameter.
#5 Is the Earth bleeding?
This place is called Blood Falls. It is located in Antarctica. The water here has such color because of a great amount of iron in it.
#6 Hot spring in Chinoike Jigoku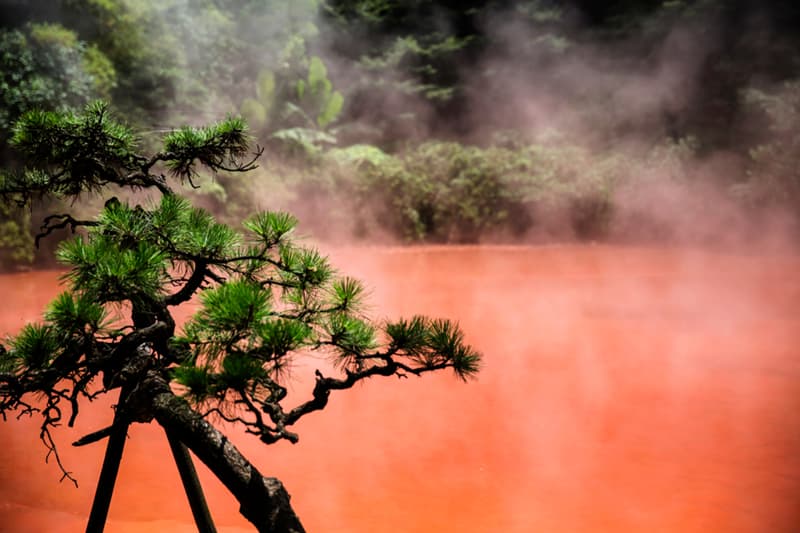 It is the oldest hot spring in Japan. Its color changes with the weather: from orange in sunny weather to the bloody red in cloudy days. Because of its color and temperature this pond is compared with the hell.
#7 Christ of the Abbys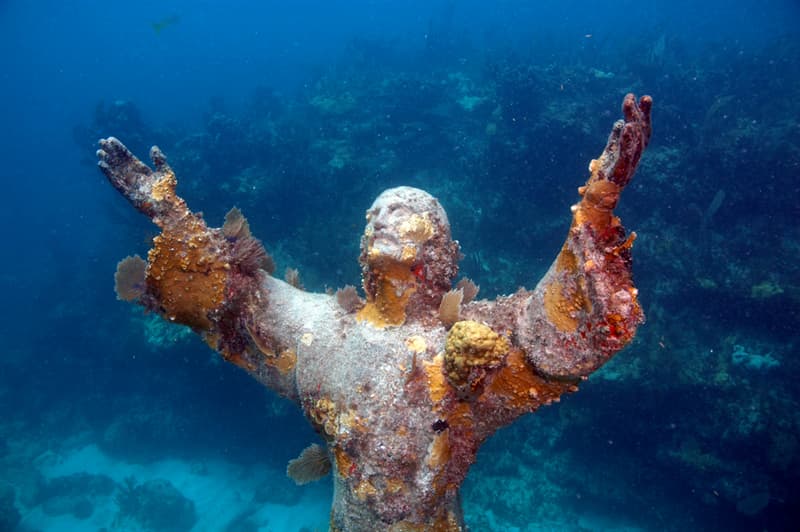 Probably, you've already heard about this bronze statue in Italy located underwater, in the Mediterranean Sea. It was placed there in honor of the first scuba diver in Italy.
#8 Titanoboa

Titanoboa was the largest snake that has ever lived on Earth. It was 15 meters (49 ft) long and weighed about 1000 kilogram (2 204 pounds). It could eat any animal and was the most dangerous monster of its time.
#9 Oxford University and the Aztec civilization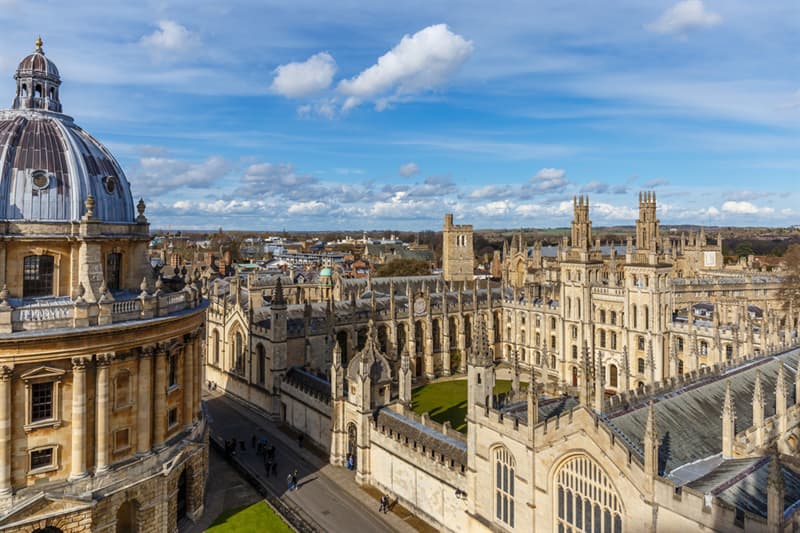 Interesting to learn, that the capital of the expanding Aztec Empire, Tenochtitlan, was founded in 1325, and Oxford University in 1249.
Do you know any other facts that are hard to believe? Share in comments!
---
Share with your friends to discover more surprising facts together!
#Geography #animals #knowledge #inspiration
Interesting Facts