Dramatic way of making the Japanese dessert "mochi"
Traditionally, the process of cooking is associated with slow motions and calm atmosphere. Quizzclub team was very surprised to find an aggressive way of making desserts.
The video is enclosed - come and see!
---
Mochi is a Japanese rice cake made of sticky rice dough. The process of making Mochi is called Mochitsuki:
1. The sticky rice is steamed or steeped for a night.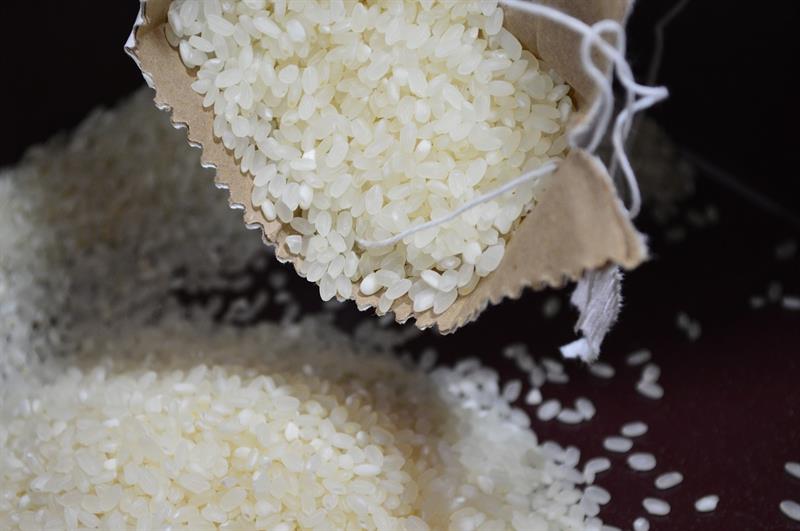 2. Then the rice is pounded for sometime by a wooden hammer. At least two men are needed for this: the second one waters the dough and mixes it with hands.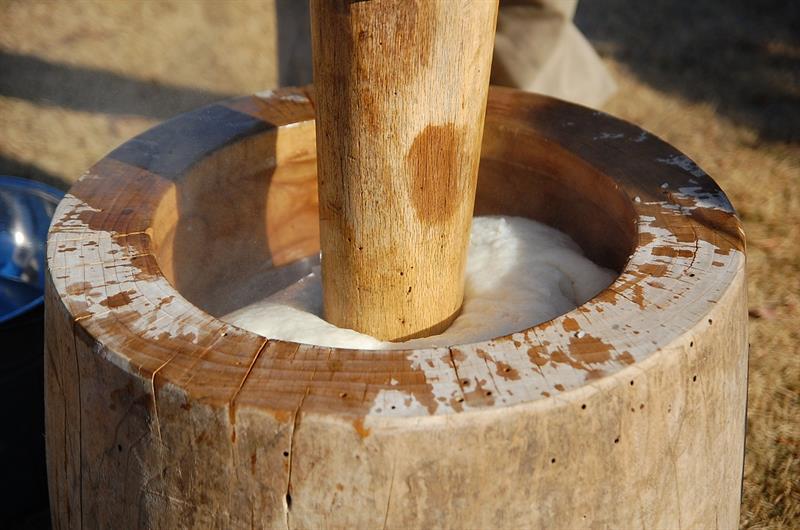 3. Finally, the dough becomes chewy and ready to be shaped as a cake.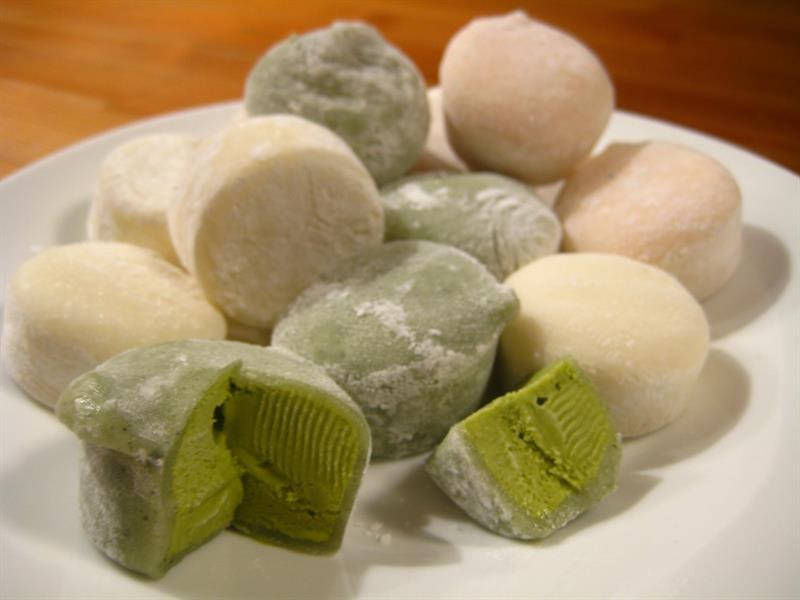 The fastest mochi master in Japan is Mitsuno Nakatani. He dedicated his life to mochi making. You can observe fragments of his work in the following video:
---
How do you find this article? Do you know any other aggressive ways of making food? Tell us what you think!

---
More awesome stuff on QuizzClub.com:
This article made us wanna try Japanese food! Share if you have the same feeling!
#Geography #Culture #knowledge #food
Interesting Facts