14 most creative statues from all over the world
All these works are wonderful masterpieces of talented architects, which inspire people and their cities. Welcome the most outstanding and unusual statues, monuments and sculptures that bring life to the faded streets and squares and help us remember the most important events of our history.
---
#1 Mustangs By Robert Glen, Texas, USA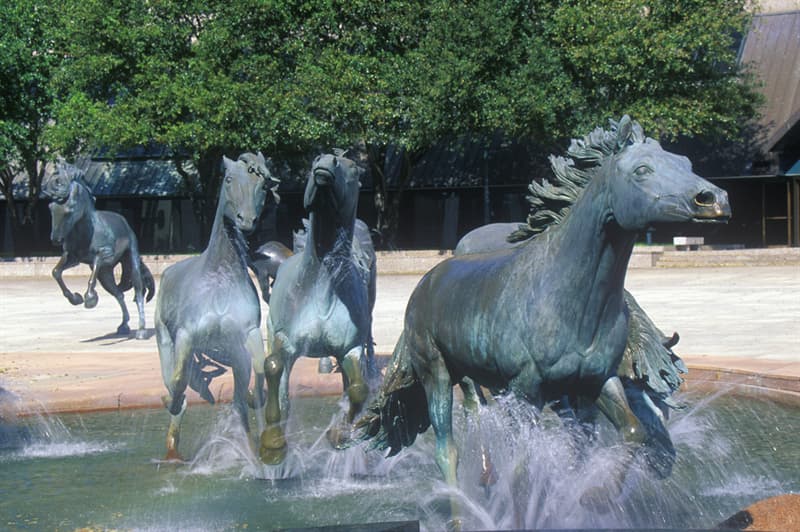 #2 Expansion by Paige Bradley, New York, USA
#3 Break Through From Your Mold by Zenos Frudakis, Pennsylvania, USA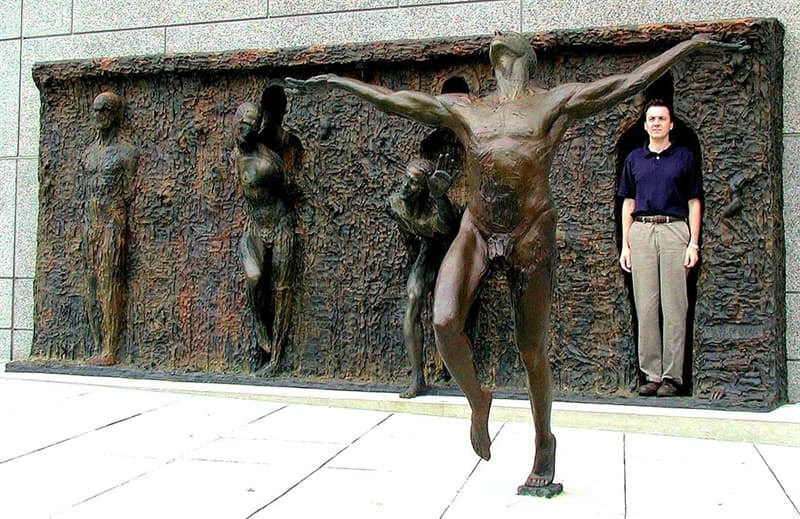 #4 Black Ghost, Klaipeda, Lithuania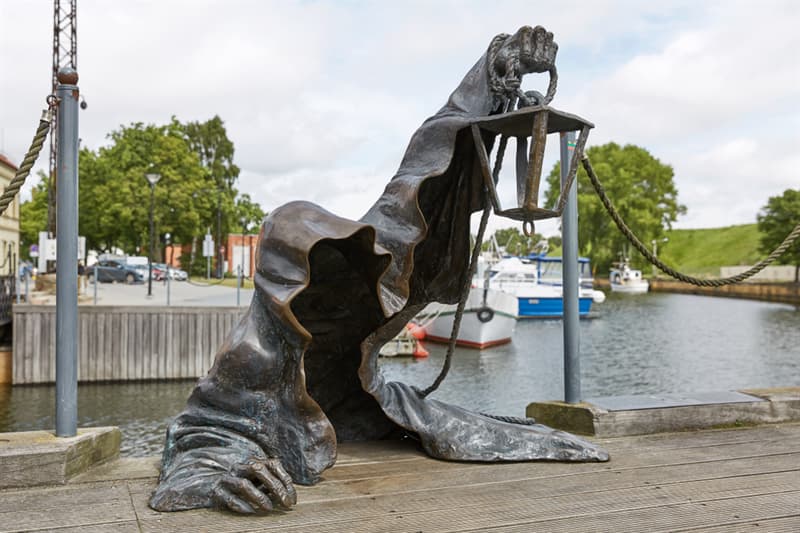 #5 The statue of Voyager by Bruno Catalano in France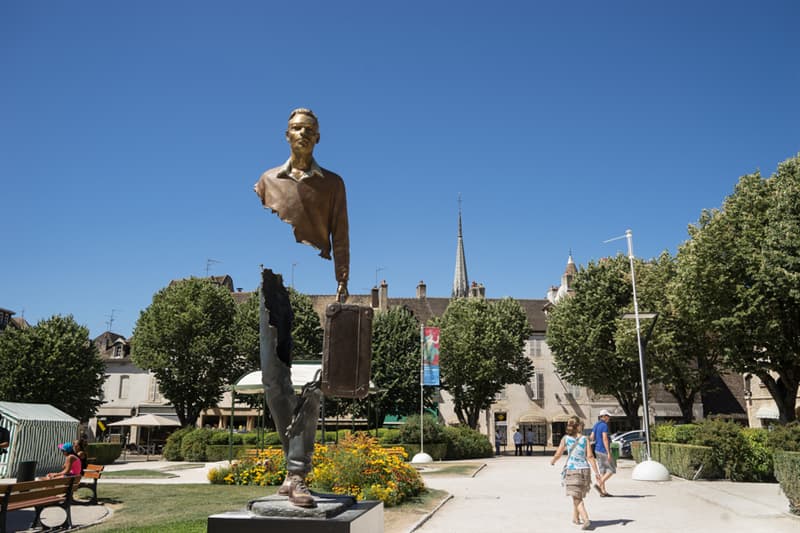 #6 Nelson Mandela, South Africa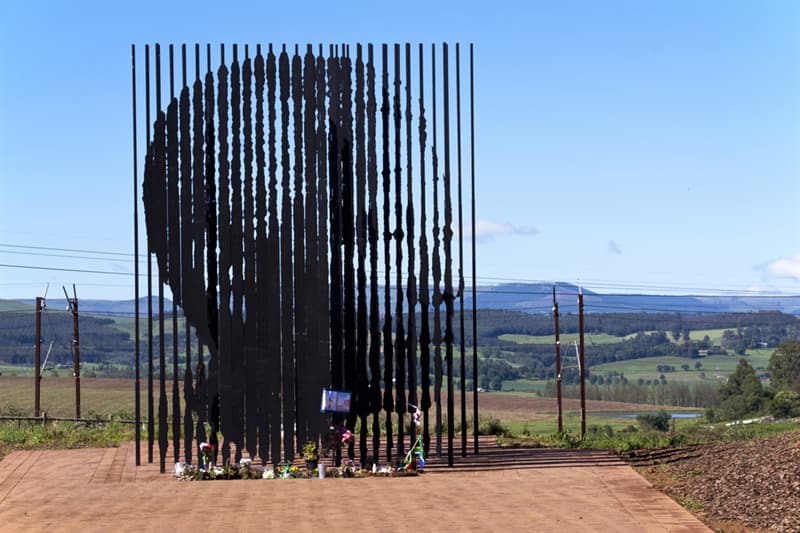 #7 De Vaartkapoen, Brussels, Belgium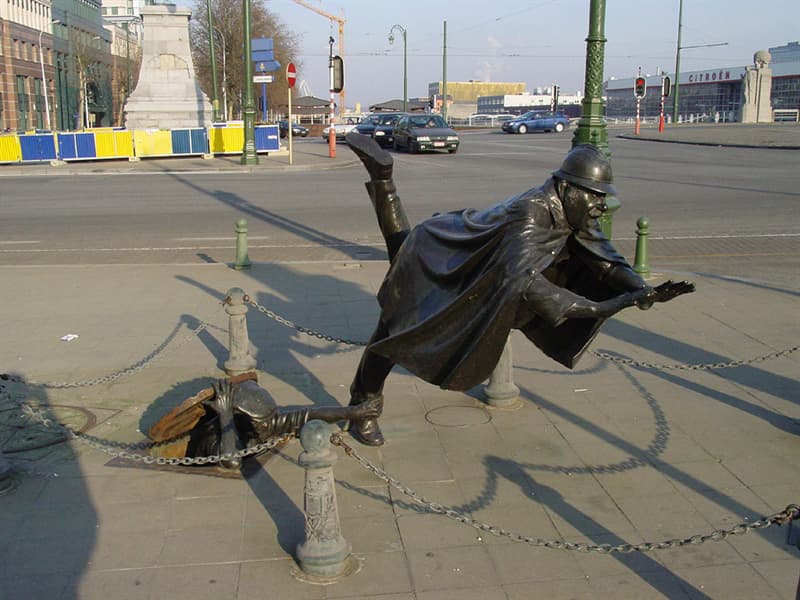 #9 Mihai Eminescu, Onesti, Romania
#10 A Scene From The World War With Real-Size Statues, Eceabat, Turkey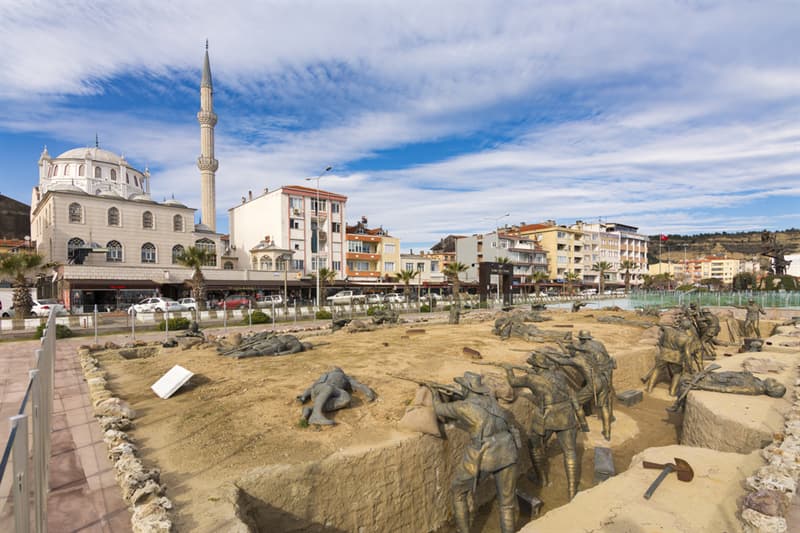 #12 Iguana Park, Amsterdam, The Netherlands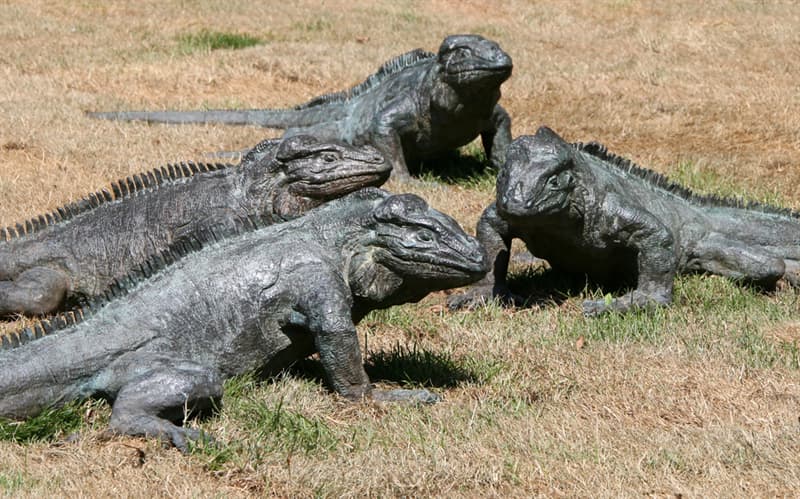 #14 Shoes on the Danube Bank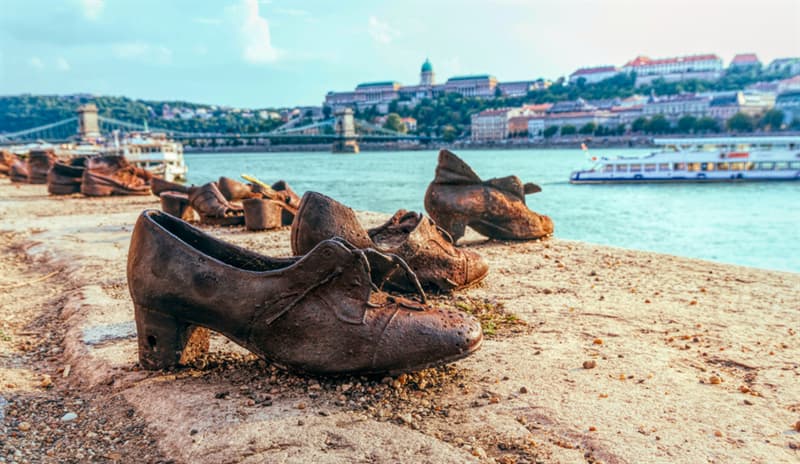 ---
And what do you think about that? Do you have any interesting facts to share? If so, tell us in the comments below, please!
#Geography #Culture #Society #inspiration
Interesting Facts