10 colorful houses from all over the world will brighten your day
Everyone wants to make his or her house a better place. We all try to decorate our houses according to current fashion, our tastes and mood. These people came further and made their houses bright not only inside but also outside. Walls of different colors, beautiful ornaments, graffiti - the list of the techniques these people used is almost unlimited. It all depends on the imagination and courage of the owners of these houses.
---
Take a look at the most colorful buildings in the world!
#1 Hundertwasserhaus in Vienna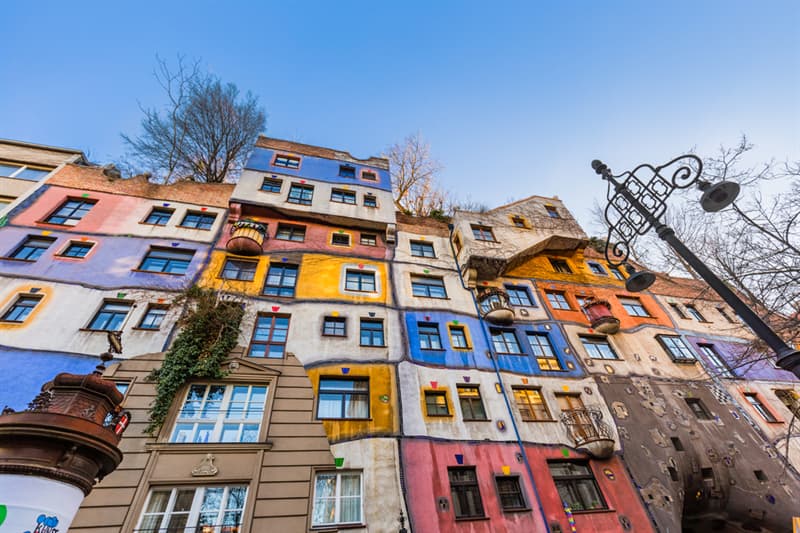 #2 Ornate House in Mykonos, Greece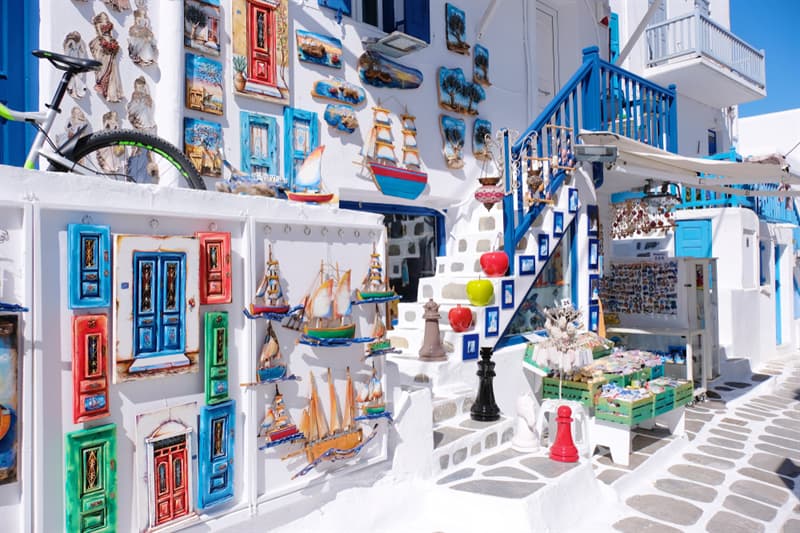 #3 Nautilus House in Mexico
#4 Funnel Wall in Dresden, Germany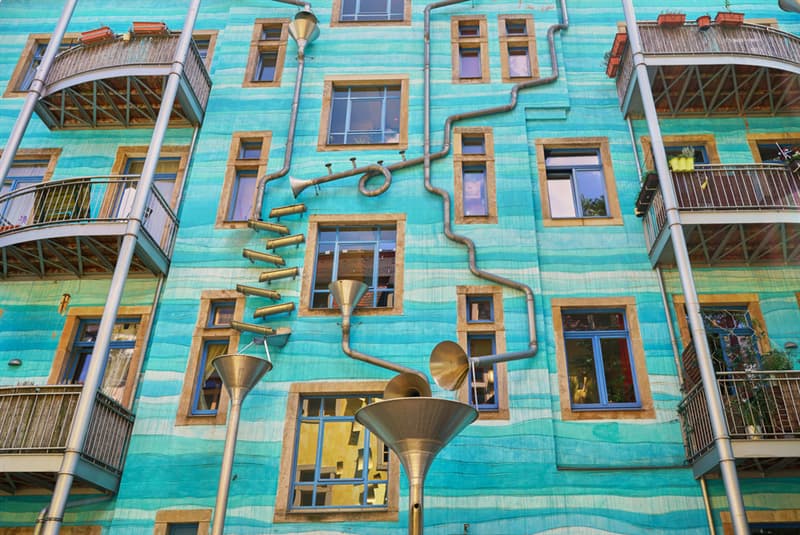 #5 Colourful houses in the historical center of Istanbul, Turkey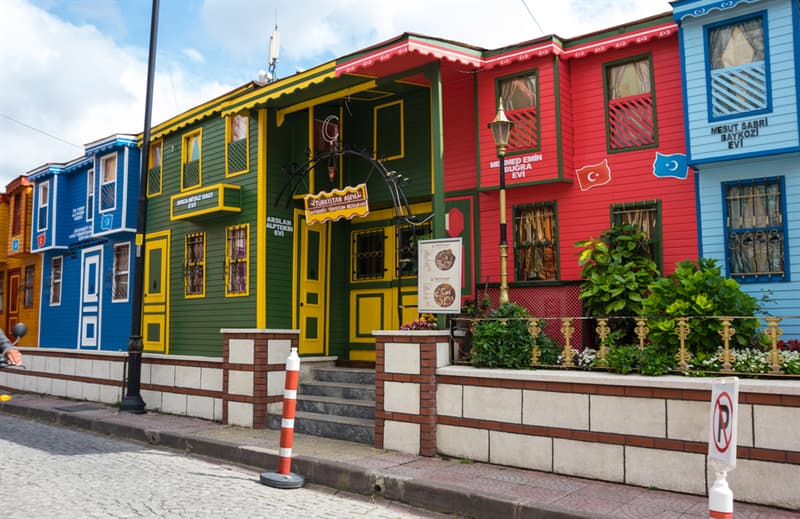 #6 Colored houses in San Francisco, USA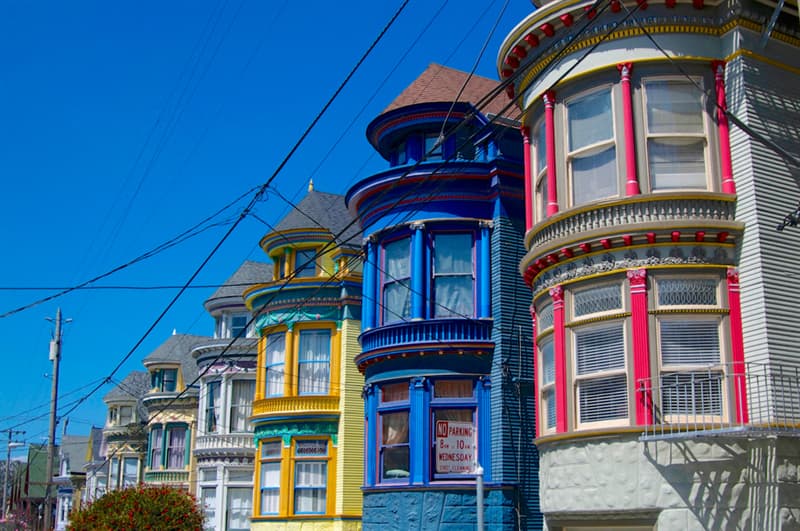 #7 Amsterdam, Netherlands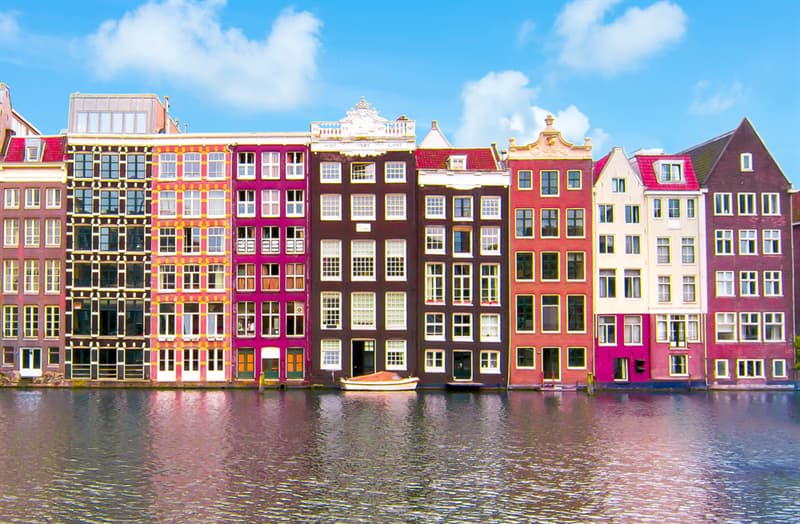 #8 Rochor Centre in Singapore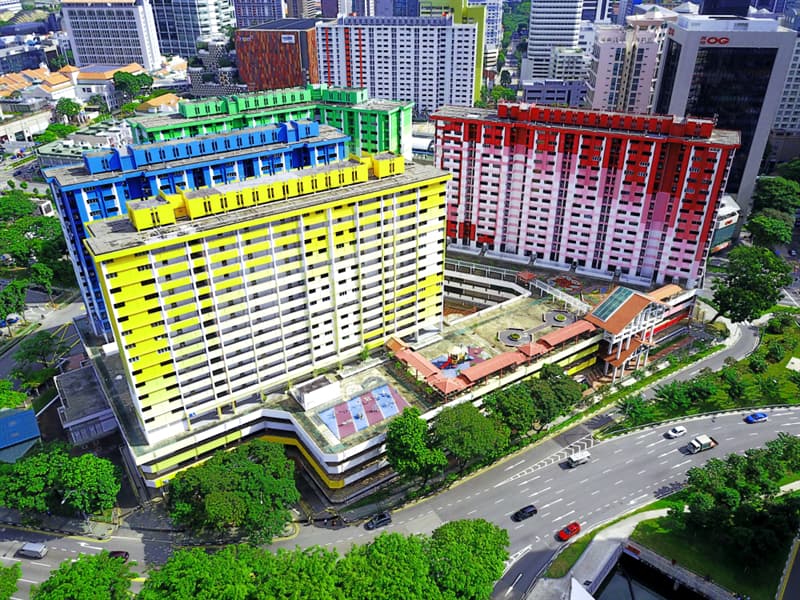 #9 Landscape with colorful Houses in Bo-Kaap, Cape Town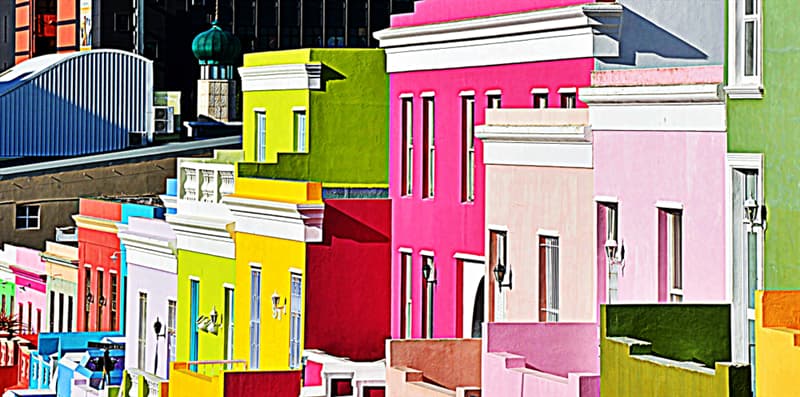 #10 Houses in St. John's, Newfoundland, Canada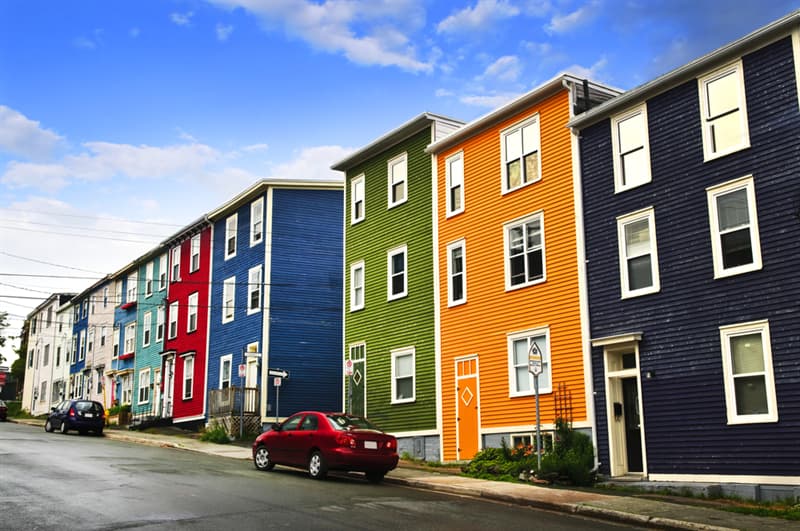 ---
Now we are waiting for your response! What is your opinion? Is there anything you want to share with us? Your comments count!
#Geography #Society #inspiration #photography
Interesting Facts