Unbelievable but true - these hybrid animals really exist
Are you sure you know all animals that exist in the world? There are some unique hybrids of well-known animals that you've hardly ever heard of. You need to see them!
---
These unique hybrid animals can shock even the most impervious person. Genetic engineering and cloning keep moving on and scientists develop something new almost every day. No one knows how our world will look in a couple of decades and what species will survive in natural selection. So, developing new and more resistant to our environment and any diseases breeds can be not such a bad idea.

#1 Liger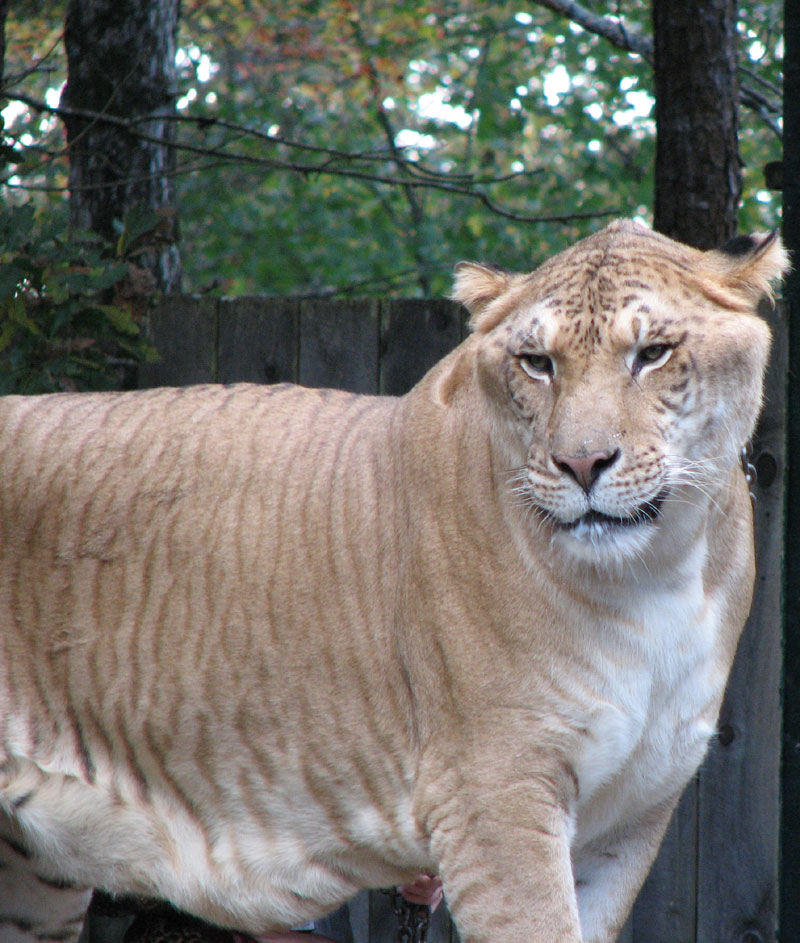 Liger is a hybrid cross between a male Lion and a female Tiger. Nowadays, this is the largest cat in the world. Liger was developed in a laboratory and can't live in wild surroundings.
#2 Zonkey (Zebra + Donkey)
#4 Grolar Bear (a grizzly–polar bear hybrid)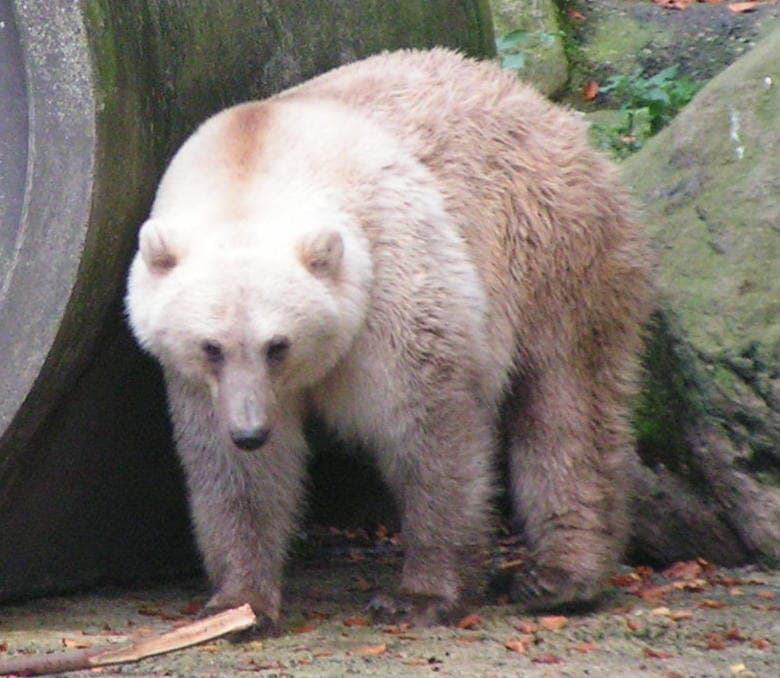 Sometimes these animals can be even met in the wild.
#5 Zebroid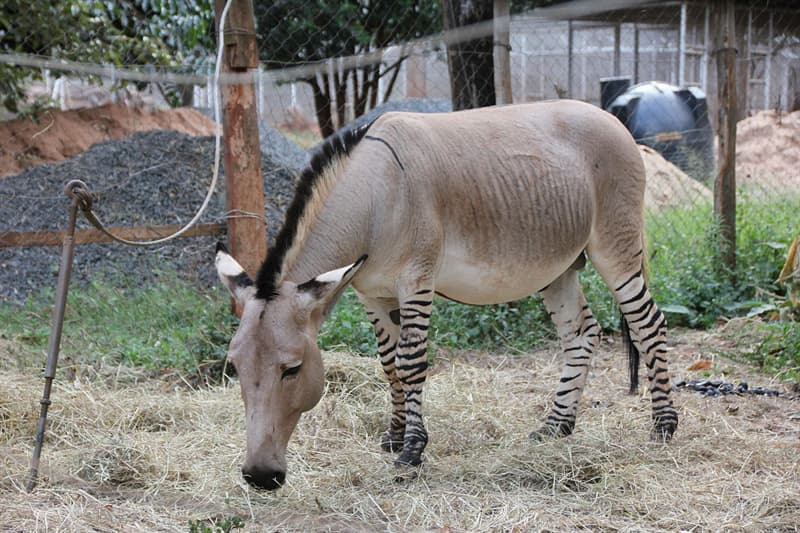 Darwin was the first to mention Zebroids in his works. These animals are more aggressive and rebellious than horses. It's the hybrid of a zebra and any other kind of equine.
---
What do you think about these animals? Do you like them? Share your opinion in the comments below.


SHARE this with someone who adores animals as much as we do!
Interesting Facts