6 accidental discoveries that brought people tons of money
Some people you're going to read about now got lucky enough to find a couple hundred thousand dollars in their yard... Can anyone ever be luckier than that?
---
How lucky do you think we'd all be if we happened to stumble upon golden discoveries all the time? Yes, you guessed right, we'd probably all be extremely rich... but I don't suppose luck works that way. In today's post, we'd be sharing famous lucky discoveries that made some lucky individuals rich.
#1 A large chunk of gold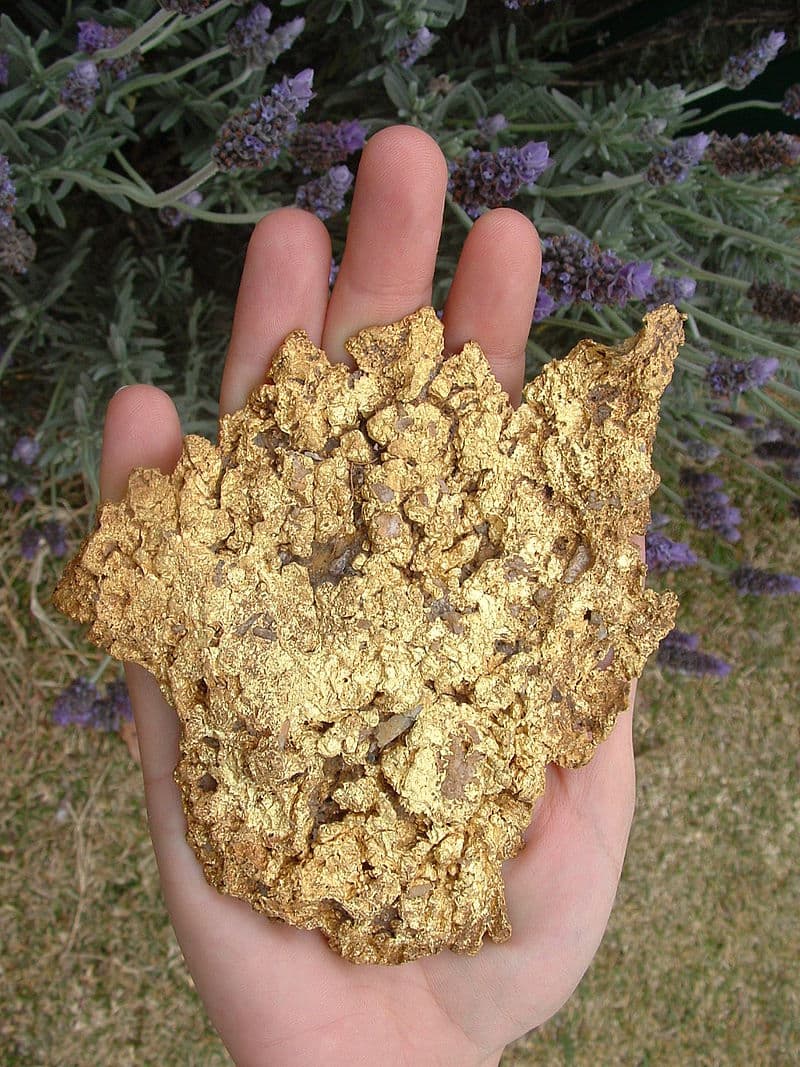 In Australia, a remote farmer discovered and dug out nuggets of gold with his metal detector by mistake, while searching for something else around the land of his house.
He proceeded with digging and found a 5.5 kg chunk of gold that was worth $315,000.
#2 Glued by accident
Super glue was discovered by American chemist Harry Coover and his team. They were trying to produce materials to make plastic gun sights, but accidentally came up with something else...
It became a very popular and commercial product in 1985 and spawned around to $2.5 billion.
#3 Penicillin
Penicillin was first discovered by accident in 1928, by Alexander Fleming, a Scottish biologist.
He came back home after a long vacation and saw dirty dishes he had forgotten to wash before traveling already filled with bacteria and mold. Soon he noticed the mold actually killed the bacteria on the dishes.
#4 Microwaves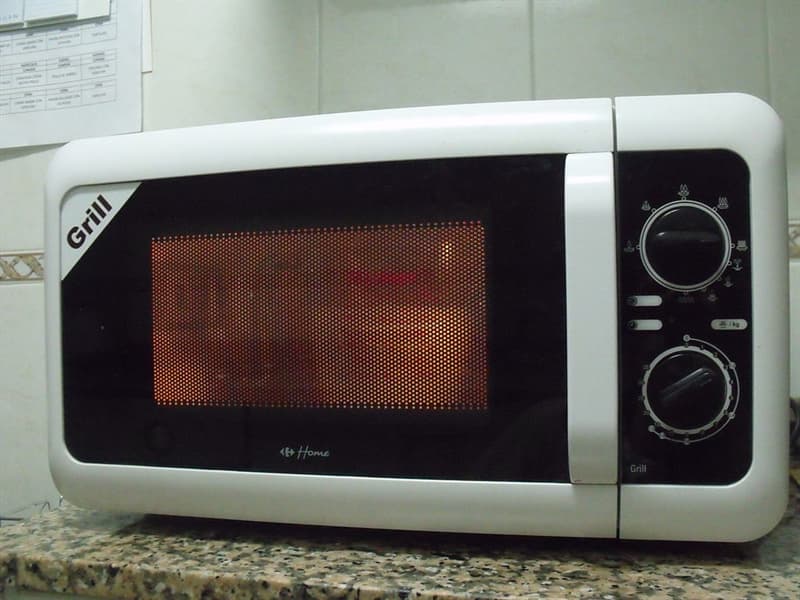 Magnetic waves for heating food were discovered when an engineer named Percy Spencer was experimenting with an enemy-plane detector. He accidently realized that magnetron can melt chocolate.
This accidental product brought Raytheon (the industrial corporation where Spencer worked) about $25 billion.
#5 Hoxne Hoard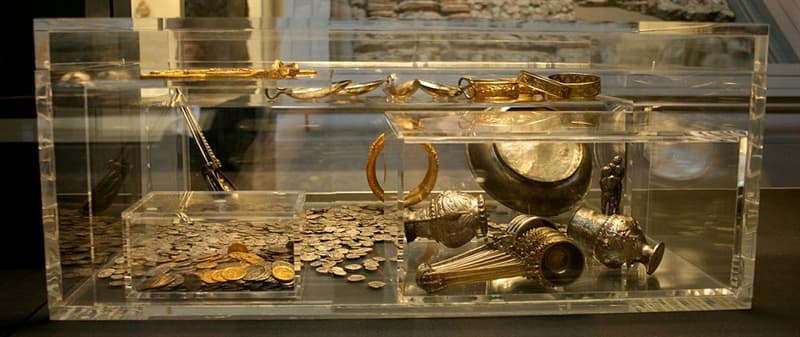 Peter Whatling, an English farmer, asked his friend Eric Lawes to help him find his lost hammer, using a metal detector. Fortunately, instead of the hammer, they discovered a wooden box filled with jewelry and coins worth about $15 million.
Later, archeologists named the treasure the Hoxne Hoard. It was brought to the British Museum for display and Eric got a prize of $2.3 million, which he shared with Peter.
#6 Whale vomit
A strange rock was discovered by Charlie Naysmith, an 8-year-old-boy from the UK and his father.
Charlie found it on the beach, and after researching on it with his father, they found out it was a piece of ambergris, or whale vomit worth $63,000. Ambergris is a very valuable ingredient in perfume production.
---
What do you think about lucky discoveries? Which of the fortunate discoveries do you consider the best? Tell us in the comment section!
---
SHARE this article with your friends to surprise them!
Interesting Facts