6 familiar symbols with unfamiliar origins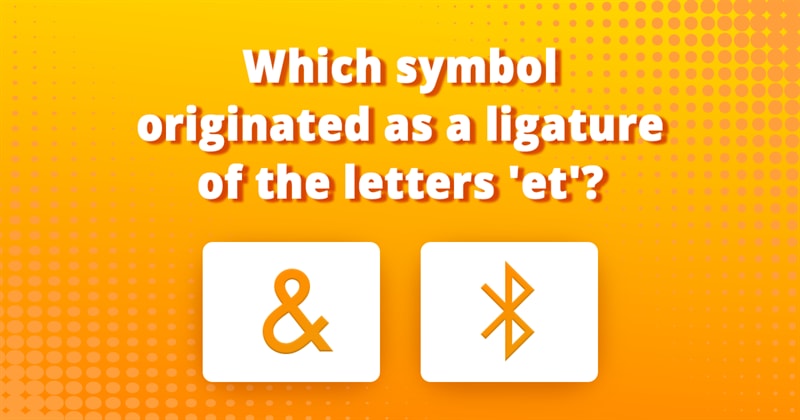 Where have all these symbols we use every day come from? What are their true meanings? Let's find the answers together.
---
---
Did you know about the origins of these symbols? We are waiting for your response in the comments below.
SHARE this article with your friends!
Interesting Facts