6 real historical events that sound too crazy to be true
At school, we learned about some of the greatest evens in the history of humanity, but our past is not all noble or majestic. Not everything worth knowing has shaped the world we live in, some things echoed through the years simply because of their weirdness. Today, we're going to learn about such things.
---
#1 Norwegian Captain Asked his Opponent for Ammo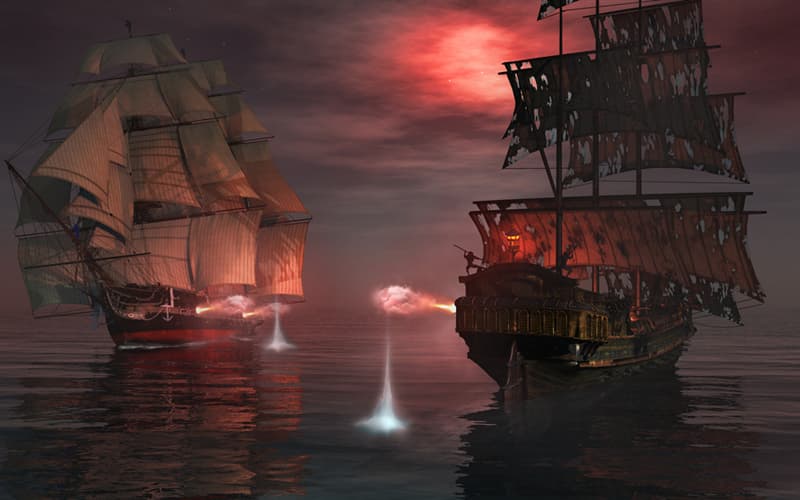 At the beginning of the 1700s a Norwegian ship ran into a British vessel. The fight lasted for 14 hours and the Norwegians ran out of ammunition. Although he was unable to keep fighting, he was unwilling to stop. He sent word to the British captain, asking for ammo so that the fighting could continue. His opponent unceremoniously declined.
#2 Salem Put Tomatoes on Trial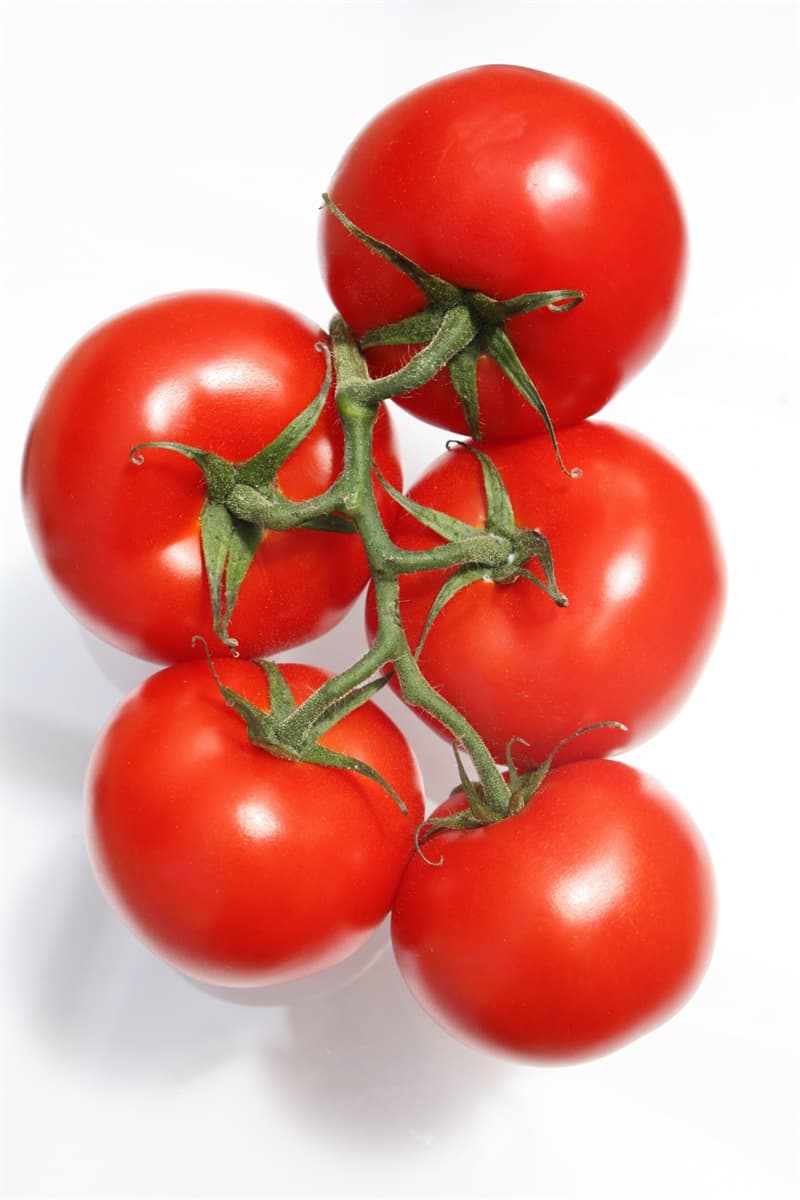 We're talking about Salem, New Jersey, not Massachusetts, but it also has a dubious history. The city officials believed tomatoes were poisonous and put them on trial in 1820.
But there was a hero who managed to clear the name of the tomato. In a trial held against the vegetable, Robert Gibbon Johnson, a local horticulturist, proved tomatoes were safe by eating an entire basket of them in front of the court.
#3 Roman Emperor Dies of Anger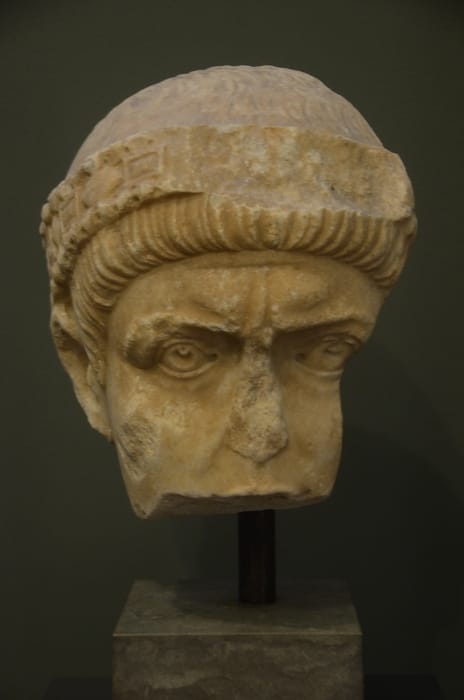 The roman emperor Valentinian I was known for his very hot temper. Many thought he was a better soldier than a ruler. When a group of Quadi envoys came to him to demand that the Romans leave them in peace, Valentinian was so enraged by this impertinence that a blood vessel burst in his brain.
#4 Atomic Bomb Tourism
Although the atomic bomb was the source of a lot of anxiety in the cold war period, some Americans found it entertaining. In the 1950s, the atomic bomb test site in Nevada, situated close to Las Vegas, became a tourist attraction for American citizens who were brave enough (or weirdos enough) to want to see what an explosion looked like.
Casinos served special "atomic cocktails", and tourist companies advertised detonation times and best viewing spots. Doesn't it sound absolutely insane now?
#5 The Phone Booth Stuffing Phenomenon
The internet was invented in the 90s, but people took part in crazy challenges long before that. In the 1950s, college kids around the world were obsessed with Phone Booth Stuffing.
The practice involved getting as many of their friends as possible crammed into one phone booth. The official record was set in South Africa, where 25 people managed to squeeze in.
#6 The King of Sweden Tried to Kill a Prisoner with Coffee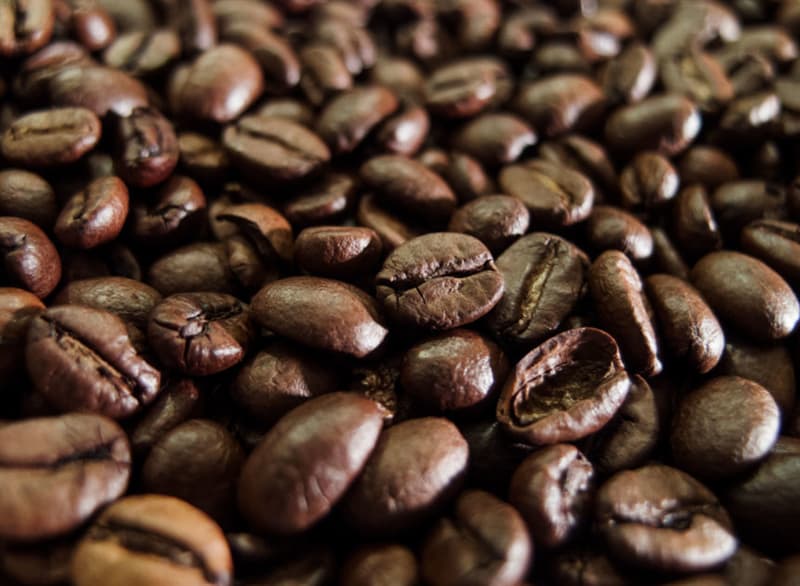 King Gustav III of Sweden hated coffee and believed it to be toxic to humans. The origin of this strange belief is unclear, but it seems that the king decided to perform a scientific experiment to prove his claim.
He fed a condemned prisoner with 3 pots of coffee per day. Predictably, his silly theory wasn't proven. The prisoner outlived his doctors and the king himself!
---
Which of these historical events is the most surprising? Do you think any events happening now will seem totally weird to our descendants?
---
There is more for you on QuizzClub:
SHARE this article with everyone who loves HISTORY!
Interesting Facts