Do You Remember: 12 everyday items from the past not everyone will identify
The world has changed a lot over the years, but the memories remain forever in our hearts. QuizzClub team wants to get nostalgic today and remember some items that used to be a part of lives in the past. Can you recognize all of them?
---
We are waiting for your response in the comments. Tell us if you know what these things were used for!
#1 Did your family use one of these?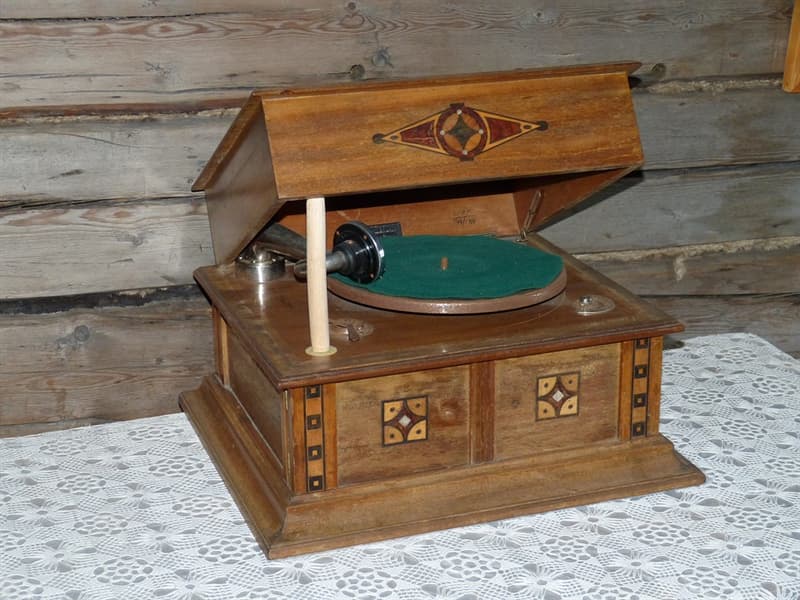 #2 Do you remember this process?
#4 Do you remember the game the boys are playing?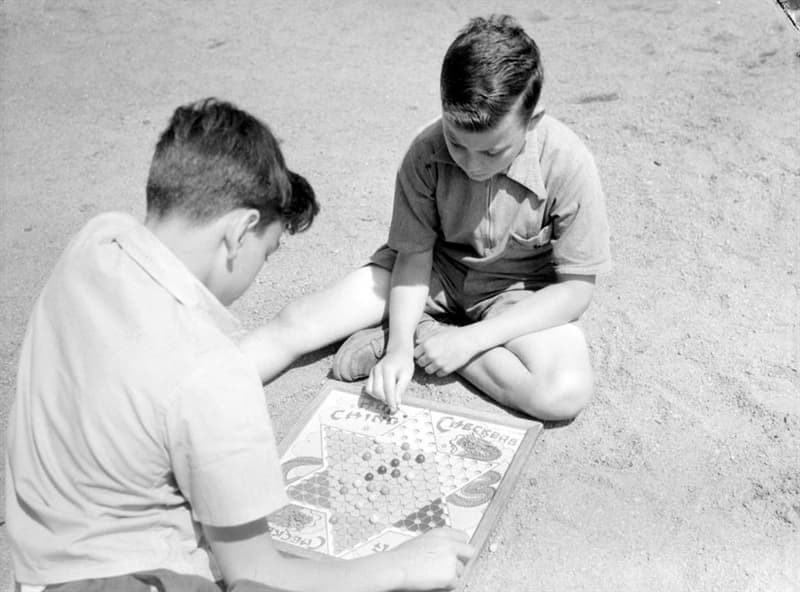 #6 I know how these two things are connected. And you? :)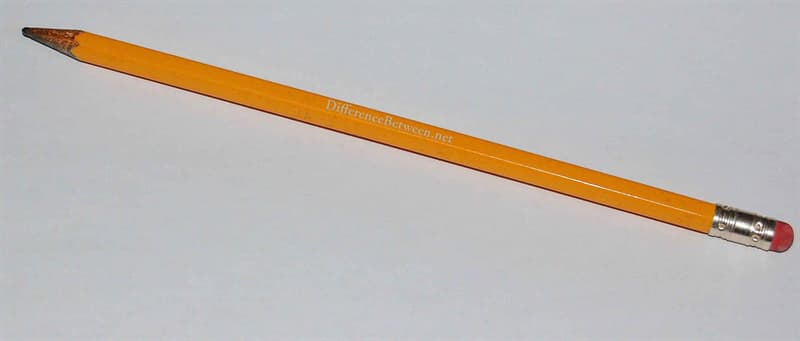 #7 Ladies, do you remember these?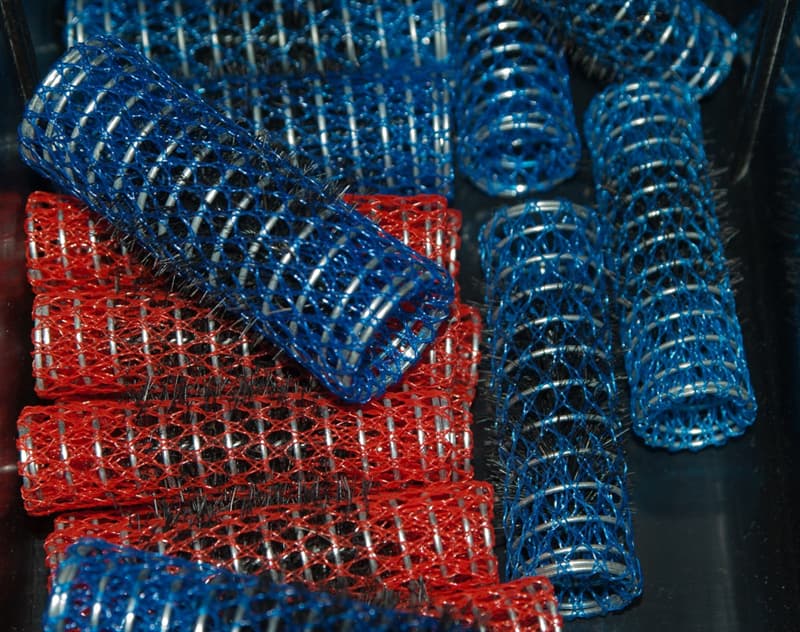 #11 Do you remember using one of these?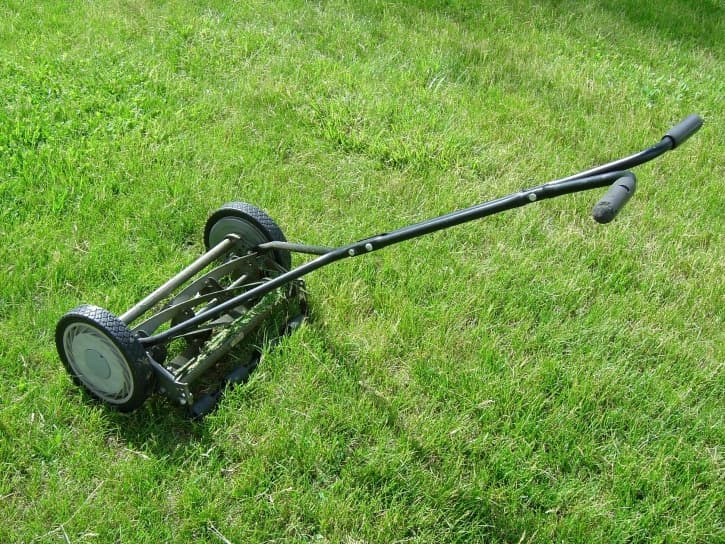 #12 Can you tell what it was used for?
---
Do you remember all of these things? Are there any other oldschool items you still remember or miss?

---
Tell us in the comments below!

---


SHARE this article with someone who MISSES THE GOOD OLD DAYS as much as we do!
#History #Society #inspiration
Interesting Facts