23 vintage pictures showing the everyday atmosphere of the past
Many years ago, when life was different and cameras were rare, taking pictures was a very special thing. These 23 amazing photographs will show you the precious moments people of the past once had.
---
#1 Comedian Violet Carlson and cat in the dressing room, Sydney, 1930s
#2 Frank Leighton almost goes in the "drink" on a launch picnic for performers, Sydney, 4 April 1937
#3 Theatre Royal chorus, Tamarama Beach, ca. 1938, a photograph by Sam Hood
#4 Australian Olympians Eileen Wearne and Clare Dennis with Jacquie Lyn of the 'Our Gang' Show, Los Angeles, 1932
#5 Soldier's goodbye & Bobbie the cat, ca. 1939-ca. 1945
#6 Children's birthday party at the home of Mrs Lucy Jane Moran, Todman Ave, Kensington, Sydney, 1930s
#7 Young women enjoying a day at the beach at Southport, 1940
#8 Eileen Dunne, aged three, sits in bed with her doll at Great Ormond Street Hospital for Sick Children, after being injured during an air raid on London in September 1940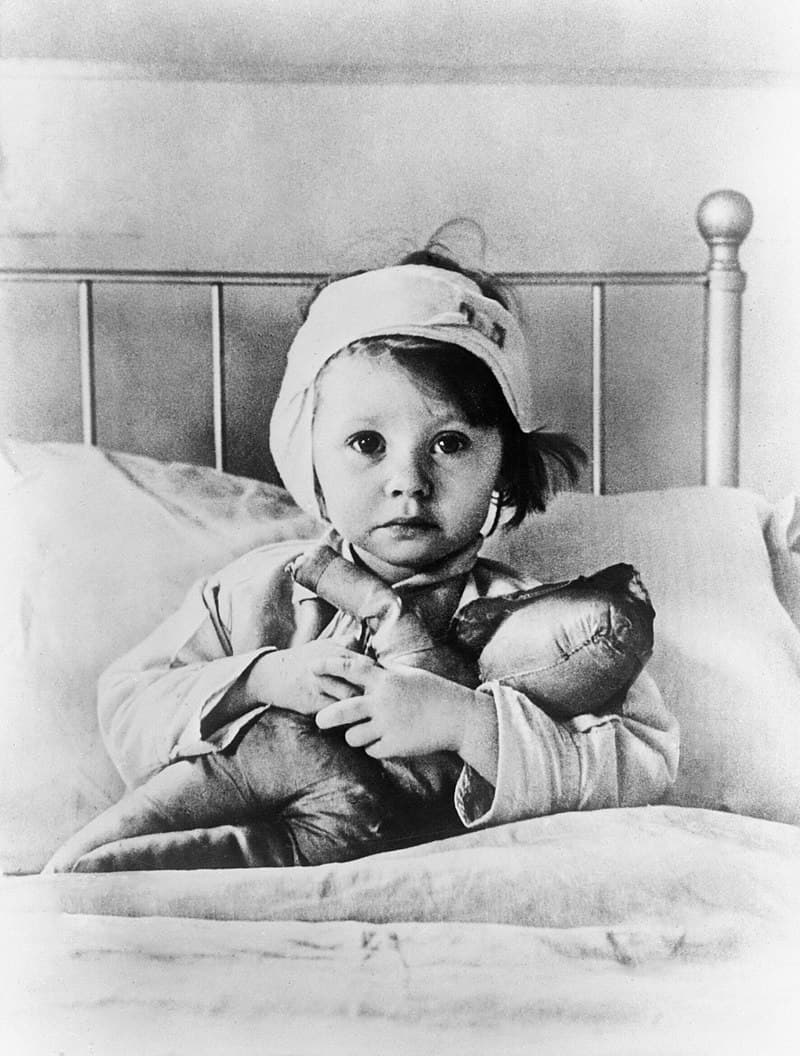 #9 Orphans going to Coney Island, 1911
#10 San Antonio Aeroplane used for army messages, between ca. 1910 and ca. 1915
#11 Jack Bliss, a professional baseball player in Major League Baseball, 1912
#12 Hulda Lundager with her cat and her doll in Mt. Morgan
#13 Children in play clothes, between 1885 and 1910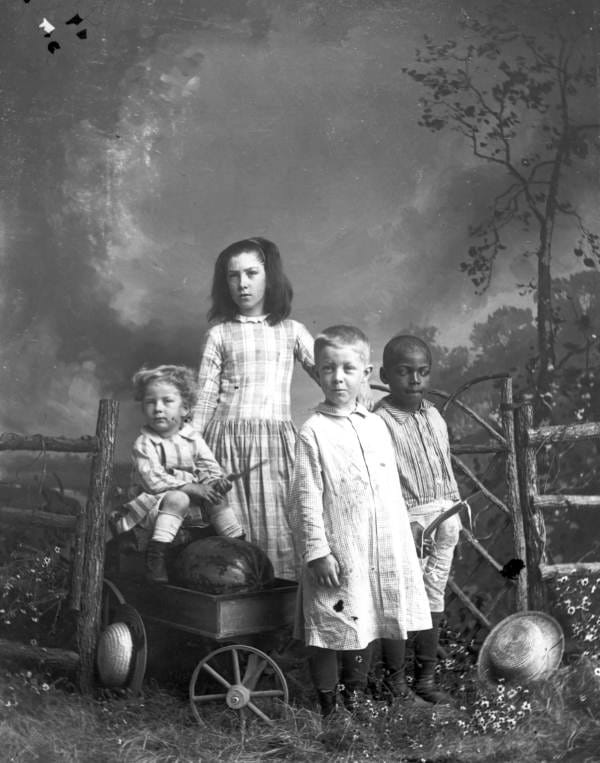 #14 A troupe of performers known as The Huming Birds, Ireland, 1924
#15 The fisherman and a giant tree after the storm, Ireland, ca. 1897
#16 Christening Day, Sion Lodge, Ferrybank, Waterford, Ireland, ca. 1895
#17 A prisoner under escort at the South Western Front during the Irish Civil War, 22 July 1922
#18 Children under a sign designed to protect them on the Pigeon House Road, Ringsend, Dublin, 1969
#19 Baby elephant, a gift to Dublin Zoo from the governor of Madras, March 1936
#20 Mr. Power, a successful cider manufacturer, with his family, 16 November 1906
#21 Children in costumes, Ireland, 23 December 1930
#22 An Indian Prince, the date is unknown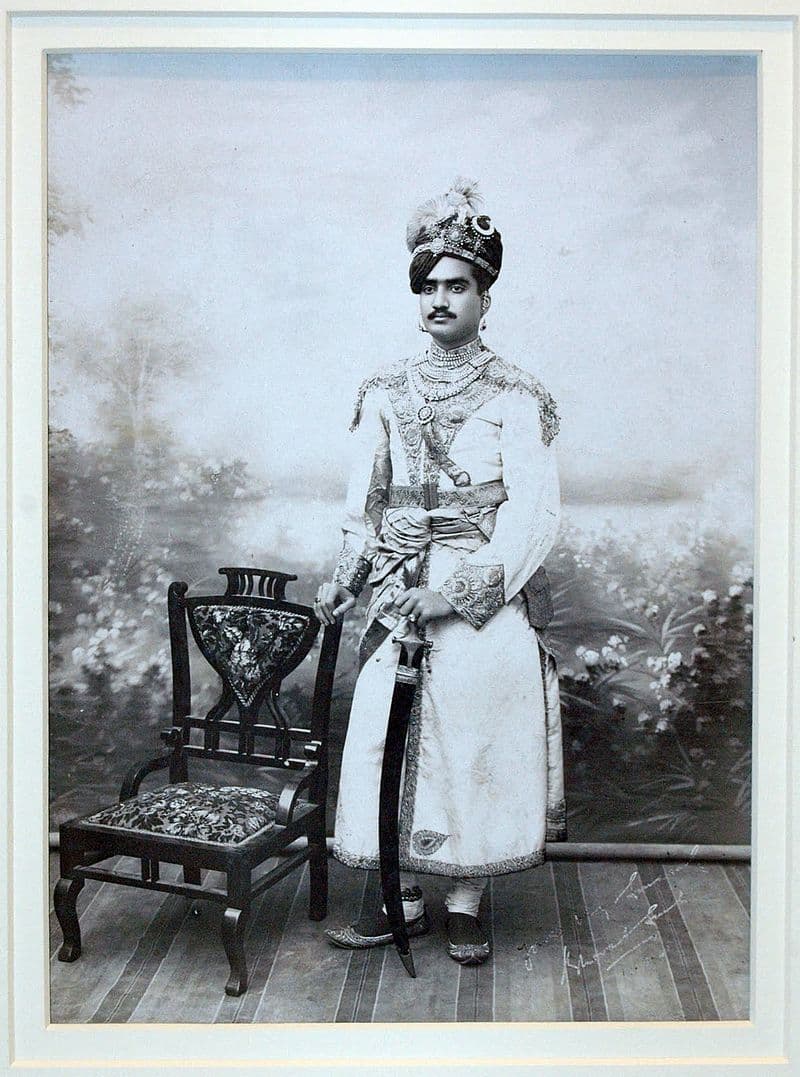 #23 A Tibetan family in 1870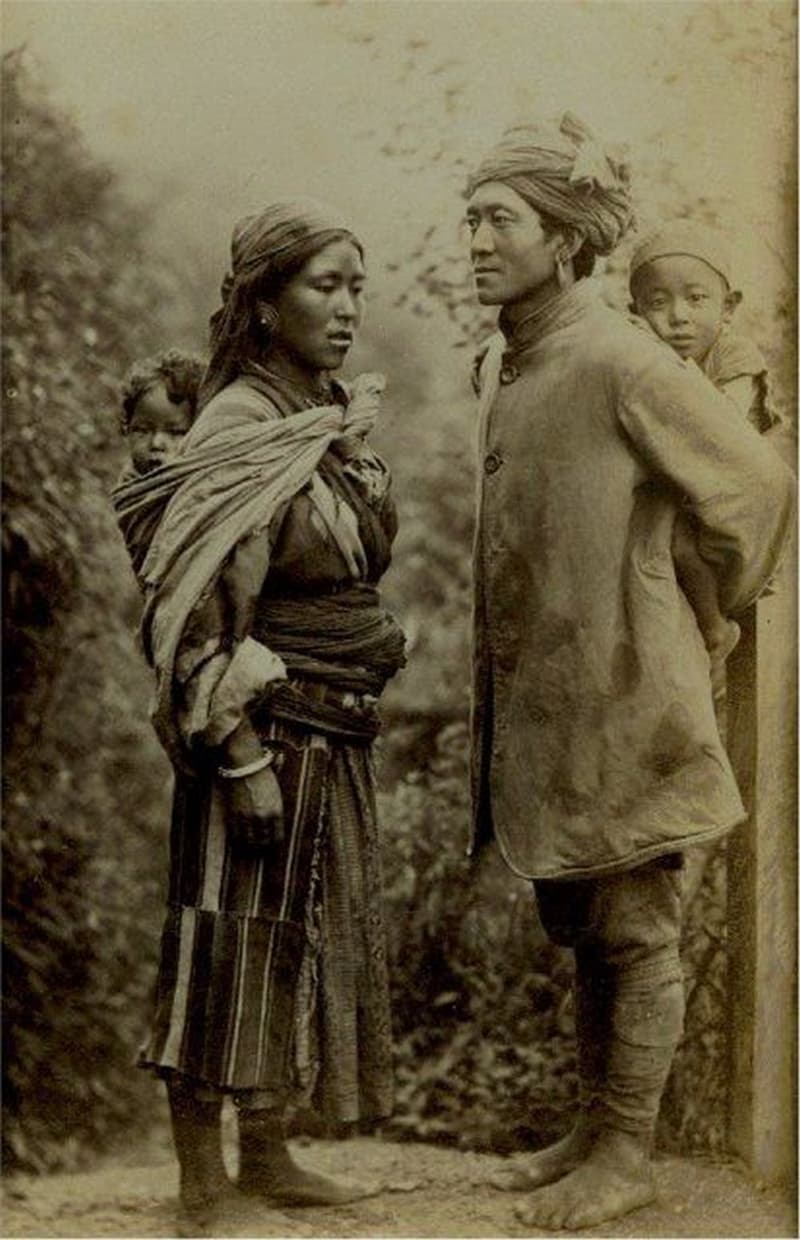 ---
Which picture did you like the most?

Tell us in the comments!
SHARE this article with everyone who loves HISTORY
#History #Society #photography
Interesting Facts