The wisest quotes that can change your vision of life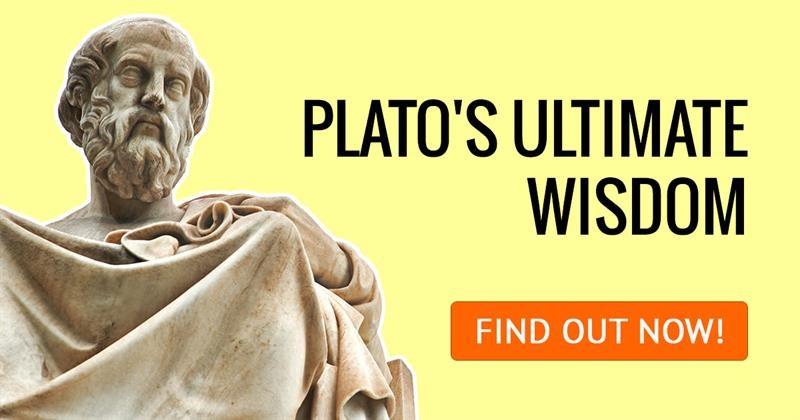 How wise a man should be to get this level of acknowledgement? Let's learn some of the most influencing quotations that show human life from the different perspective.
---
Plato was an outstanding Greek philosopher living in 427—347 B.C.E., whose words are still valuable and currently important. Do you know that Plato was taught by Socrates and in his turn taught Aristotle? Plato is the first philosopher whose works were entirely saved. His wisdom is indisputable.
---
What do you feel about these quotations? Tell about it in the commentaries below!
Are you agree with every thing?

---
More interesting stuff on QuizzClub.com:

Share this incredible historical wisdom with your friends!
Interesting Facts