Top 10 most beautiful queens and princesses in history
Everyday life of royal women is usually kept in secret, but their looks are always in the focus of attention. Here are 10 of the most beautiful and charming royal ladies of all times.
---
Queen Rania of Jordan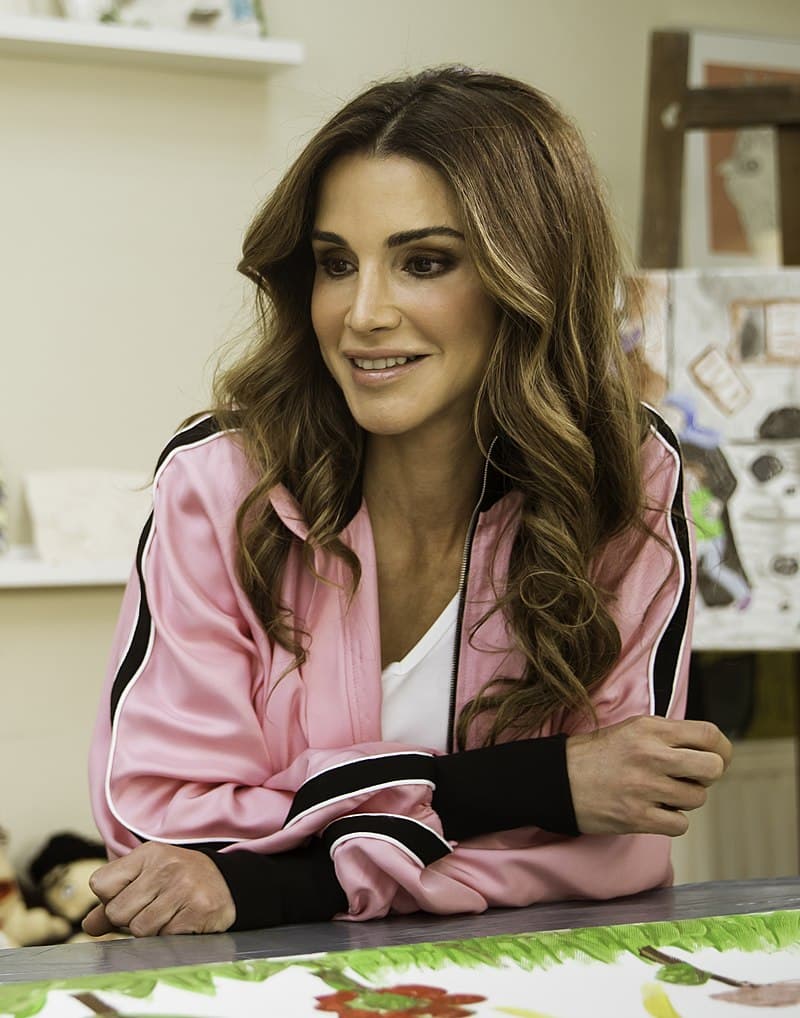 As of 2019, Rania Al-Abdullah is the queen consort of Jordan. She married the prince in 1993. Rania is known for her sophisticated taste and keeping up with the modern trends. She was born in 1970.
Grace Kelly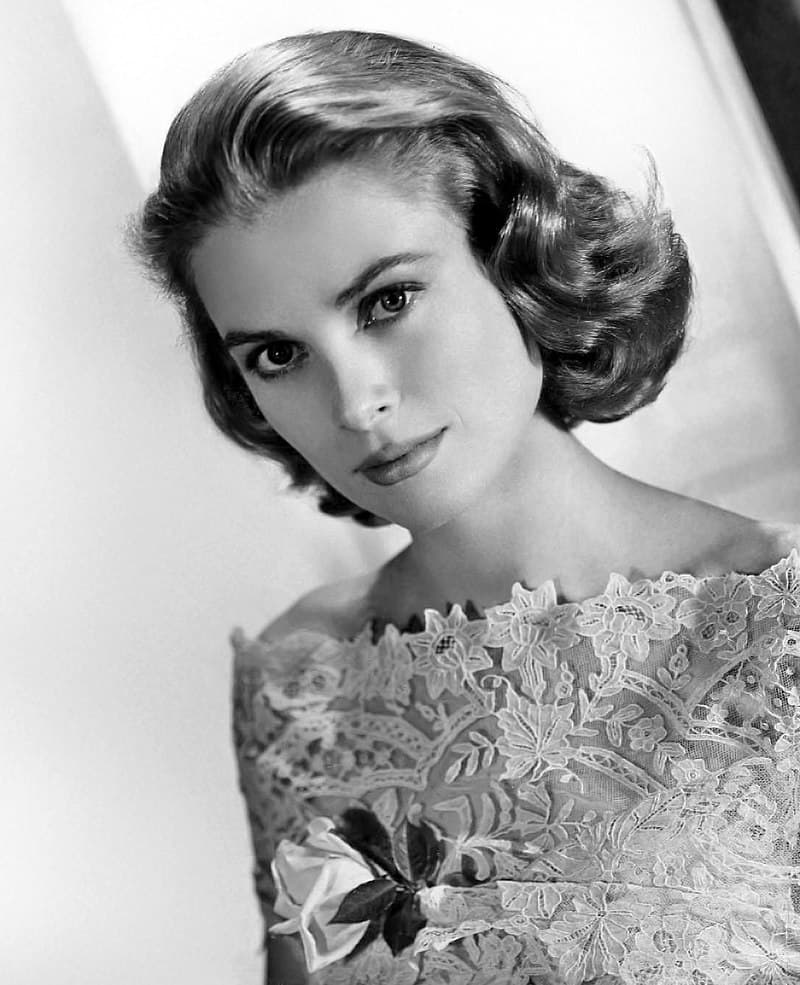 Grace Kelly, a talented American actress, became the princess of Monaco in 1956. After that, she had to quit acting, though she was only 26 years old. Anyway, Kelly managed to become a true icon and continued to inspire women from all over the world.
Princess Fawzia Fuad of Egypt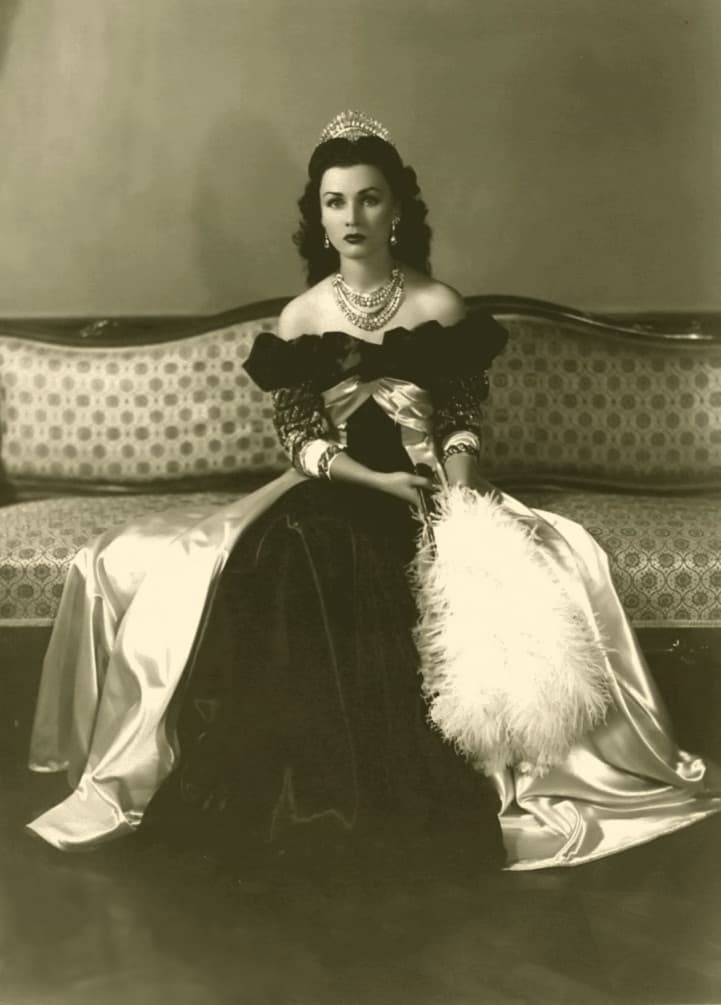 The princess is also known as Muluk Fawzia of Iran, as she became the queen of Iran after marrying Mohammad Reza Pahlavi in 1939.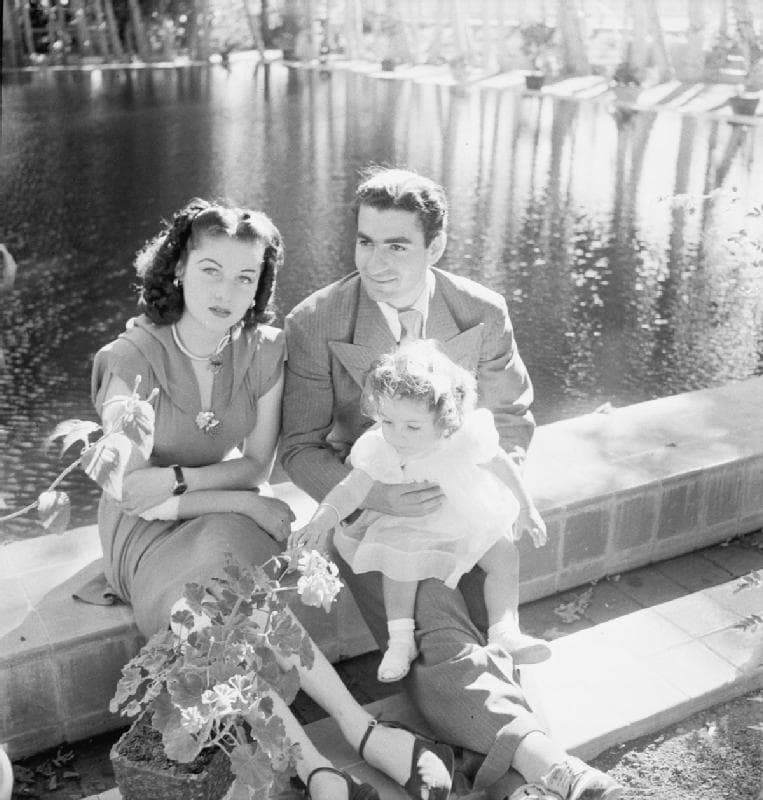 Fawzia was often compared to Vivien Leigh and called her Middle East version. She had magnificent green eyes. She divorced the Shah of Iran (Pahlavi) in 1948 and returned to Egypt where she later married Colonel Ismail Chirine, the love of her life.
Princess Elisabeth of Hesse and by Rhine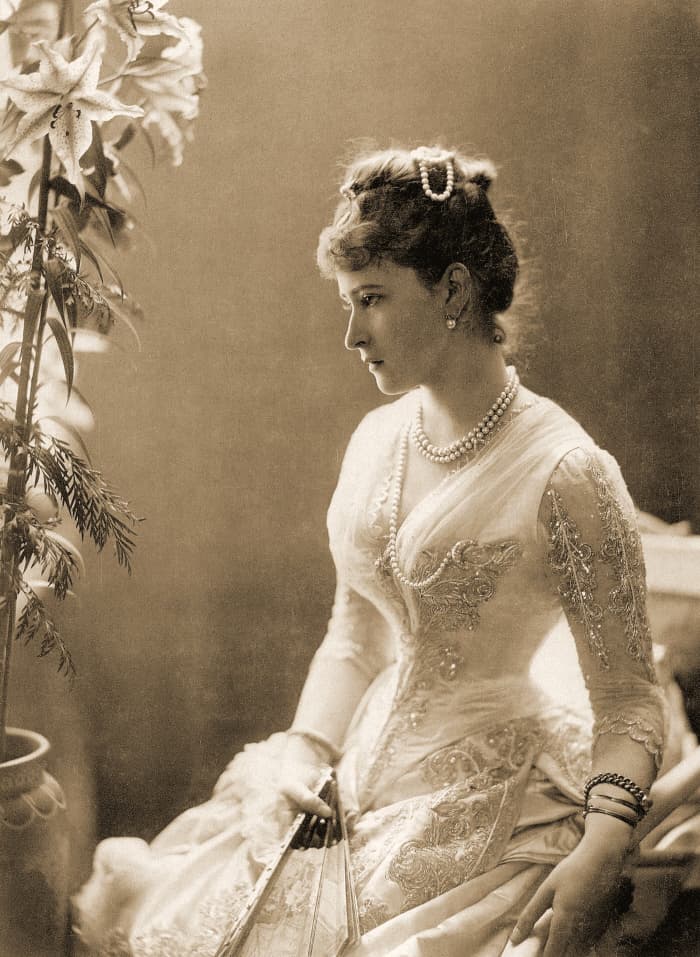 Elisabeth was a German Hessian and Rhenish princess of the House of Hesse-Darmstadt who married Grand Duke Sergei Alexandrovich of Russia, becoming Grand Duchess Elizabeth Feodorovna of Russia.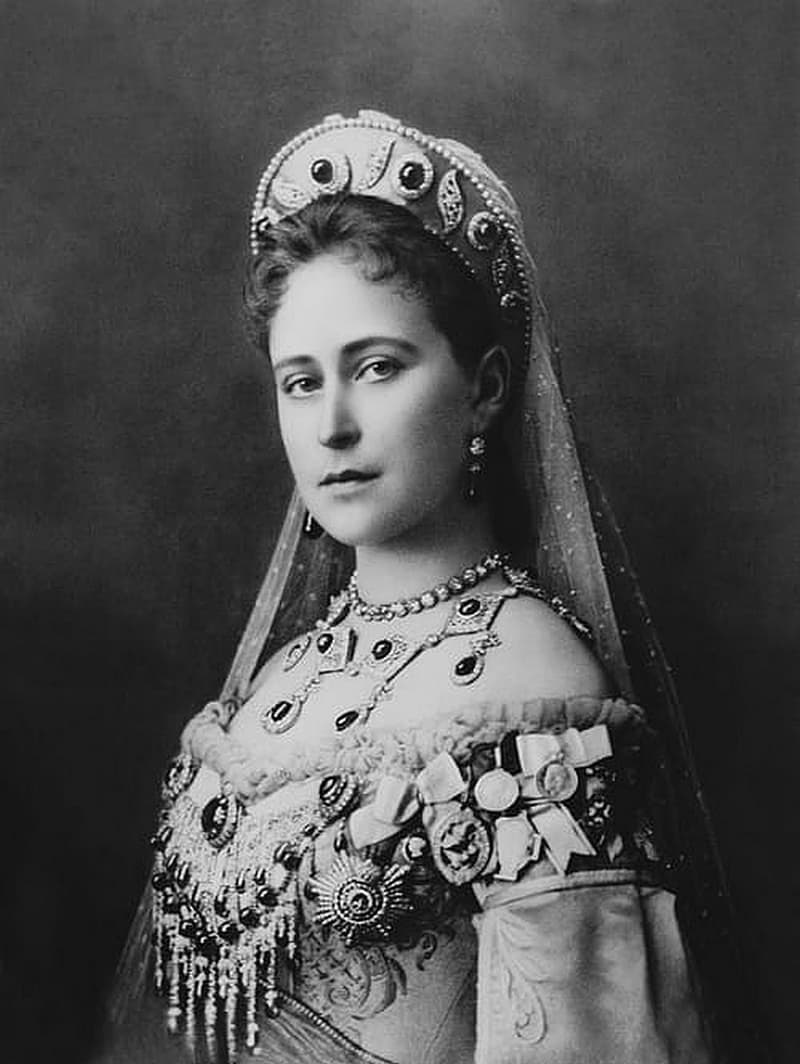 Elizabeth was a charismatic young woman known for her taste and beauty. She had many suitors, but turned most of them down. At the age of 19, she fell in love with Grand Duke Sergei Alexandrovich and later accepted his proposal. They married in 1884. In 1905, Elizabeth's husband was assassinated. Several years later the duchess sold all her jewelry and opened a convent, becoming its abbess.
Rita Hayworth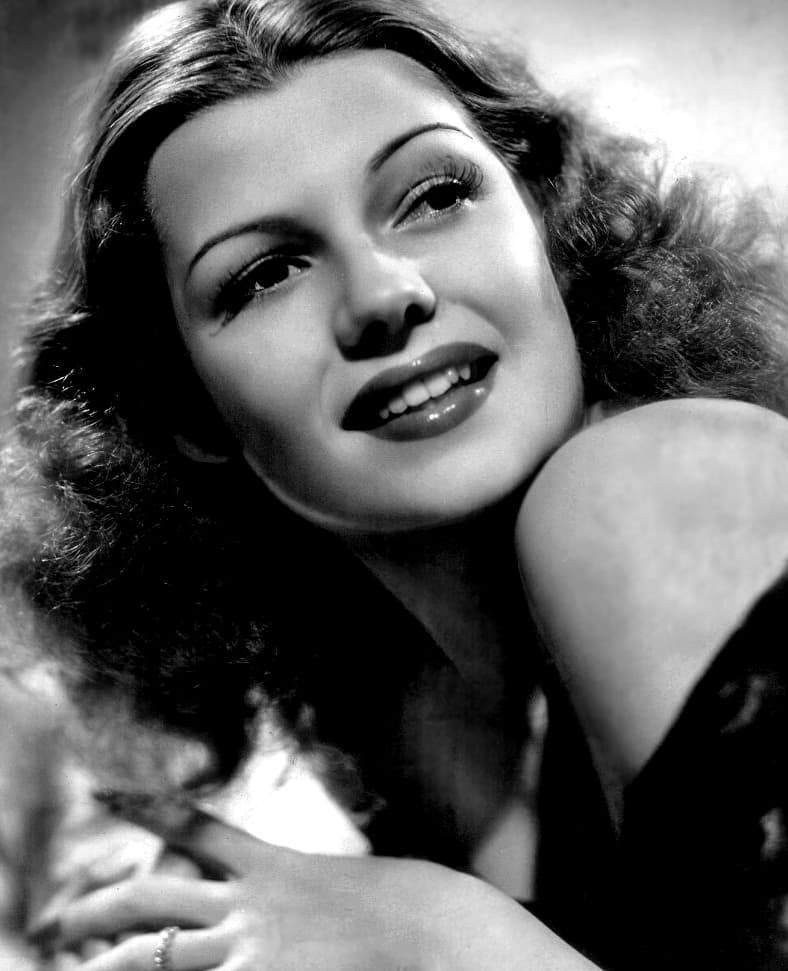 Grace Kelly is the most famous example of a princess from Hollywood, but only few people know that gorgeous Rita Hayworth became the first actress to get this title. In 1949, after a year-long courtship, she married Pakistani Prince Aly Khan. Rita was at the peak of her fame, but broke her contract and moved to Cannes.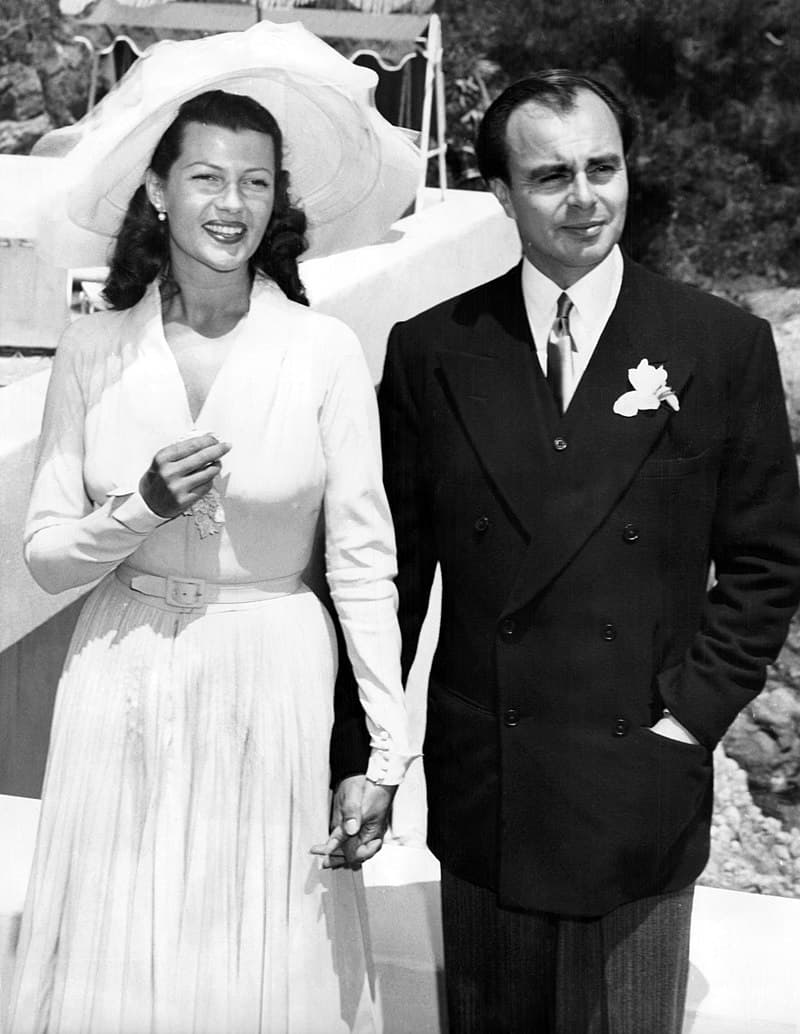 It was Rita's third marriage and it didn't last long. She and the prince separated in 1951 and officially divorced in 1953. Their only daughter, Princess Yasmin Aga Khan, was born in 1949.
Maharani Gayatri Devi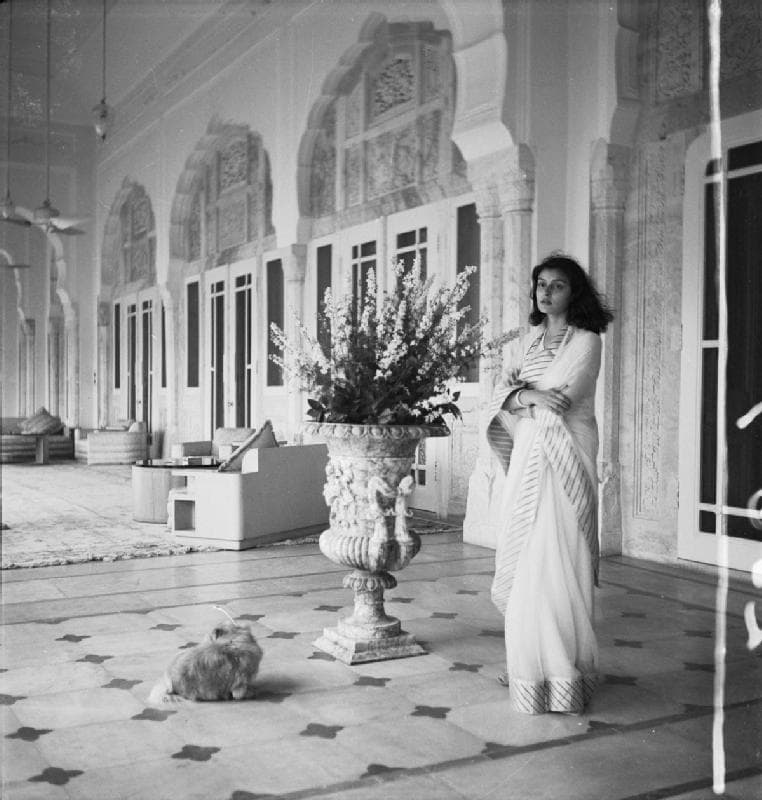 She was the daughter of Princess Indira Raje of Baroda and Prince Jitendra Narayan of the Koch Dynasty of Ancient Assam. Gayatri Devi became the third Maharani consort of Jaipur from 1940 to 1949, through her marriage to Maharaja Sawai Man Singh II. After the death of her husband and following India's independence, Gayatri Devi became a successful politician and served in congress. She was considered one of the most beautiful and influential women of the 20th century.
Isabella of Portugal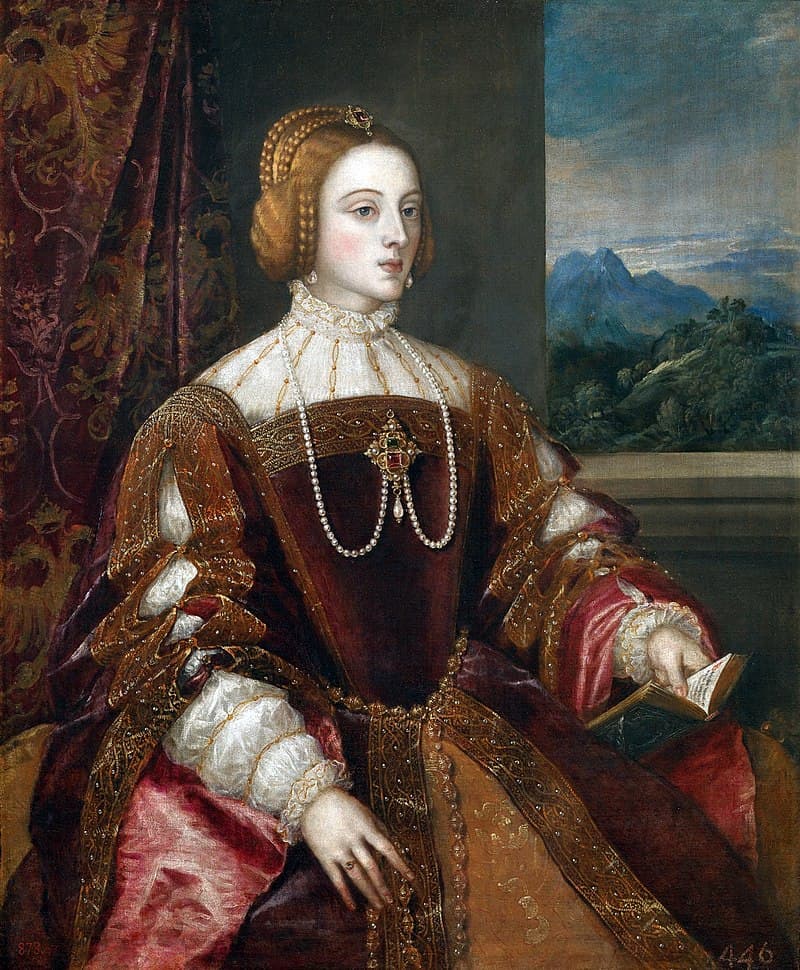 Born 1503, Isabella was Holy Roman Empress and Queen of Spain, Germany, Italy, Naples and Sicily and Duchess of Burgundy. As her husband Charles V spent most of his time abroad, she made a lot of big political decisions and was considered a woman of great wisdom, let alone her refined beauty.
Diana, Princess of Wales
Still loved and remembered worldwide, Princess Diana was a true legend of her time. She was always in the focus of everyone's attention due to her activism, style and eventful personal life.
Jetsun Pema
Jetsun Pema is the current (as of 2019) queen of Bhutan. She was born in 1990 and married the King in 2011. In Bhutan, her official title is "Dragon Queen".
Queen Marie of Romania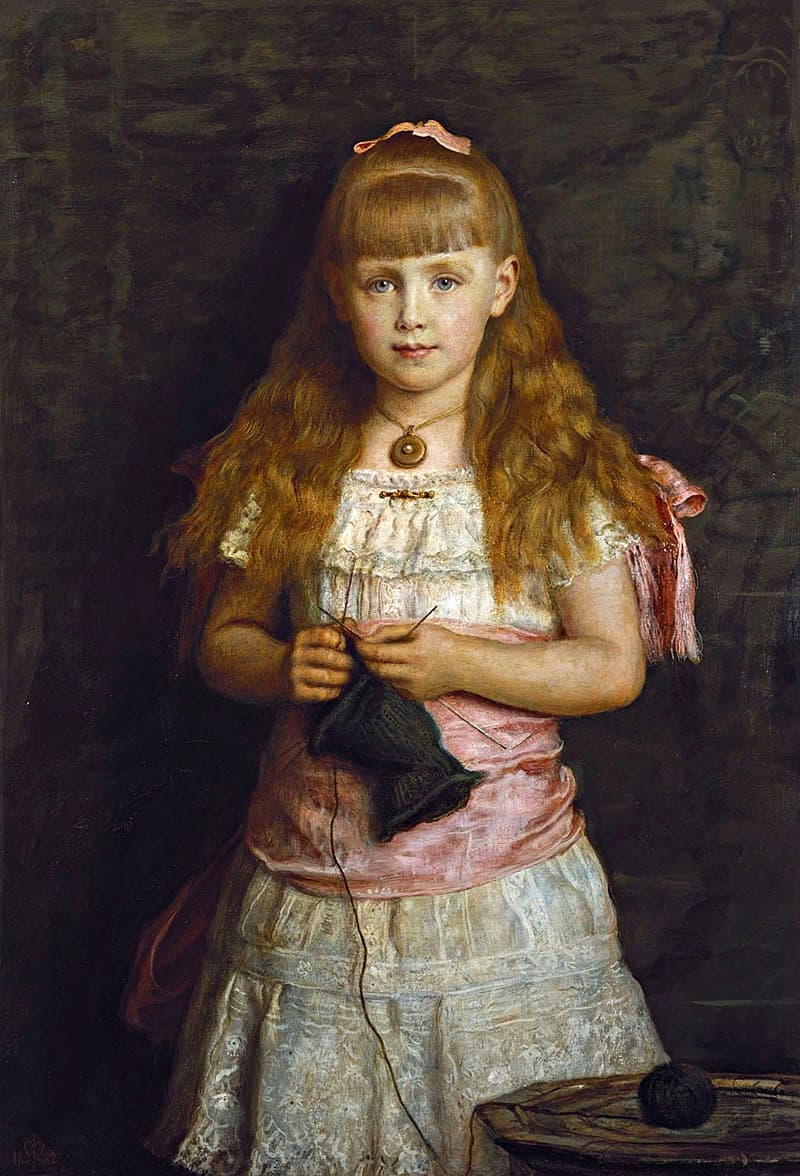 The last Queen of Romania was in the center of everyone's attention back when she was a little girl titled Princess Marie of Edinburgh. She possessed a rare, magical beauty. She refused a proposal from the future King George V and married King Ferdinand I of Romania.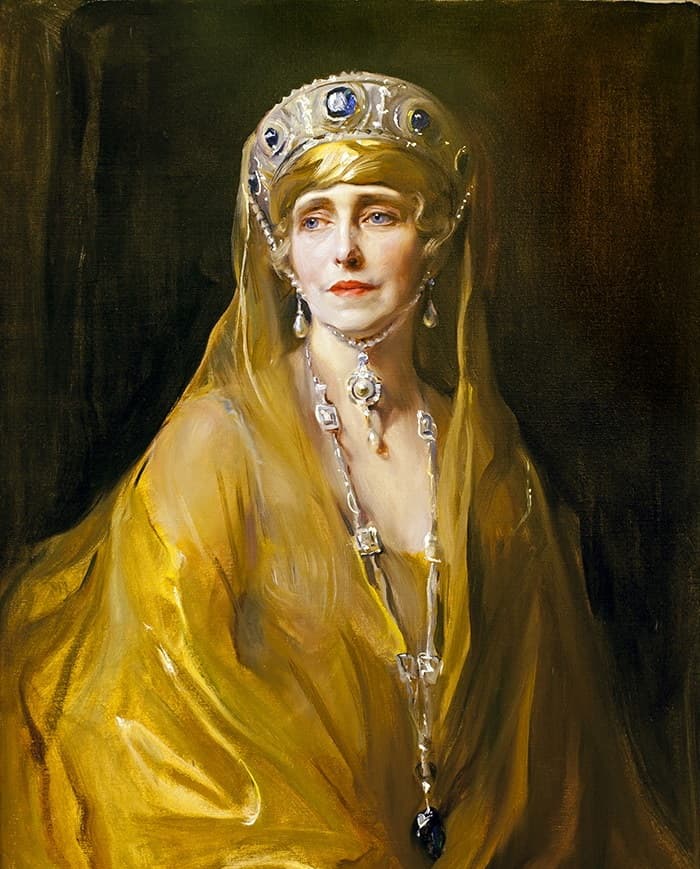 As a queen, she was not only loved by Romanian people, but also very popular abroad. She spent the last years of her life somewhere in quiet countryside.
---
Would you add someone to this list? Which of these royal women is the most beautiful?
Tell us in the comments!

SHARE this article with your friends for them to see this beauty too.
Interesting Facts