10 extraordinary photographs of ordinary things
Keep reading this article to see 10 outstanding pictures, including one of a hedgehog without spikes and one of a bee of a very unusual color.
---
#2 I thought they were snakes
#3 Nelson is the first hedgehog you'd meet with no prickles
#6 Lenticular clouds are not something you see around all the time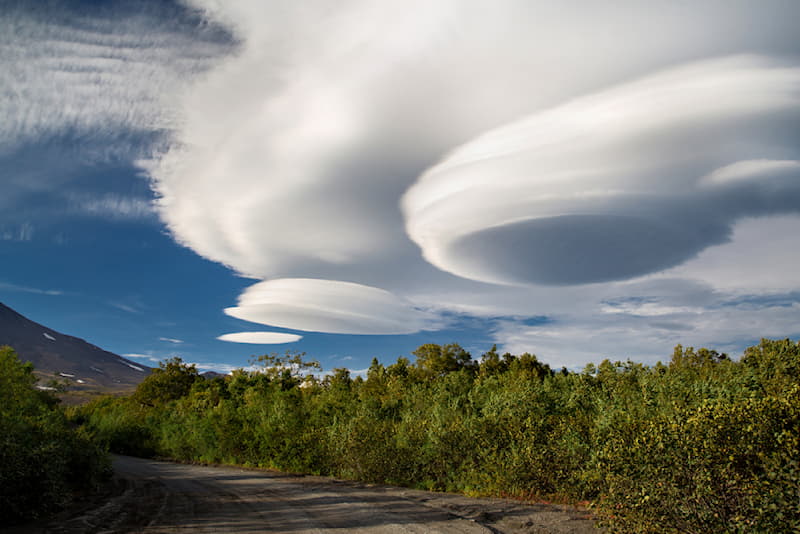 #7 The Maganlitsa pig is one hell of a wooly pig!
#9 Peacock-like bee
---
Which of these pics surprised you the most? What's the most unusual thing you have ever seen with your own eyes?
---
It's time to get smarter. Answer QuizzClub's fun trivia questions and boost your knowledge!
SHARE this article with your friends to surprise them!
Interesting Facts