10 little-known wild cat species you've never heard of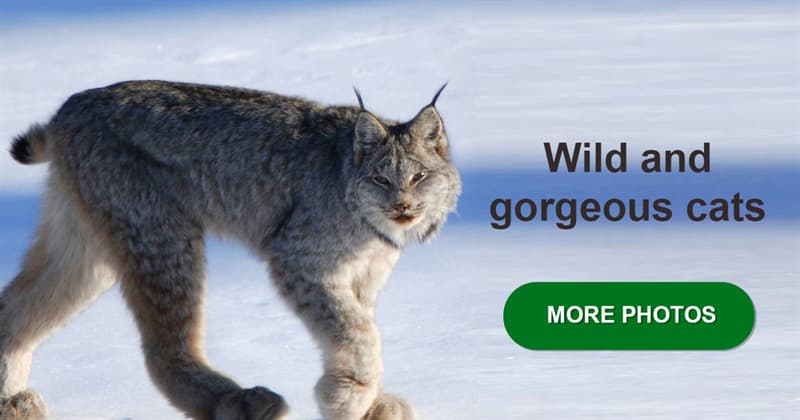 While so many people can't imagine the world without cats, some species of these majestic animals are so rare you've hardly ever seen the pictures of them. Let's meet some new wild cats!
---
#1 Canada lynx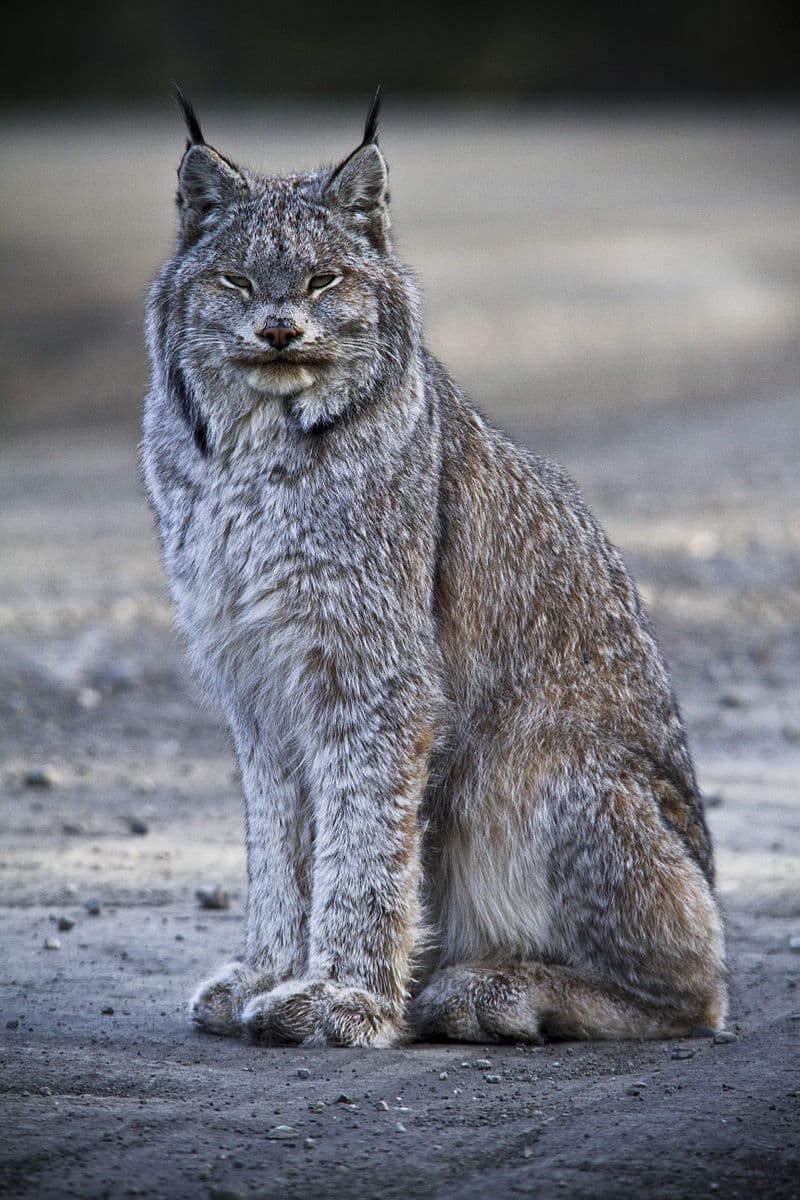 #3 Serval
#10 Clouded leopard
---
Were you familiar with any of these species? Which cat species is your favorite?
Tell us in the comments!
SHARE this article with every CAT PERSON you know :)
Interesting Facts