Top 10 most beautiful butterflies in the world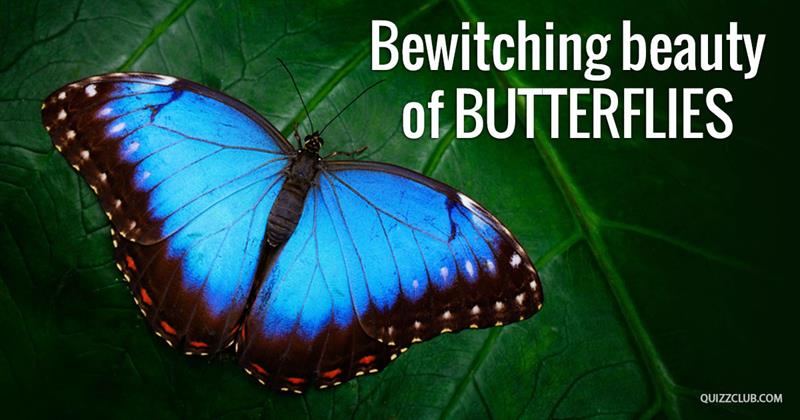 This is difficult to decide which butterfly is more beautiful than the others. We prepared a list of butterflies that are regularly seen in different TOPs of the most beautiful ones. Learn new stuff with QuizzClub team!
---
1. Attacus atlas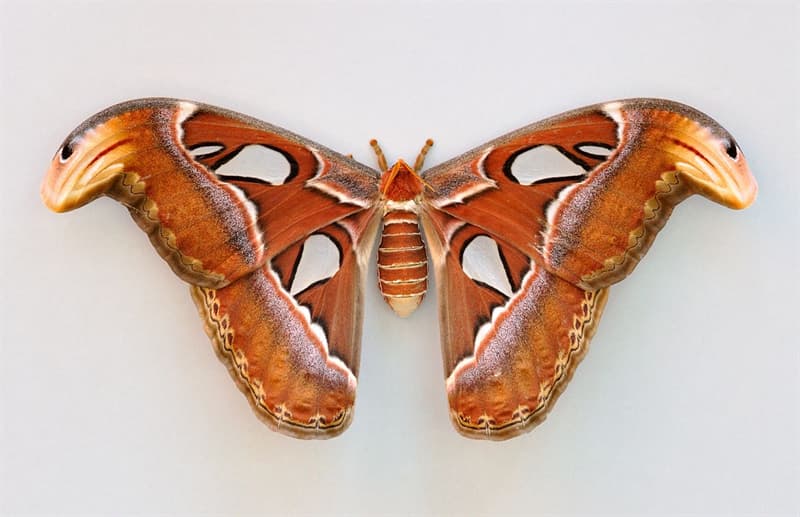 This insect is considered to be the largest night butterfly. Its front wings look like snakes - this peculiarity repels animals. Thus butterflies survive.
There's one more distinctive feature of these butterflies - their mouth-parts are undeveloped. How do they eat then? They don't. Their life is short (one - two weeks) and they exist due to the fat pool accumulated in the cocoon.
2. The Queen Alexandra's birdwing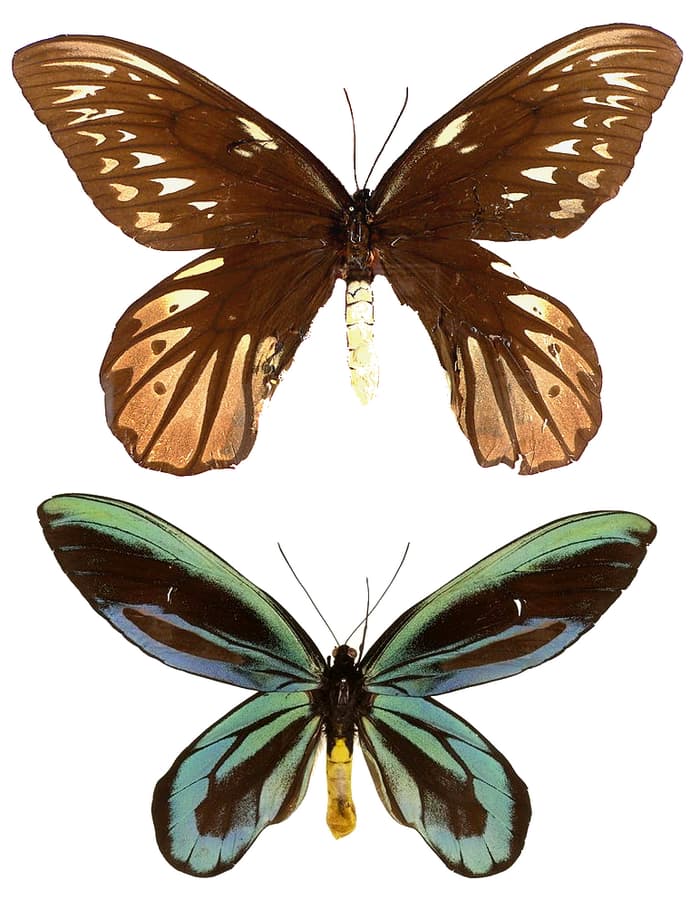 This butterfly is also large, but active only at daytime. It has the wingspan of about 32 centimeters. The Queen Alexandra's birdwing is one of the rarest types of butterflies. You can find it in New Guinea. Male's wings are bright green of blue, while female's wings are black, yellow or cream colored.
3. Madagascan sunset moth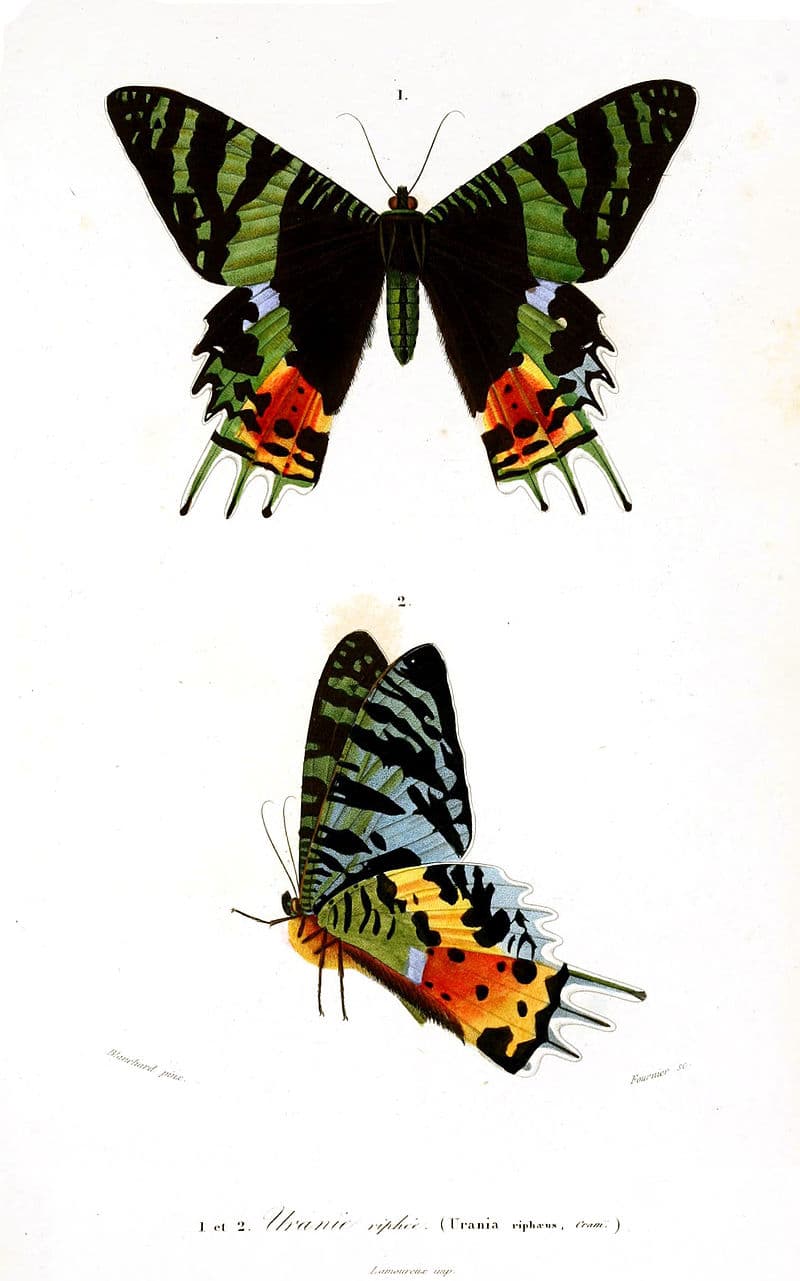 This butterfly change its color depending upon the angle you look from due to the special construction of the wings.
4. Greta Oto
The wings of the butterfly are transparent like glass and surrouded with black and brown colors. This insect inhabits Central and South America.
5. Kallima (Oak leaf butterfly)
This insect is a master of masking. The upper side of the wings is bright colored, while the lower side simulates leaves. You can notice this butterfly flying, but you can hardly find it among "the other" leaves.
6. Parides eurimedes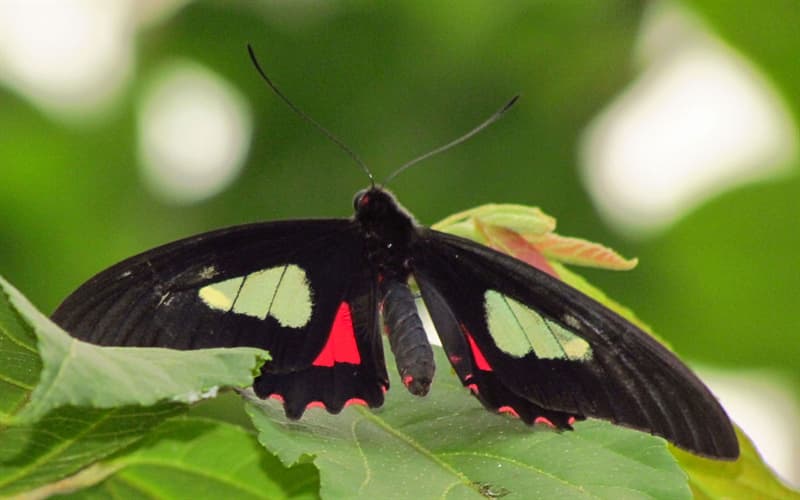 This is a very beautiful and active black butterfly with red and sky blue stains on the wings. Its size is medium.
7. The morpho butterflies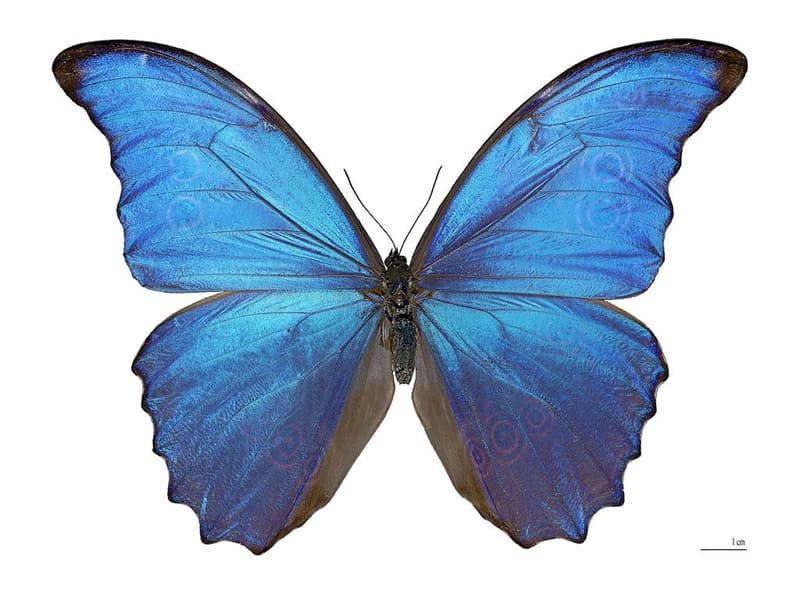 This butterfly is quite small. The construction of the wings makes us believe that this butterfly is shining. If you look at a sitting morpho butterfly you would think that its wings are blue with the black border, but it's not true. The morpho butterflies are iridescent in the sunlight.
8. The European peacock
Apparently, the European peacock inhabits Europe and the subtropical region of Eurasia. There are lots of such butterflies in Germany. The butterfly got its name due to the resemblance with the tail of a peacock.
9. The alpine black swallowtail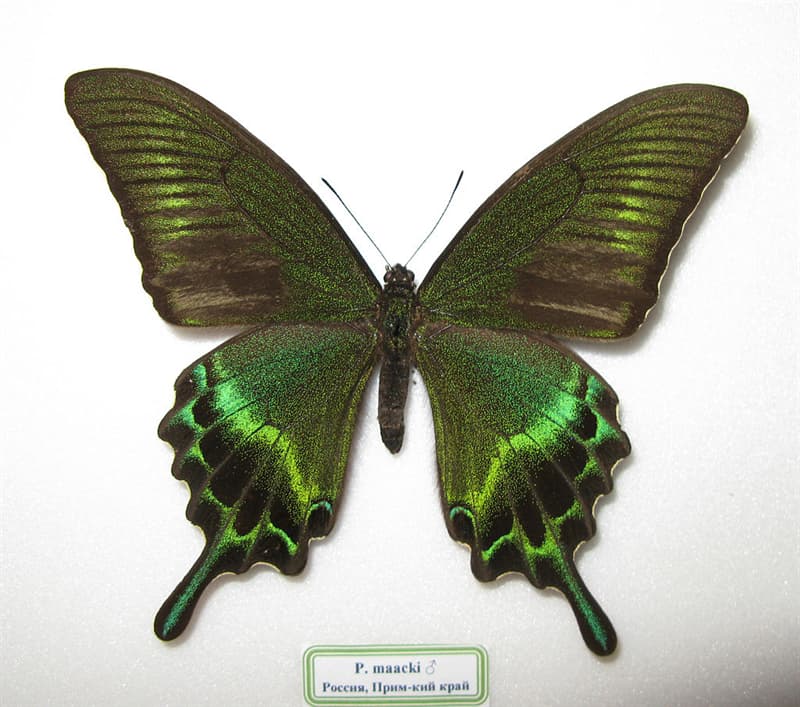 This is a big daytime butterfly. Its maximum wingspan is 13 centimeters. Males and females differ in color. It is accepted that there are no two identical alpine black swallowtail in the world.
10. The great eggfly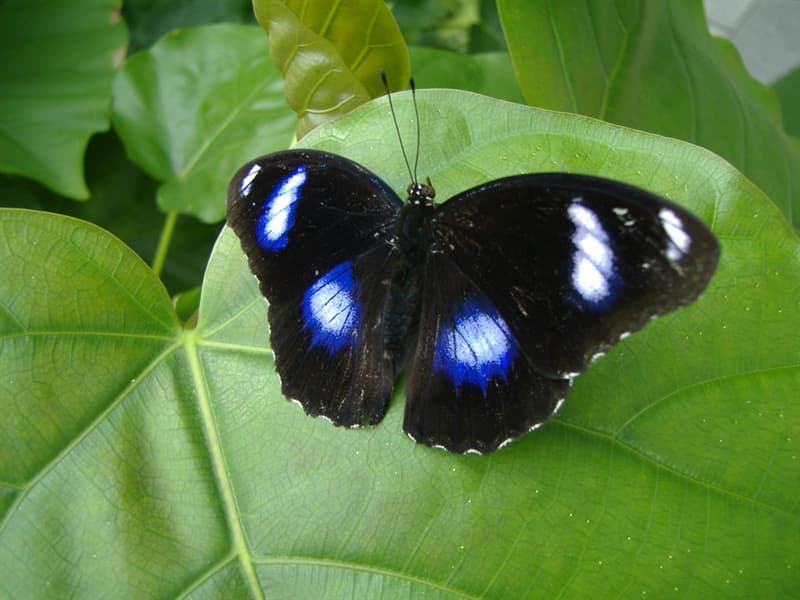 The great eggfly inhabits the Southeast Asia and Australia. Their wings are quite bright.
The longevity of butterflies varies from several days to several weeks.
---
We hope that these precious creatures elevated your emotions! Tell us about your impression!
---
Share this beauty with your friends for them to feel inspired.
Interesting Facts