10 trickster pets that made their owner's heart skip a beat
We bet you'll have to look at these pictures twice! These 10 pets have shown some of their devious ways of making their owners think they are not safe.
---
A lot of people get pets for companionship and this has been said to improve the general well-being of humans. While we admit that pets make their owners happy, the pets we're about to show you almost gave their owners a heart attack. Yes, you read that correctly. With the sort of pranks they pull on their owners, we couldn't help but wonder if they are really just animals.
#1 This cat made us think that she lost a limb. How cruel is that?
#3 Come on doggy, don't scare me like that, I'm young too.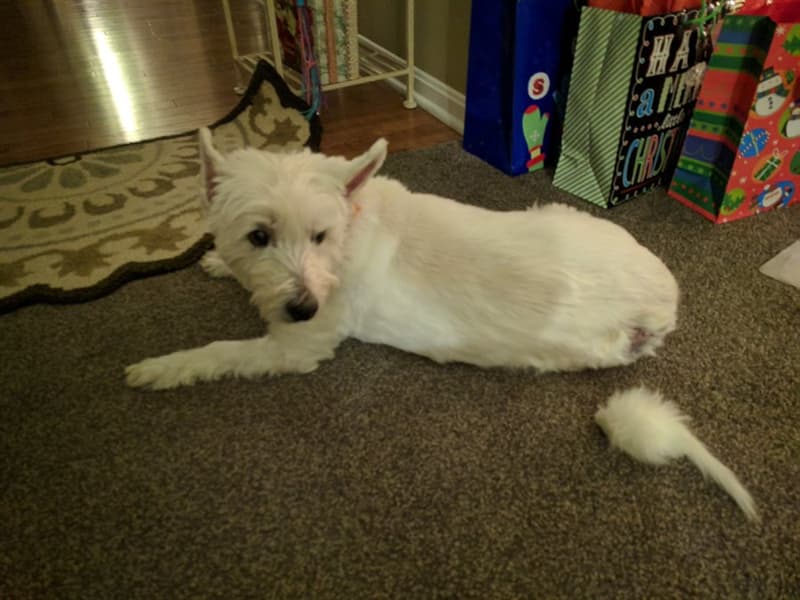 #4 For once, we thought this dog ripped a human's leg!
#5 Hello Mr. Meowgi. You're spooky now ain't you?
#6 He looks like it's exactly the place he's supposed to be
#7 "Playing dead is my favorite thing to do."
#8 "Boo! Did I frighten you, mom?"
#9 Whoever said cats couldn't invent new sleeping positions?
#10 "Relax dad, I'll rip off the lousy neighbor's dog's ear another time. It's only tomatoes for now."
Make sure to have a second check when next you notice that your pet's acting weird.
---
Let us know which prank got you hyped up the most in the comment section below. If your pets behave strange sometimes, tell us about that too!
---
More on QuizzClub:
SHARE this article with everyone who loves ANIMALS!
Interesting Facts