12 adorable beauties of the animal kingdom
The animals you're going to see in this post simply break the conventional beauty standards. They all are unbelievably attractive.
---
There's this saying that beauty comes in all shapes and sizes and this is very accurate in the animal kingdom.
In this post, we will be sharing pictures of the most beautiful animals on social media, which includes both furry and feathered animals.

#1 This Quokka is so beautiful, his smile is enchanting.
#3 Her beauty melts our hearts.
#4 Sun kissed.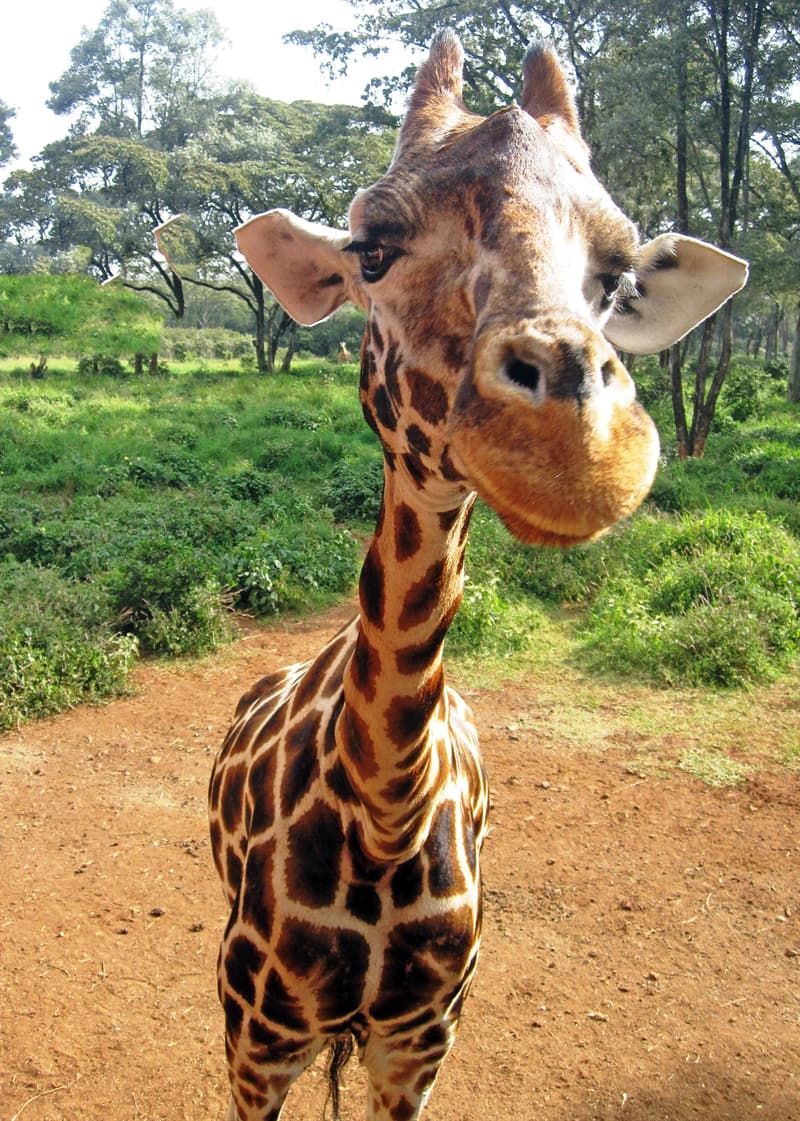 #5 This goat is a real beauty and her smile makes us happy.
#6 I asked for a guard dog, but got this angel.
#7 Beauty with spikes.
#8 Meet the beautiful fur goddess named Lucy. She's beautiful.
#9 This Raccoon knows how to attract attention. It's so cute.
#10 Calico cats are the cutest. This Nugget is no exception.
#11 My eyes can see through you, but I get away with it because I'm cute.
#12 This white tree frog is so cute, it makes us want to get one.
---
Which of these animals do you think is the cutest? Tell us in the comment section.
---
SHARE this article – your friends just NEED to see these cuties and SMILE!
Interesting Facts