How much do you know about wolves in the wilderness?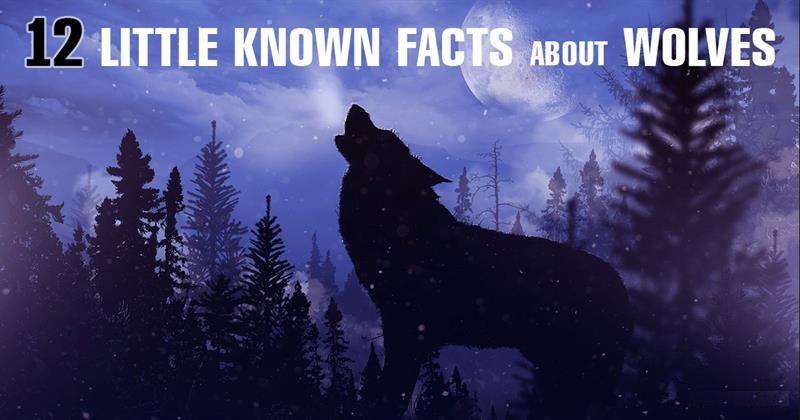 How do you like these strong charming animals? Here is the info you may have never heard before. Check it out!
---
---
What do you think about wolves? Do you think that it's appropriate to have one as a pet?

---
More interesting stuff on QuizzClub.com:
Let these wolves impress your friends - share the article!
Interesting Facts
In today's post, we would be sharing images that prove the connection between humans and animals.
---
---
How did you like these images? Leave your feedback in the comment section!
---
More on QuizzClub:
These ten photos and videos we would be sharing are meant to impress you.
Here are five cool facts about these amazing creatures!
Here are nine crazy moments shot on camera by internet users :)