15 pictures of the most unusual and gorgeous bird species on Earth
Birds are amazing and fascinating creatures, and if it is impossible for you not to admire them, you should take a look at these magnificent pictures of extraordinary and beautiful birds from around the globe.
---
#1 Hyacinth macaw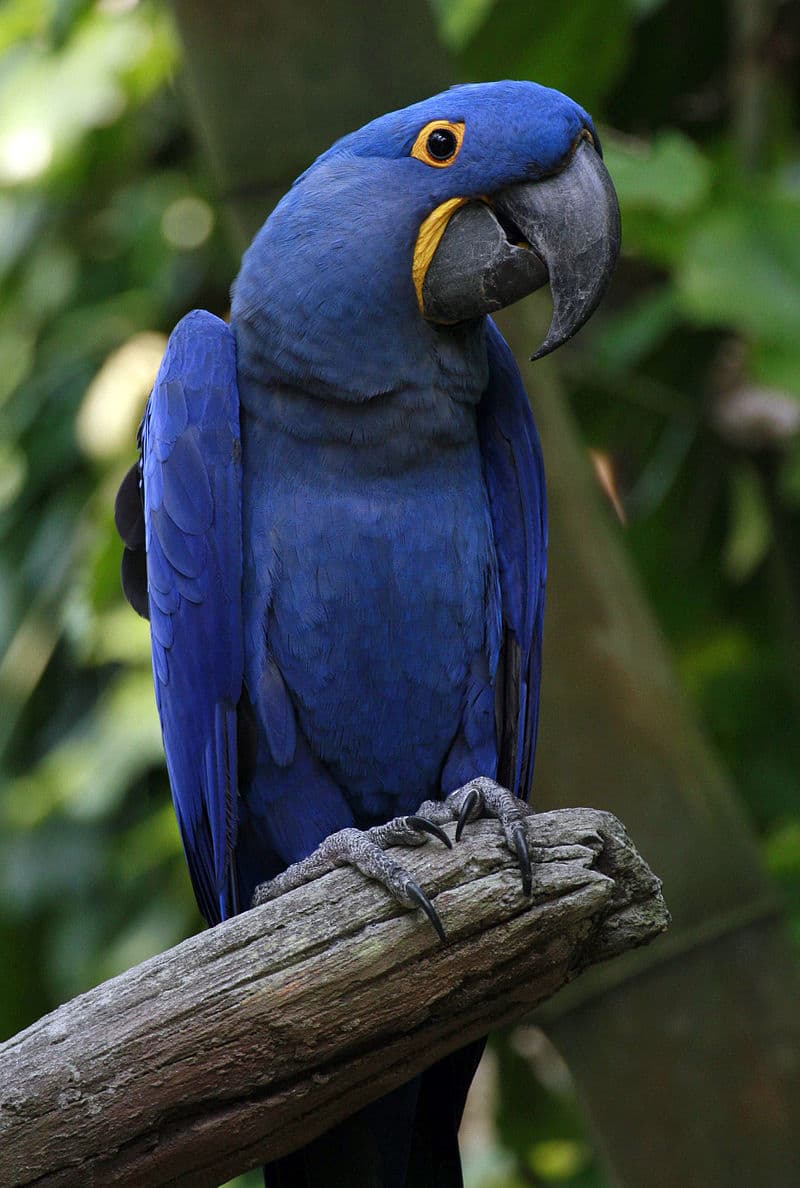 Hyacinth macaw is the largest parrot species in the world – they are usually about 100 cm (3.3 ft) long!
#2 Tufted puffin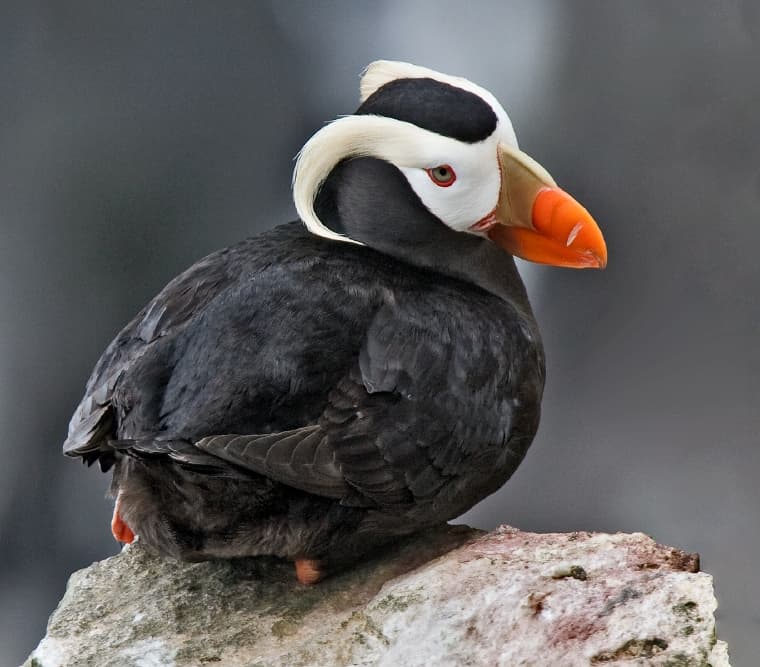 This bird is easily recognizable by its thick red bill and unusual yellow tufts.
#3 Andean cock-of-the-rock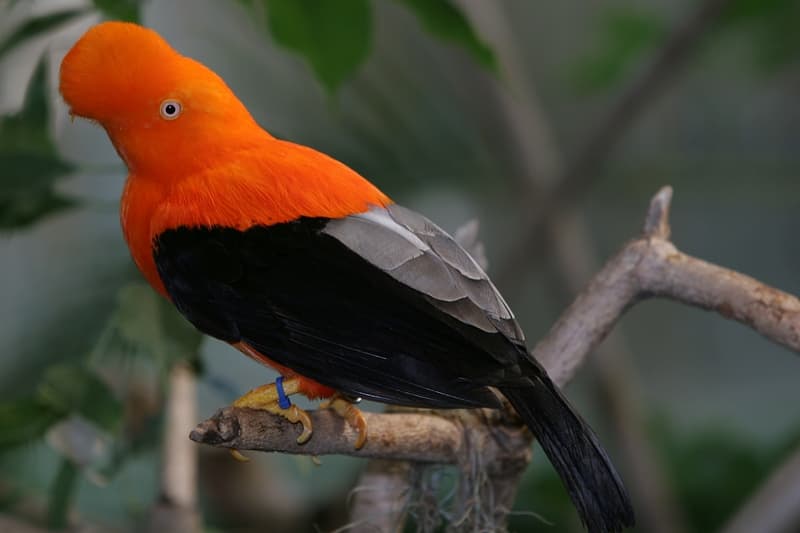 Aso known as tunki, this bird is native to Andean cloud forests in South America. Tunki is the national bird of Peru. Only males have a large orange crest.
#4 Blue jay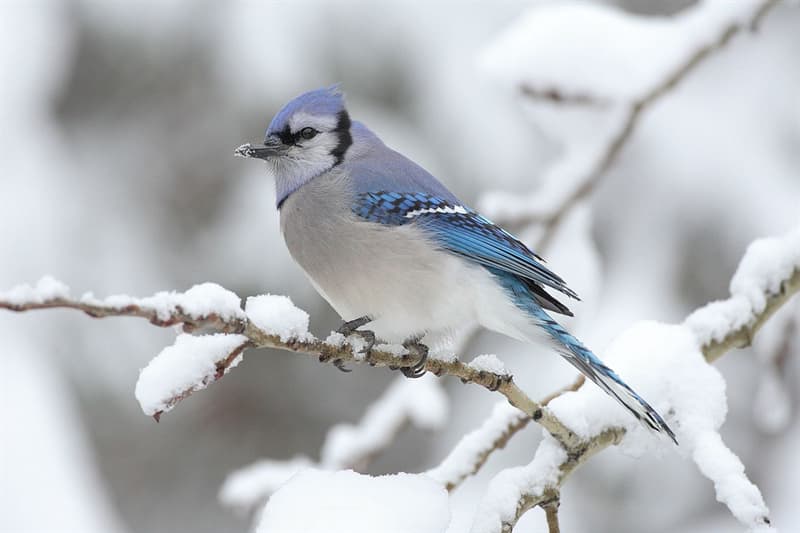 Blue jay can be found in most of eastern and central United States. These small birds (they measure 22–30 cm (9–12 in) from bill) can learn to mimic human speech!
#5 Magnificent frigatebird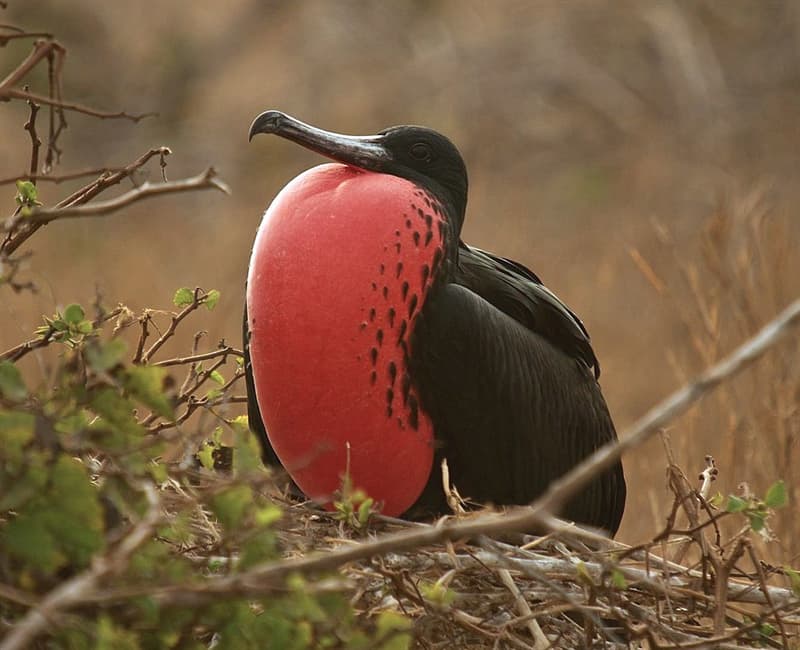 Males inflate this large red gular sac (a featherless area of the skin) to attract mates.
#6 ʻIʻiwi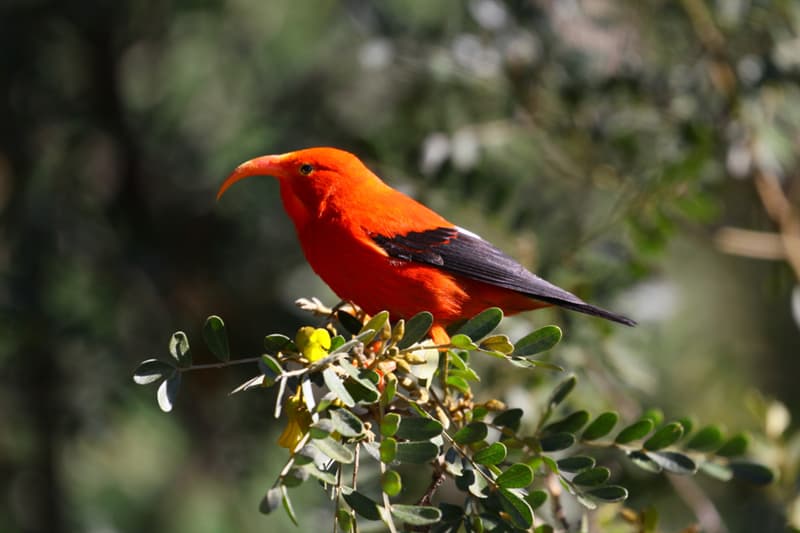 The name of this bird is pronounced "ee-EE-vee". It is also known as a scarlet honeycreeper. It is the third most common native land bird in the Hawaiian Islands.
#7 Ribbon-tailed astrapia
This bird with colorful plumage has a tail that is 3 ft (90 cm) long!
#8 Shoebill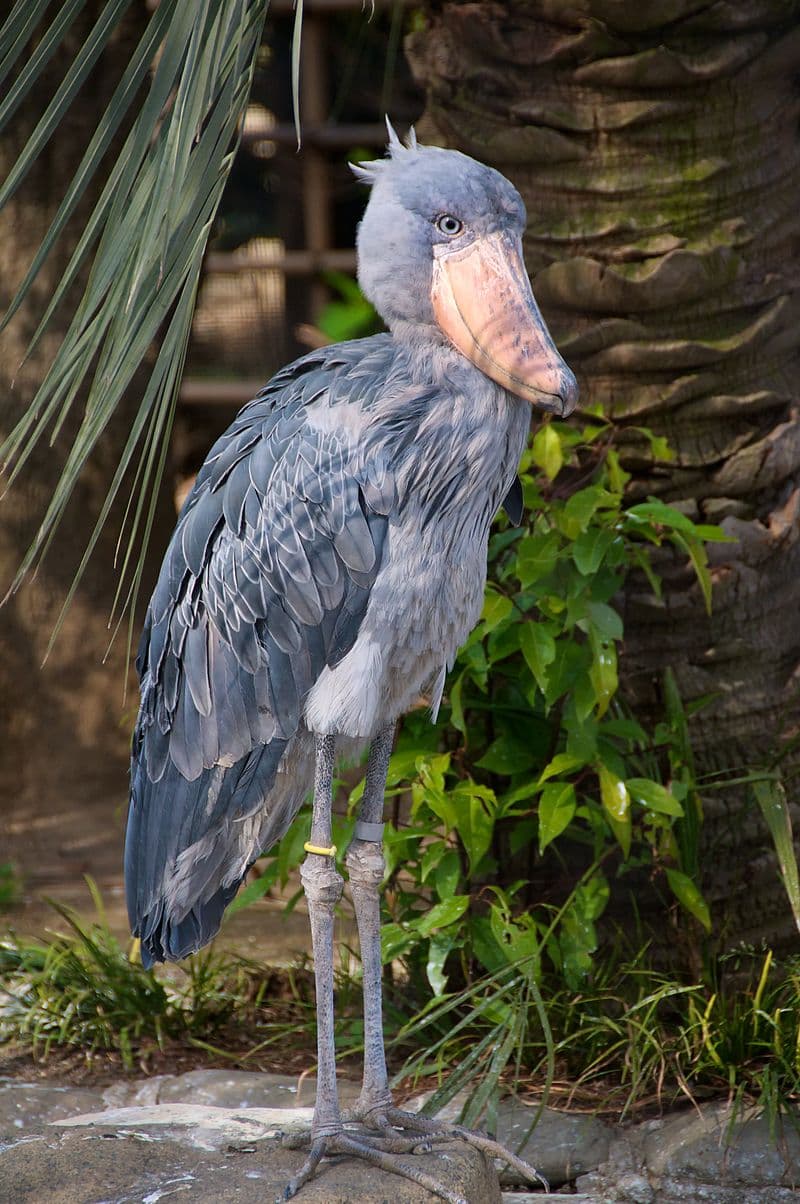 This bizarre bird lives in tropical east Africa. It can be 110 to 140 cm (43 to 55 in) tall.
#10 Lesser bird-of-paradise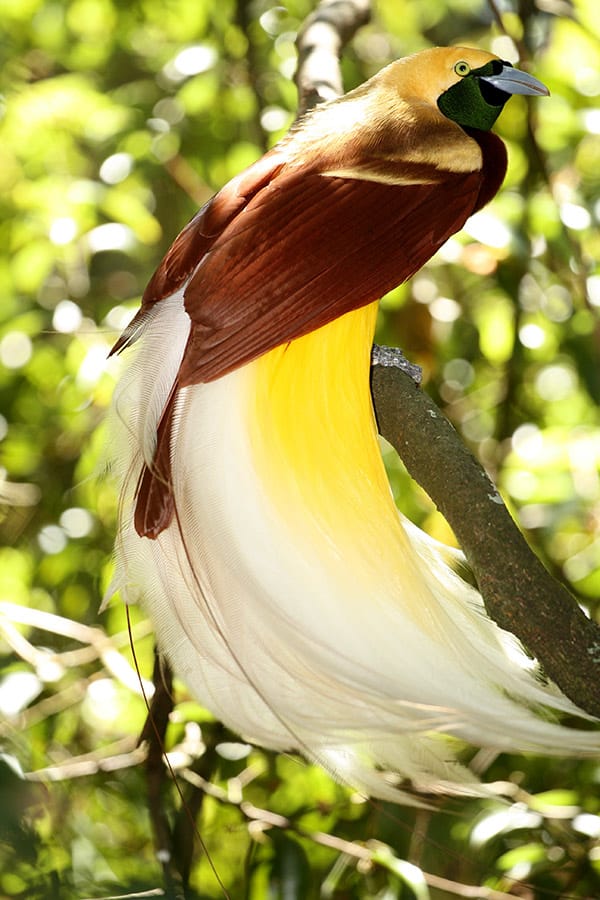 Just like all the members of the genus Paradisaea (birds-of-paradise), this species looks very impressive. It is native to the forests New Guinea.
#11 Red-crested turaco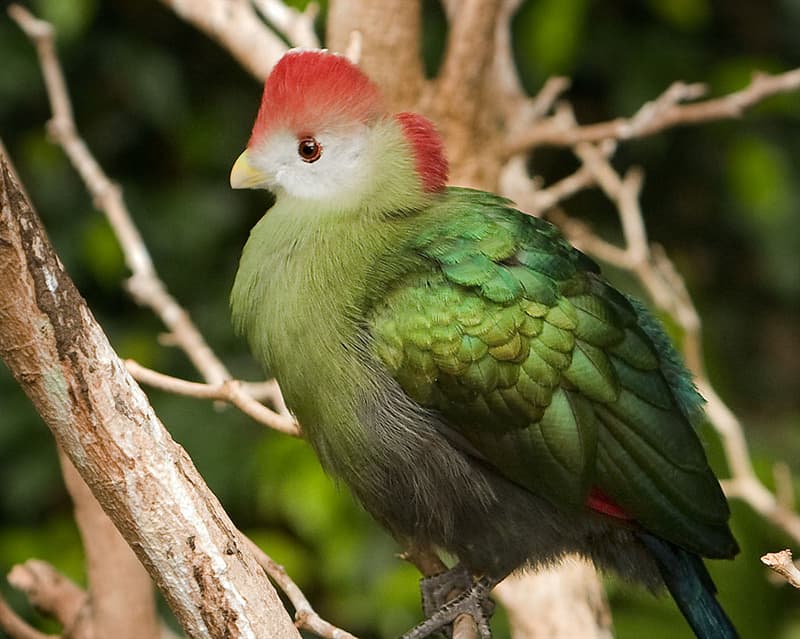 This cute bird native to western Angola sounds like a jungle monkey.
#13 Secretarybird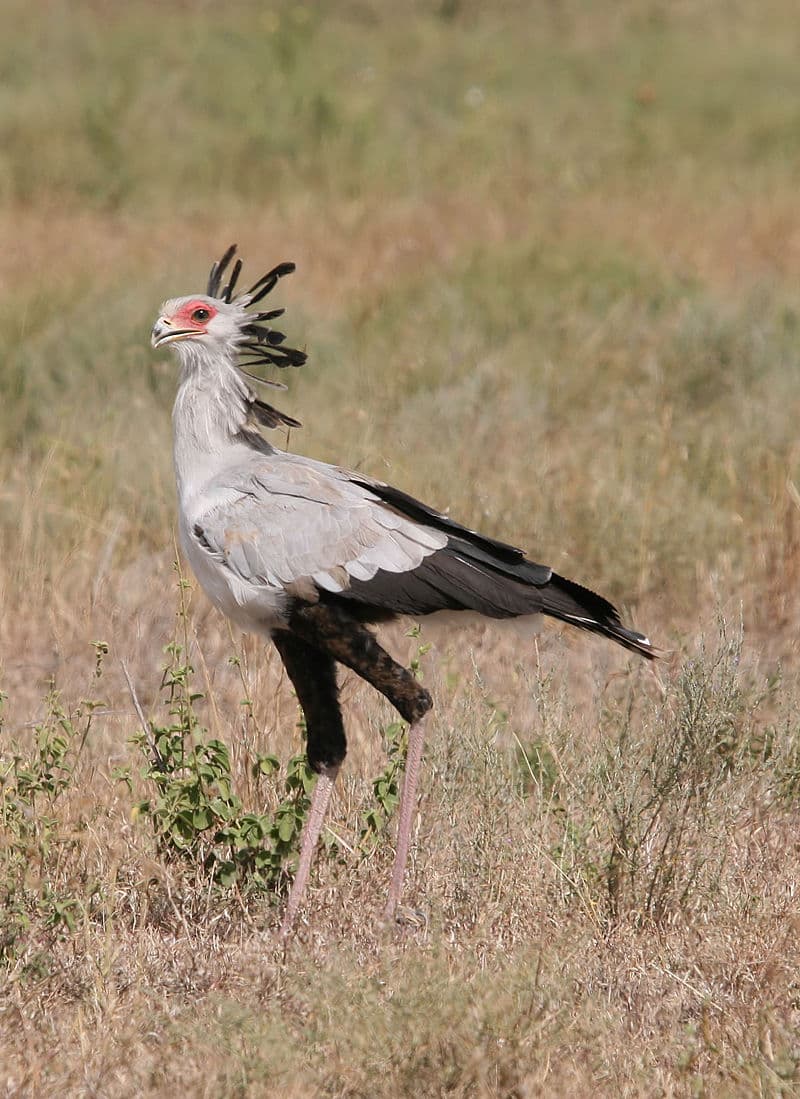 This weird bird has distinct black feathers protruding from behind its head. Secretary birds can be 90 to 137 cm (35 to 54 in) tall.
#14 Resplendent quetzal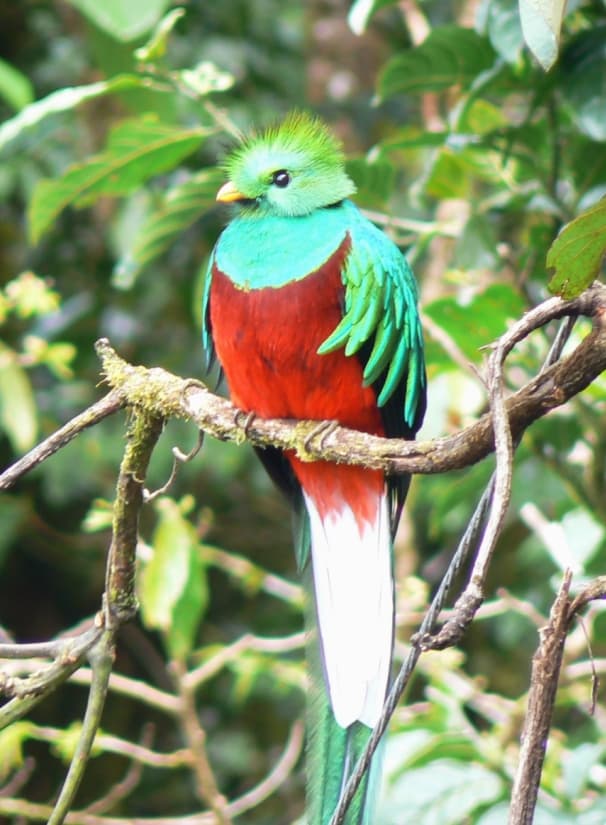 This creature with colorful plumage and funny "haircut" is the national bird of Guatemala. Resplendent quetzal is depicted on the country's flag and coat of arms.
---
Do you like birds? Which species is your favorite? Which of these pictures did you like the most?
Tell us in the comments!
SHARE this article with someone who loves BIRDS!
Interesting Facts