The platypus is the most incredible creature on Earth – and these 7 facts prove it
The platypus has the bill of a duck, the tail and body of a beaver, webbed front feet and no stomach. This wonderful mammal is more incredible than a unicorn, yet it exists and amazes us with its astonishing features.
---
#1 Platypuses are mammals that retain some reptilian characteristics other mammals have lost more than 165 million years ago – for example, they lay eggs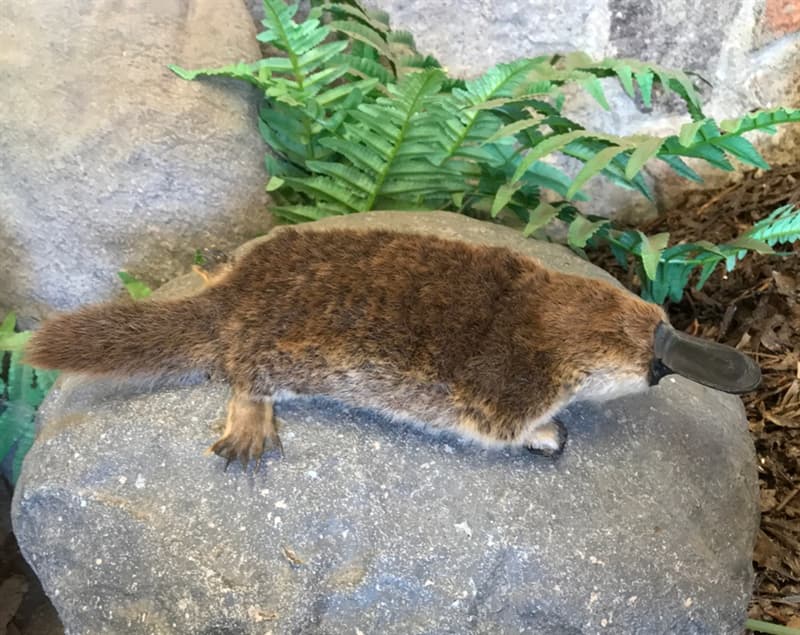 #2 As they don't have teats, female platypuses feed their babies by secreting milk through their skin, which makes the milk look like sweat
#3 Platypuses' milk has incredibly antimicrobial properties, which helps them to protect their babies from illness while feeding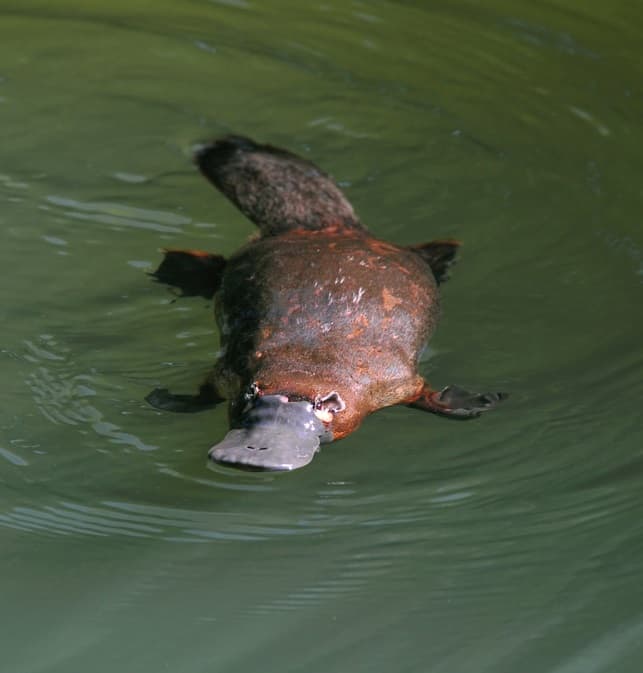 #4 The platypus' duck-bill serves like an antenna, allowing it to sense the faint electric fields generated by living organisms, which means platypuses can locate their prey using nothing but the bill. They feed on worms, shrimp, crayfish, and insect larvae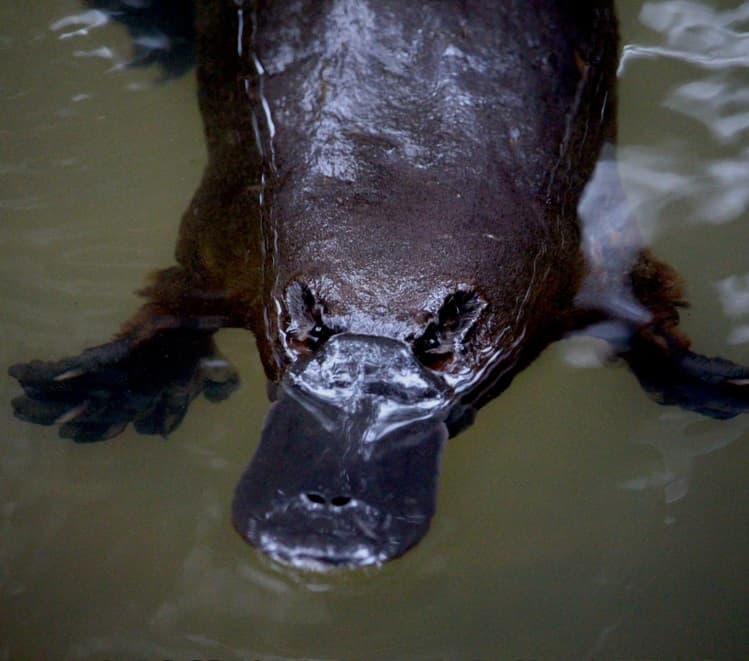 #5 Male platypuses are one of the few venomous mammals on Earth: they have spurs on each ankle connected to poison glands in their thighs. They use their venom against predators and other platypuses when they fight for territory
#6 The platypus doesn't have a stomach: its gullet is directly connected to its intestines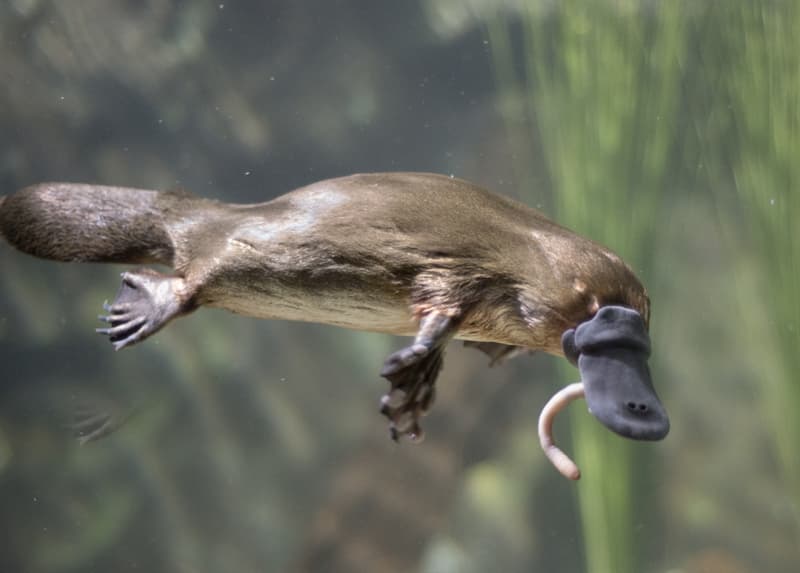 #7 Platypuses are born with teeth but lose them at an early age. They grind down food with the help of rough pads inside their bill, also using gravel or dirt to make it faster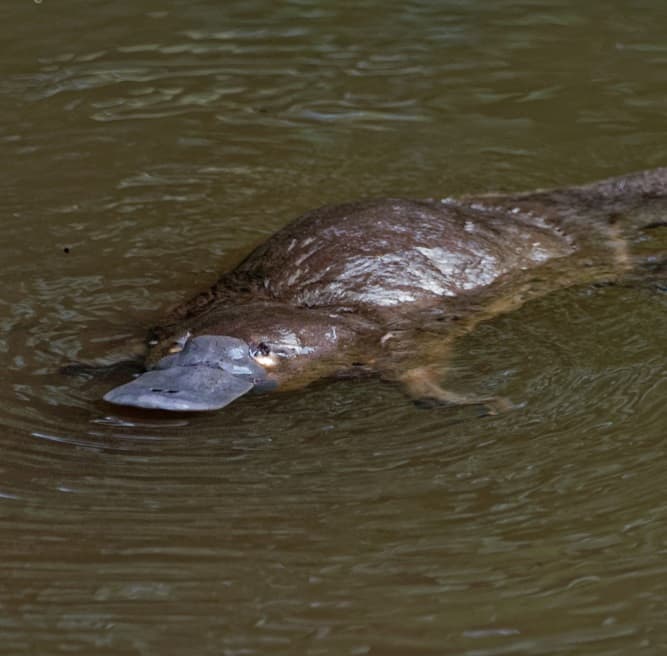 ---
Have you ever seen a platypus? Or would you like to? Which fact about this animal surprised you the most?
Tell us in the comments!
SHARE this article with everyone who loves ANIMALS and NATURE
Interesting Facts