8 mind-blowing pics proving that nature is unstoppable
Nature finds various ways to show it can never truly be suppressed for long – it always finds means of expression. These 8 photos below show just how powerful nature is.
---
#2 Natural disasters don't always come entirely with adverse effects, they aid nature sometimes
#3 The tree with the spirit of a fighter; it just refuses to stay down!
#4 The after image of a burnt down field after a long weekend of rain
#5 Nature always finds form, even through the tiniest of spaces
#6 This street lamp makes the tree bloom in season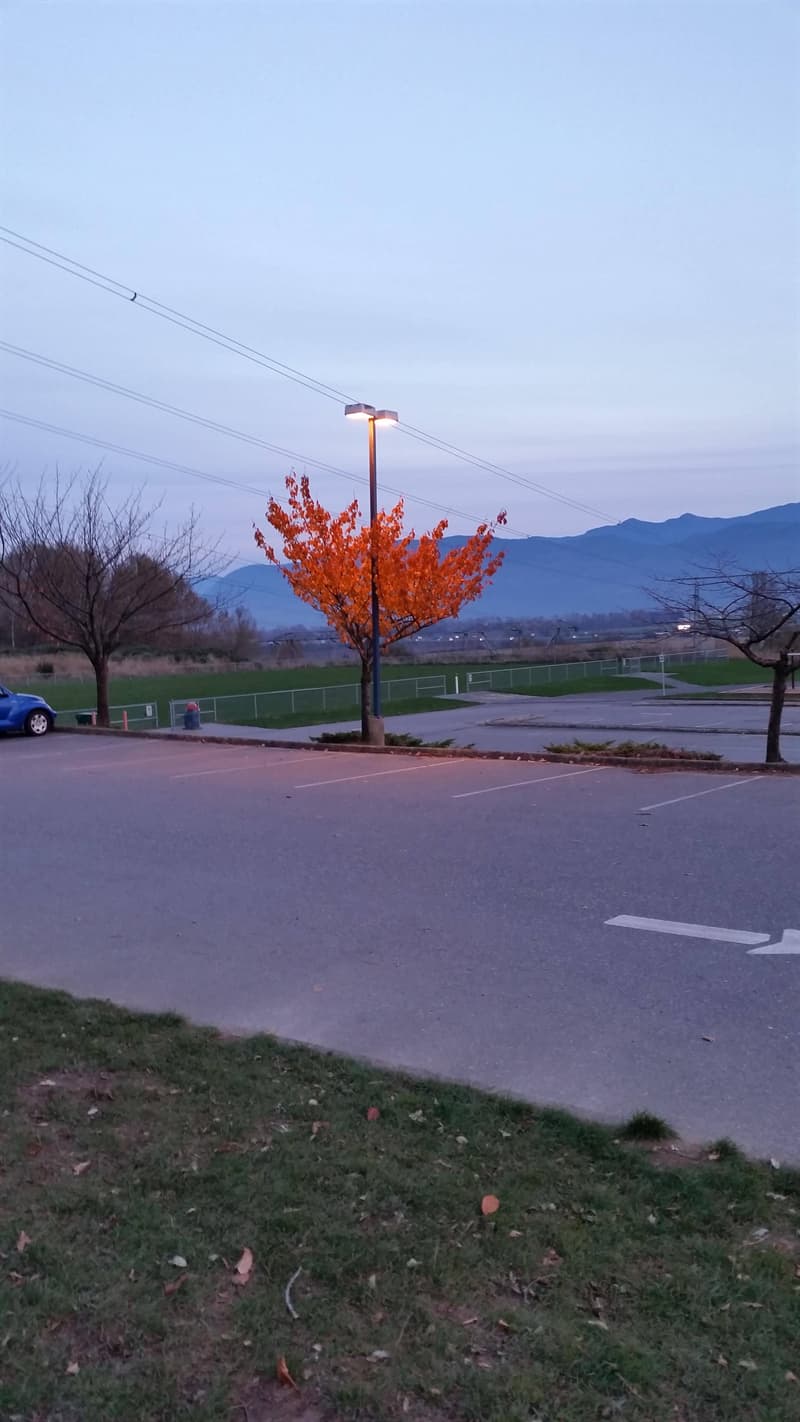 #7 This wooden chair is alive!
#8 Snake palm tree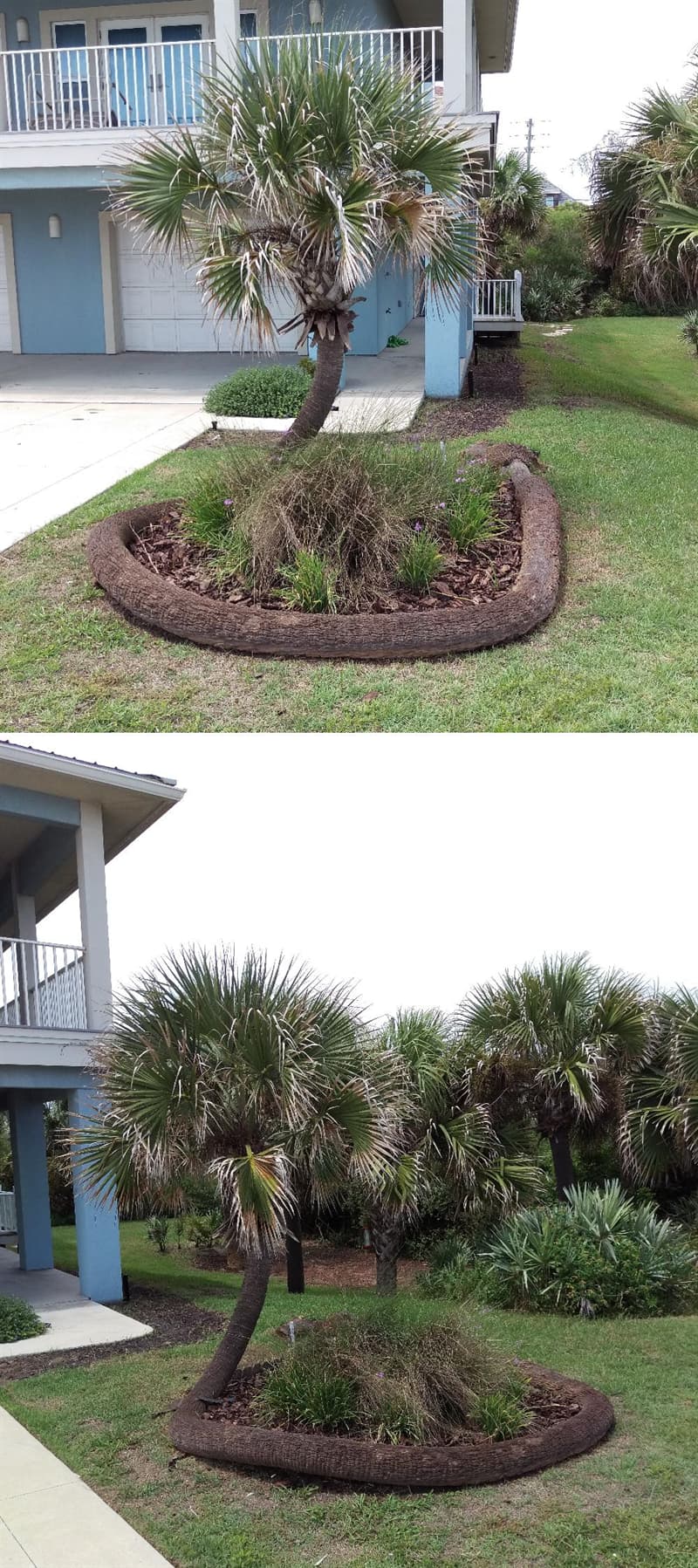 Having seen nature's resilience in these photos, it is sure that our love for nature has doubled. This feature will always remain for eternity.
---
Tell us what you think about the pictures you've just seen.

---
More on QuizzClub:
Now we are waiting for your response! What is your opinion? Is there anything you want to share with us? Your comments count!
#inspiration #photography #Nature
Interesting Facts