Deep ocean creatures - bizarre and terrifying
Deep ocean creatures can survive under extreme conditions we can hardly imagine. The same can be said about their appearance: extremely unusual and bizarre. Let's discover some of these unusual creatures that are so unique.
---
#1 Giant Isopod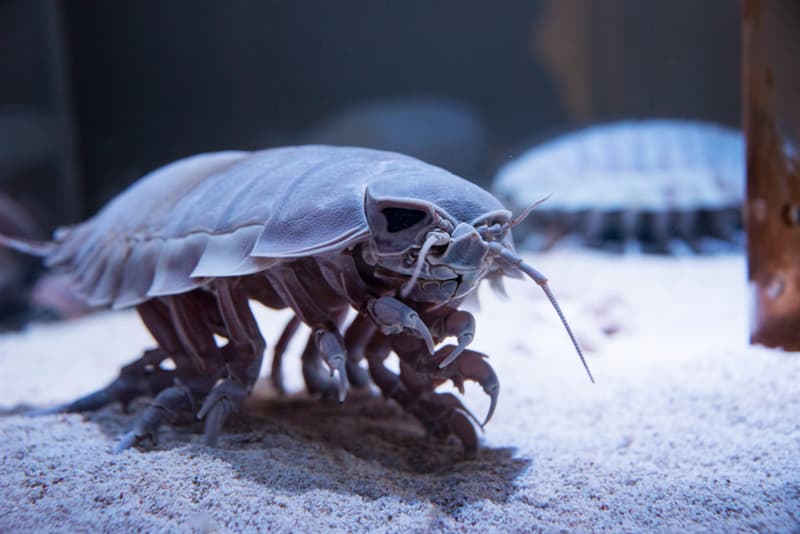 These creatures live in the deep waters of the Atlantic, Pacific and Indian Oceans. The Giant Isopod looks like an insect. Its body is protected by a thick shell.
#2 Goblin Shark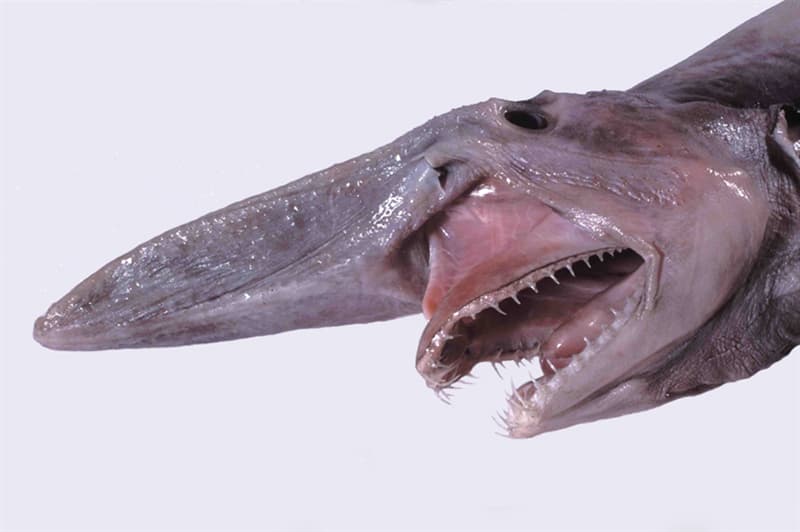 These deep-sea sharks are never seen in the light. They are found in the Pacific and Atlantic Oceans and in the Gulf of Mexico.
#3 Predatory Tunicate
These deep-sea creatures are transparent and that helps them to hide from predators and easily catch prey at the same time.
#4 Frilled Shark
They are considered as one of the oldest shark lineages. Frilled Sharks found in the Atlantic and Pacific Oceans. The creature has many rows of teeth and catches its prey like a snake.
#5 Bigfin Squid
Bigfin Squids or long-arm squids have very large fins which constitute 90% of their body length. Their long arms help them to grab food off the seafloor.
---
What is your opinion about that? Share it with us in the comments below, please!
Interesting Facts