Fascinating facts about toucans (with stunning pictures)
If you think you know how toucans look, you're probably familiar only with the most popular species. Learn more about these beautiful birds with these surprising facts about toucans.
---
Can you answer these fun trivia questions about birds?
#5 Most toucans can live to be 20 years old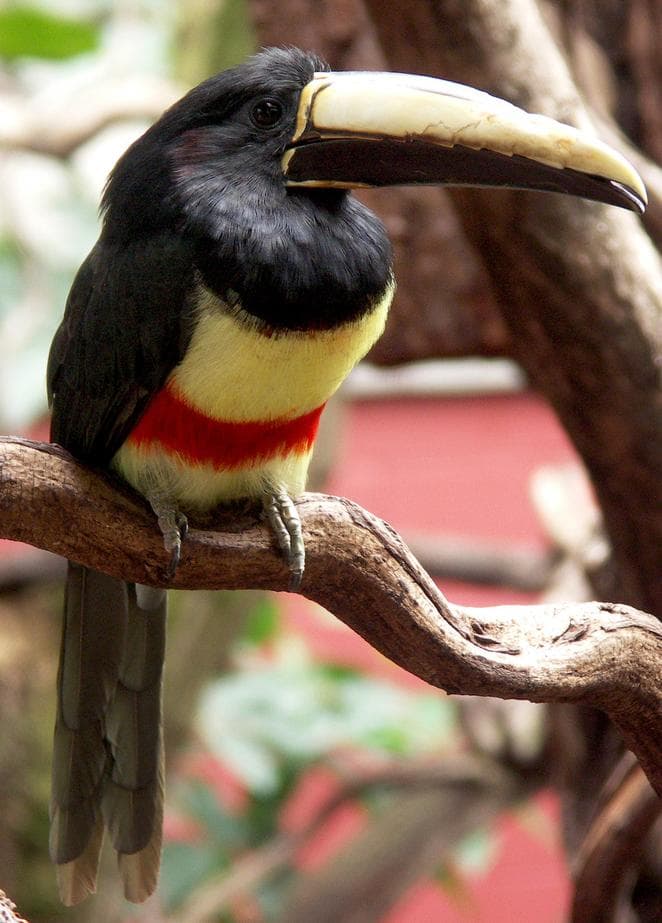 The oldest known toucan lived in captivity for 26 years.
#6 In largest species, the bill can be as long as the rest of their body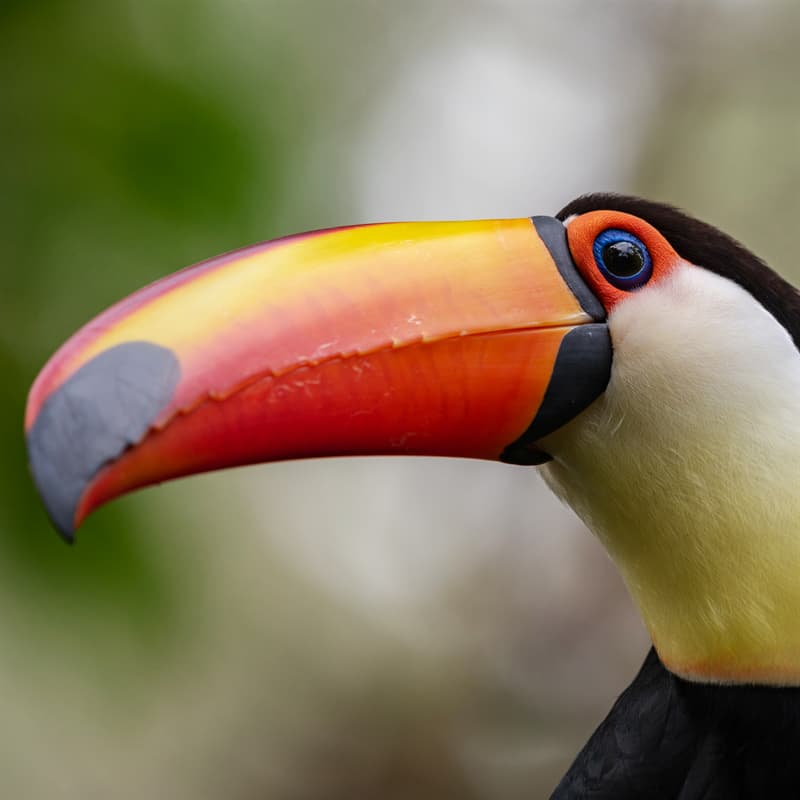 The bill is a powerful thermoregulation device and a perfect tool to reach fruit, the main part of toucans' diet. Despite its impressive size, the bill is very light, but strong enough to use it for defense.
---
Have you ever seen a toucan? Which of these toucan facts did you like the most? Do you know any other interesting stuff about these adorable birds?
---
If you are as crazy about animals as we are, take a look at QuizzClub's educational articles about wildlife and pets!
Don't forget that you can always put your knowledge to the test with our fun trivia questions of all kinds.
SHARE this article with your friends who love NATURE!
Interesting Facts