Instances where nature restyled itself like an artsy magician
We would be showing you images of where nature styled its creation like an artistic wizard.
---
#3 Do I see an organ shaped stone?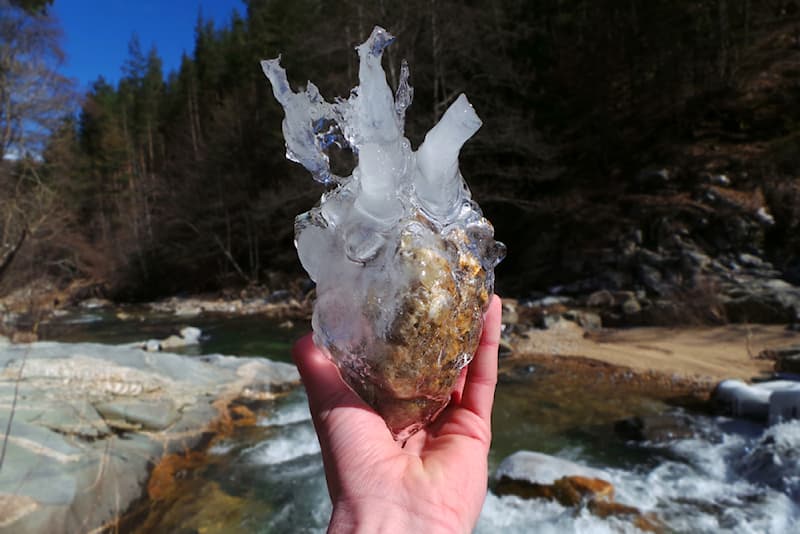 #5 Banana Emergency...
#6 This looks like a mutation
#7 The lad was petrified or something...
#9 Winter has come...
---
What do you think about this strangely restyled nature? Tell us in the comment section.
---
More on QuizzClub:
SHARE if you lived these photos!
Interesting Facts