Language of flowers: facts you haven't heard before
Can you express yourself with the help of flowers? Here are the clues that may help you do it! Come and see!
---
Today we almost always can express our feelings freely. People of the Victorian Era couldn't boast of such freedom.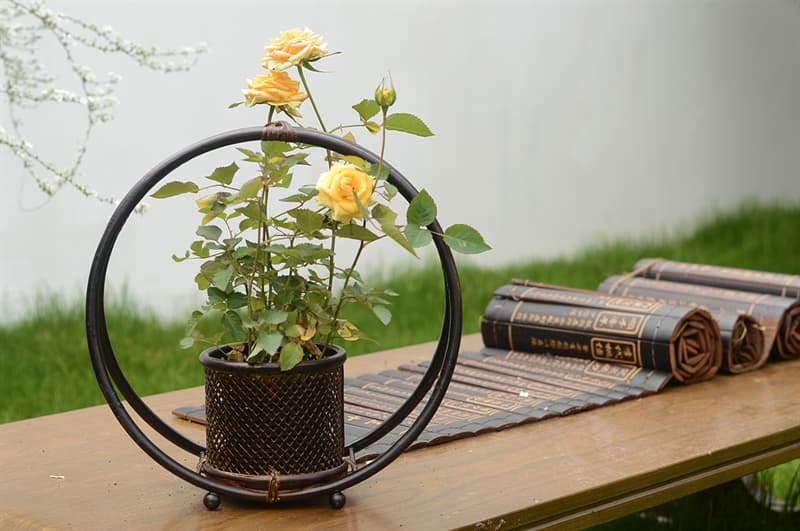 Trying to transfer their thoughts without saying, they used the language of flowers.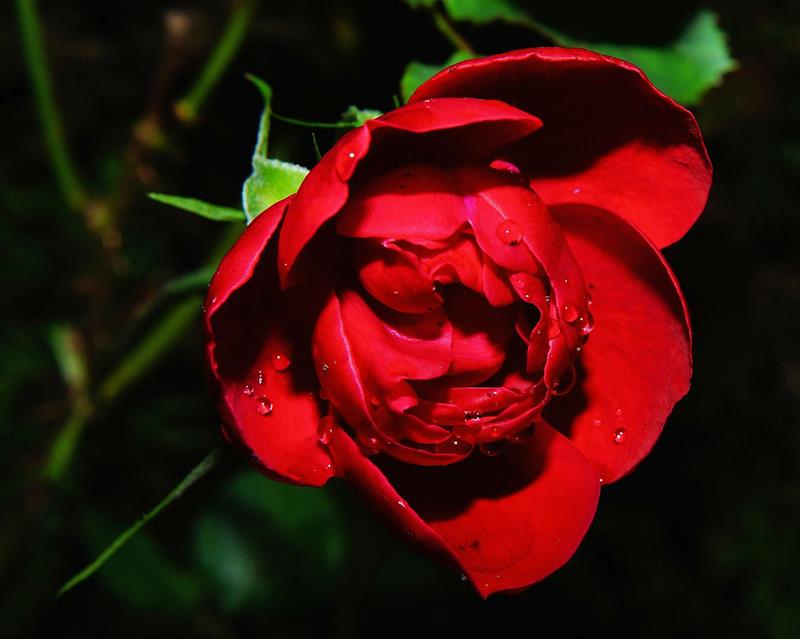 The language of flowers was invented in The East. Eastern people accepted following features as important ones:
- The time flowers were gifted;
- The way the person granting the bunch of flowers holds it;
- The way the inflorescences directed: up or down;
- The hand the bucket of flowers is held;
- Embellishment of the flowers with green;
- Having the thorns of a rose removed.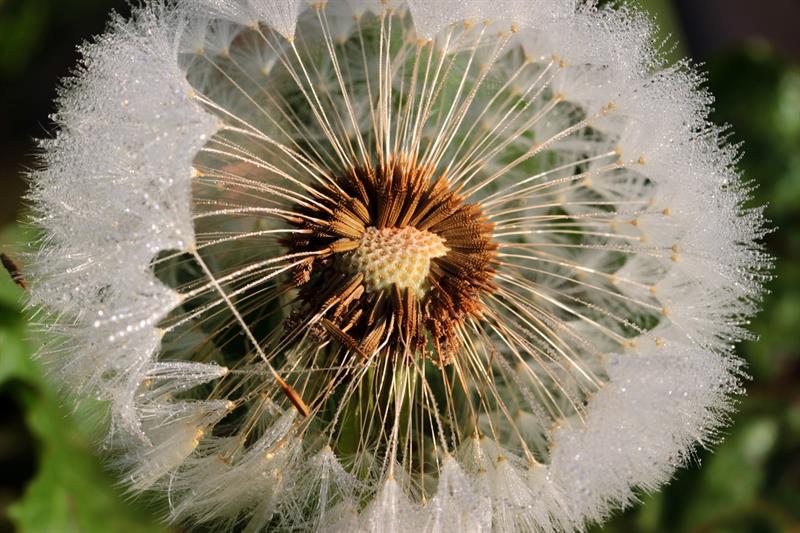 Another important thing is the color of flowers. We have got the interpretation of the basic colors for you:
Red - the color of life and love (thereby roses are the symbol of love and carnations are the symbol of passion). Besides, the red color can denote blood, anger and revenge.
White - the symbol of purity and innocence (lily).
Black - the symbol of grief and mourning.
Yellow - the color of disgust and hatred, except for the gold color: it denotes the sun and joy.
Green - the symbol of hope.
Sky blue - the color of gods.
Blue - the symbol of loyalty.
Purple - the symbol of majesty.
More than that, the sort of flowers is another thing that matters.
Let's watch this relaxing video with flowers.
---


Share this beautiful and inspiring article with your friends!
#color #knowledge #inspiration #Nature
Interesting Facts