Majestic and colorful – the most beautiful flower fields in the world
What can be more beautiful than flowers? A lot of flowers! Here are some of the largest and most breathtaking flower fields on Earth.
---
#1 Chilliwack Tulip Festival, Canada
This festival began in 2006 in Agassiz, Canada, and then moved to Chilliwack. It's the largest tulip festival in Canada and one of the most beautiful flower art installations in the world.
#2 Tomita Farm, Furano, Hokkaido, Japan
Furano is famous for its enormous lavender fields. People from different parts of the world come here to see this beauty.
#3 Antelope Valley California Poppy Reserve, California, USA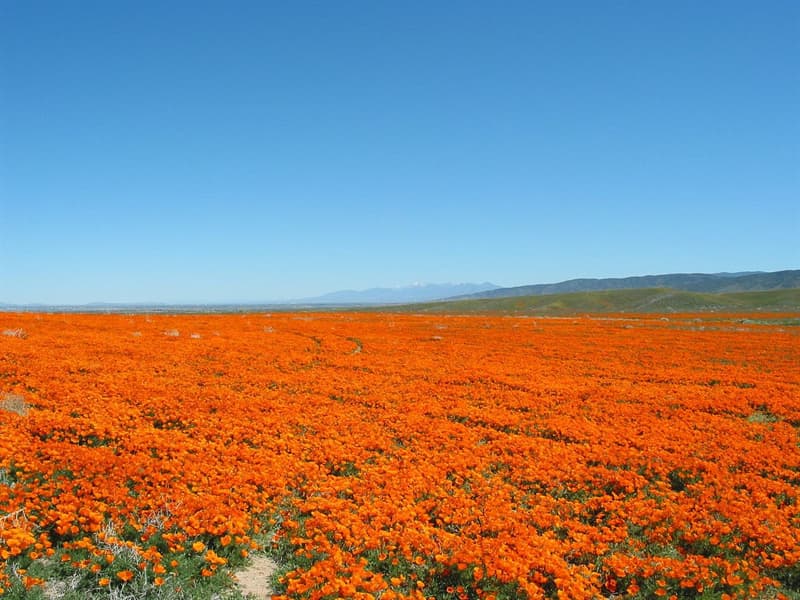 Poppy is the state flower of California. The most consistent blooms of poppy can be found in this reserve.
#4 Fuji Shibazakura Festival, Japan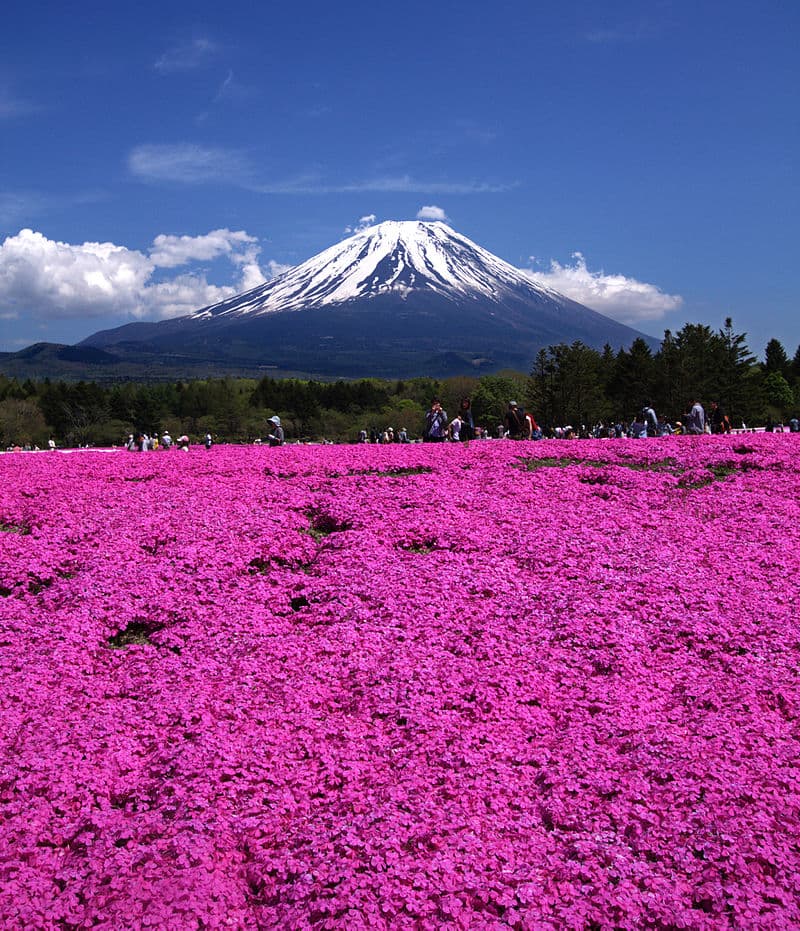 The beauty of these flowers and Mount Fuji on the background is behind imagination. Shibazakura is a popular spring flower in Japan (also known as pink moss). When they bloom in April and May, the flowers spread over the ground like a carpet.
#5 Sunflower fields, Tuscany, Italy
Medieval landscapes of Tuscany are embellished with these sun-like blossoms in the middle of the summer.
#6 Tulip fields in the Netherlands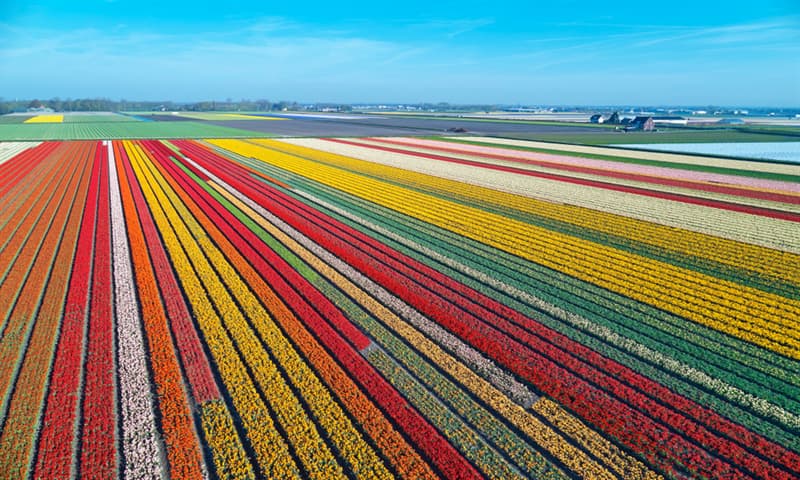 When you talk about flowers, the Netherlands is the first country which comes to mind. The tulip is the national flower of the Netherlands and its most famous symbol.
#7 Lavender fields of Provence, France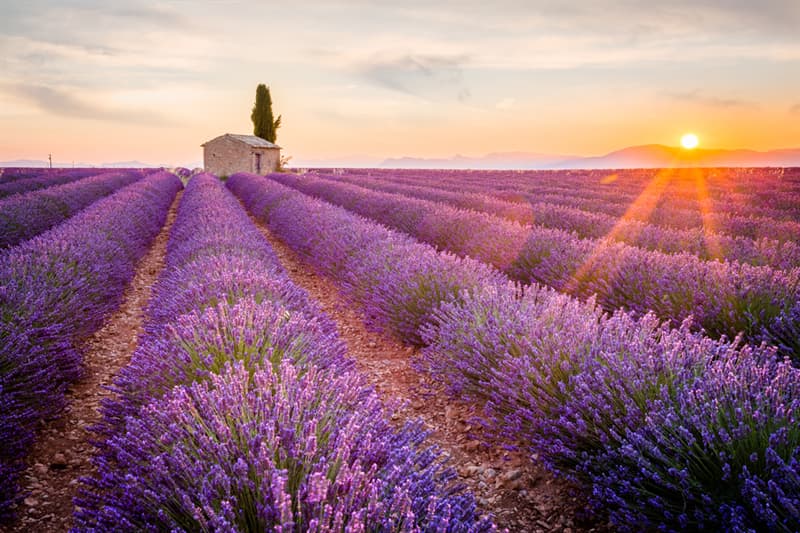 Lavender fields of Provence are widely regarded as one of the most romantic landscapes in the world.
#8 Hallerbos Forest, Belgium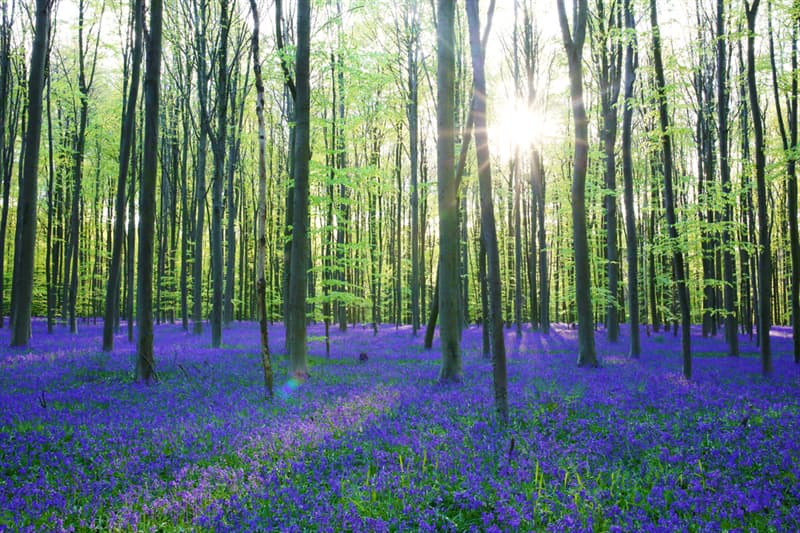 Hyacinths are blooming in the middle of April in this forest, creating a bright carpet under the trees. This period lasts only for 2 weeks.
#9 Rapeseed fields in Luoping, China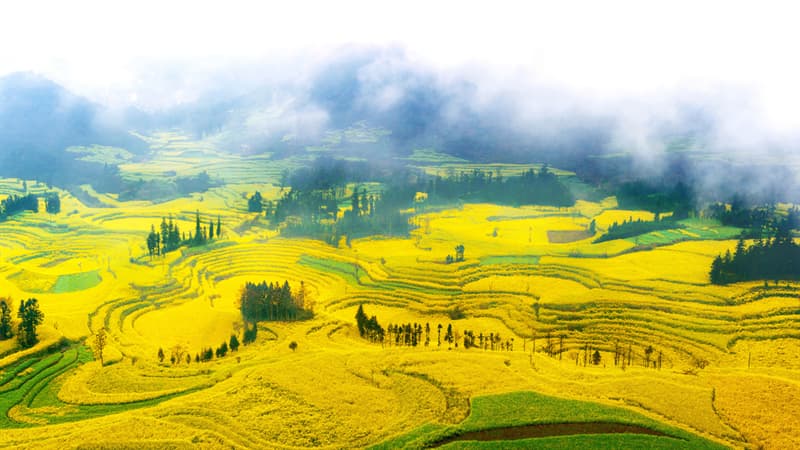 This plant called rapeseed or canola paints the fields yellow. The landscapes of Yunnan Province look unearthly, especially when dark mountains contrast with these sunny fields.
---
Did you like the pictures? Have you ever been to any of these places? Which flower is your favorite?
Tell us in the comments!
SHARE this article with everyone who adores the beauty of NATURE.
#inspiration #photography #Nature
Interesting Facts
In today's post, we would be sharing images that prove the connection between humans and animals.
---
---
How did you like these images? Leave your feedback in the comment section!
---
More on QuizzClub:
Being able to identify perilous plants can save you a lot of hassle. Here are 5 plants you should steer clear of.
Here are five cool facts about these amazing creatures!
Here are nine crazy moments shot on camera by internet users :)