Masterpiece made by our nature - a bird with colorful feathers
Our nature is full of marvels. Nicobar pigeon must be one of the most outstanding natural miracles. If you haven't seen this fabulous creature yet, then it's time to do it now.
---
The Nicobar pigeon is the closest living relative to the extinct Dodo, although one can never say that they are connected. This pigeon has colorful feathers that attract everyone's attention. The very first time when you see this beautiful creature, you can't stop admiring it. Just take a look!

#1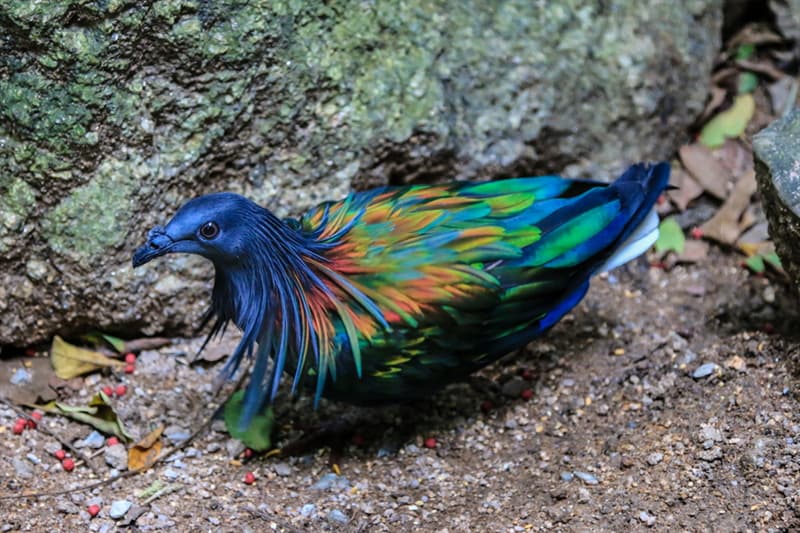 #2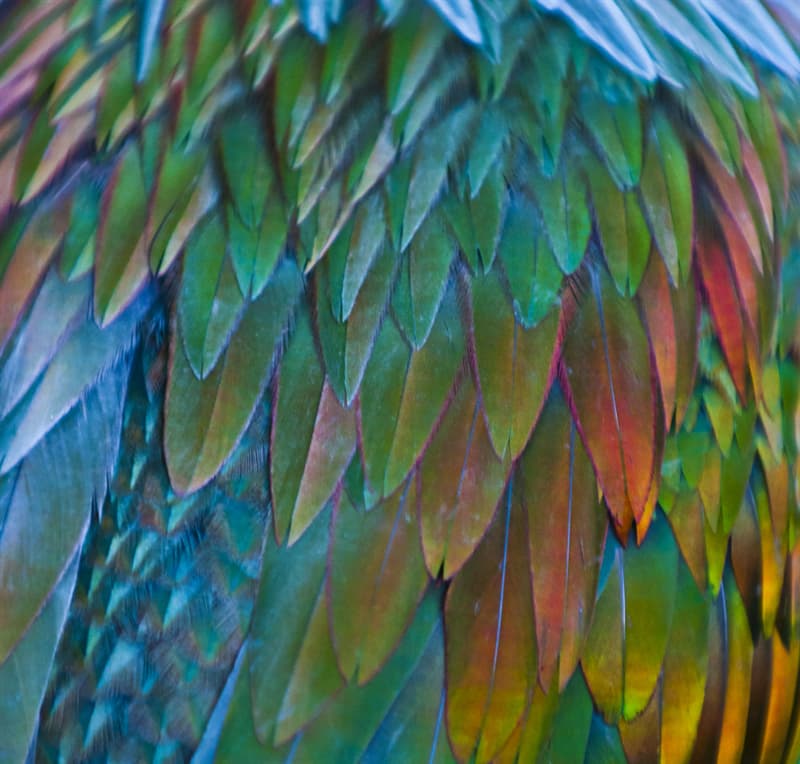 #3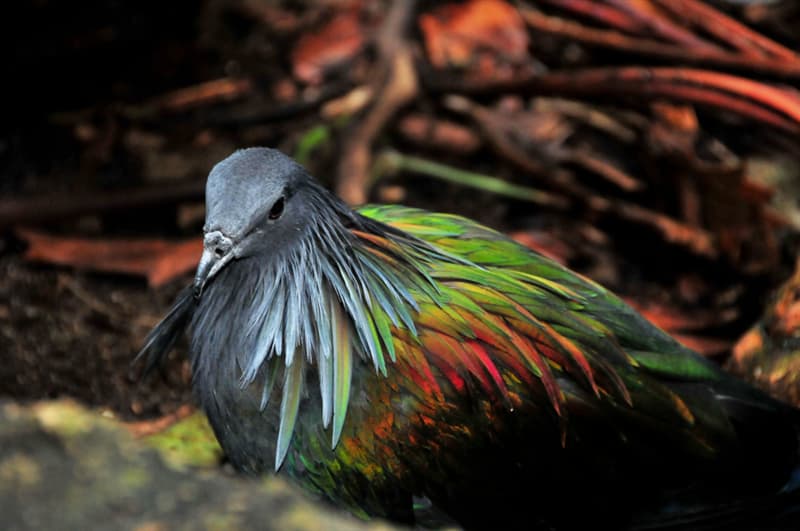 #4
#5
#7
#8
---
Do you like this bird? Share your opinion in the comments below.



SHARE this with someone who likes birds!
Interesting Facts