The unique beauty of these 14 albino animals will fascinate you
Albino animals have partial or complete loss of pigmentation, which makes them look different from other animals of their kind. They all are absolutely gorgeous – just take a look at the pictures of them.
---
#1 Albino squirrel enjoys berries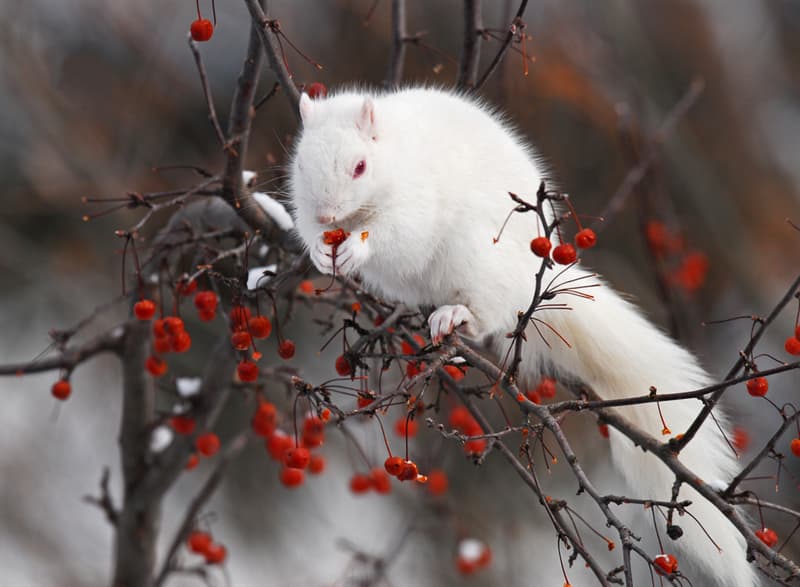 #2 This alligator seems happy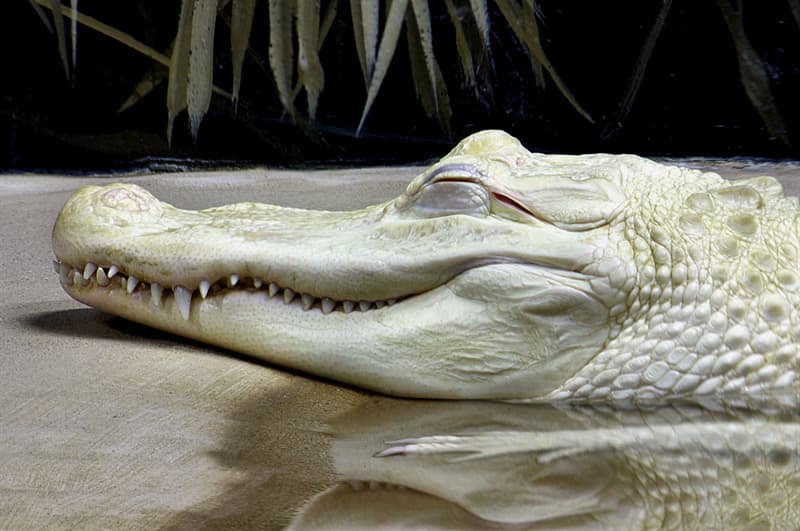 #3 This albino hooded crow is definitely a magical bird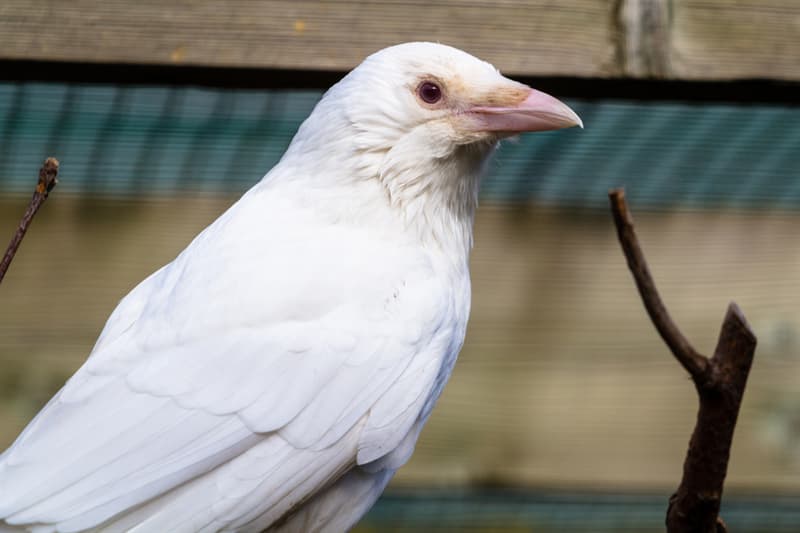 #4 Did you know what an albino raccoon looks like?
#5 This albino deer looks like a fairytale creature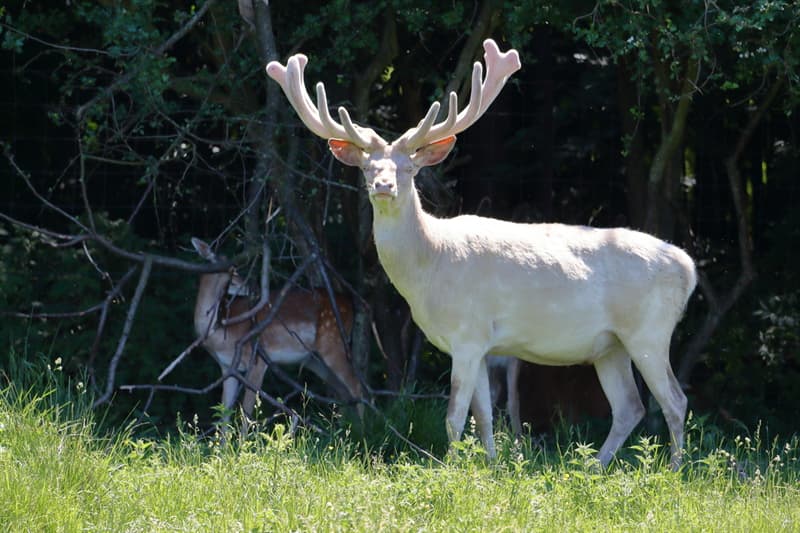 #6 This albino peacock is gorgeous and he knows it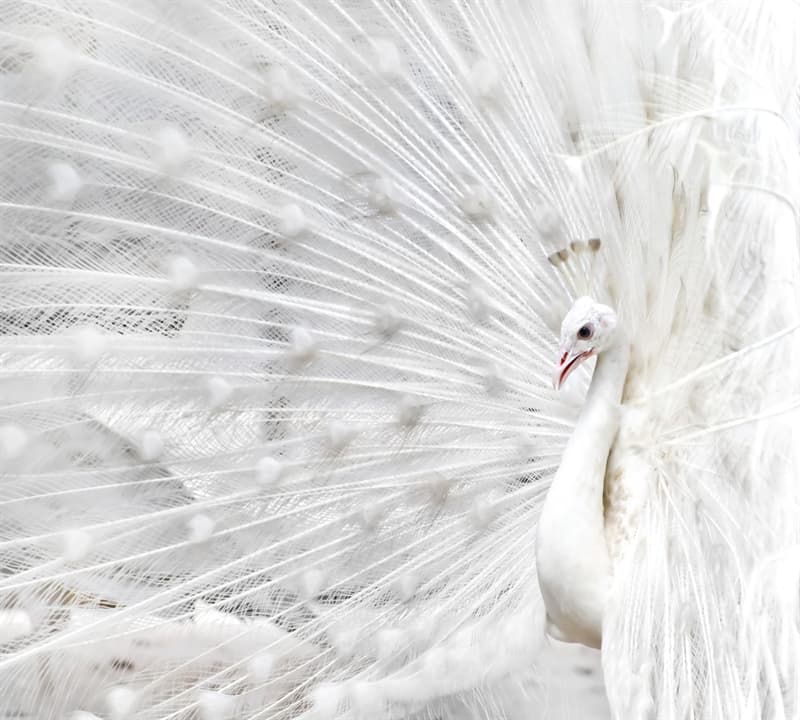 #7 Snowflake, an albino gorilla who lived in Barcelona Zoo until his death in 2003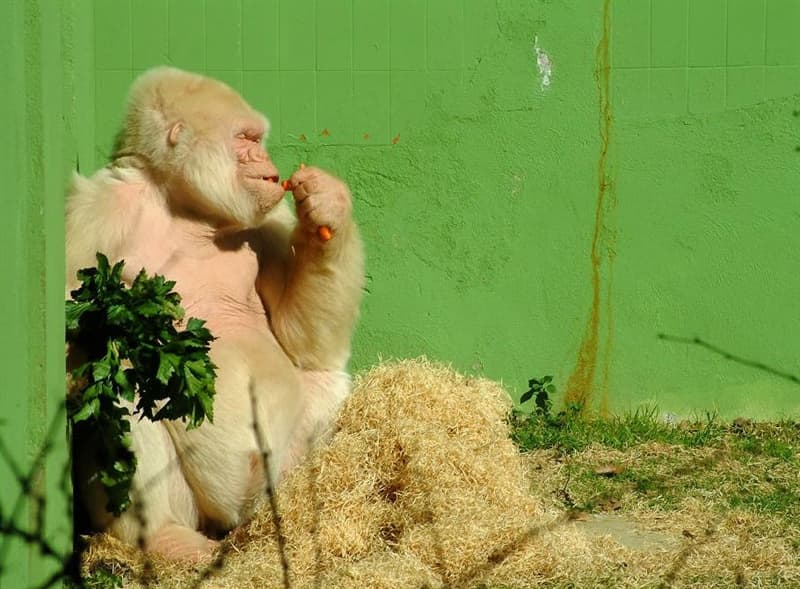 #8 An albino wallaby with his friend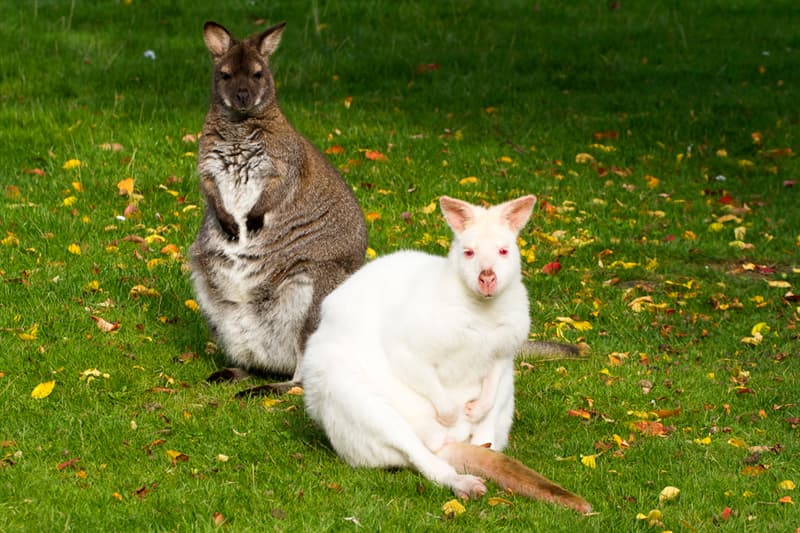 And alone:
#9 A very rare albino koala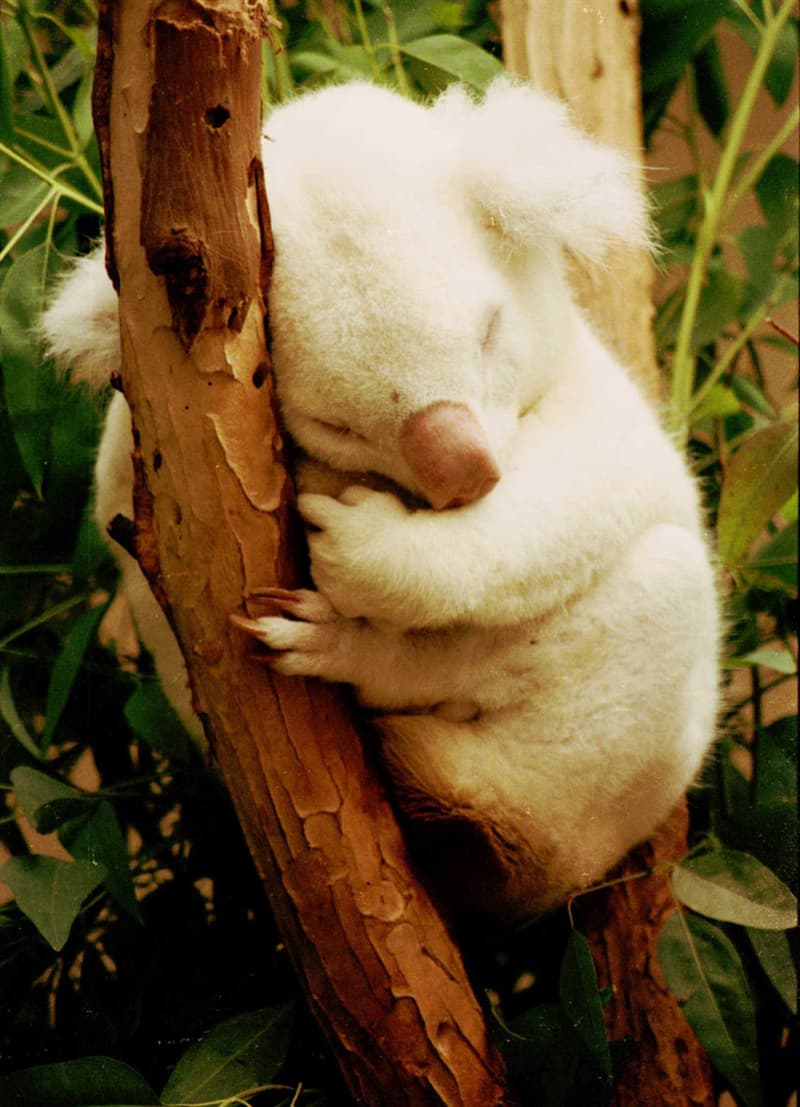 #10 Does this albino hedgehog realize how cute he is?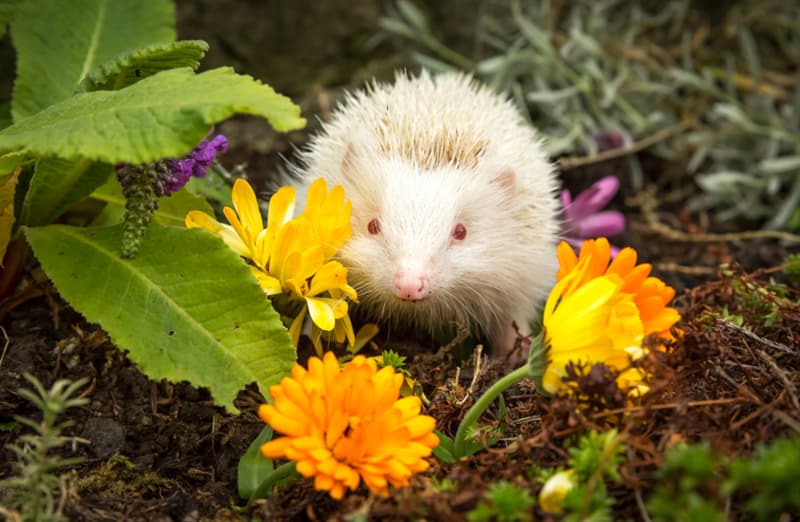 #11 This albino ferret looks brilliant today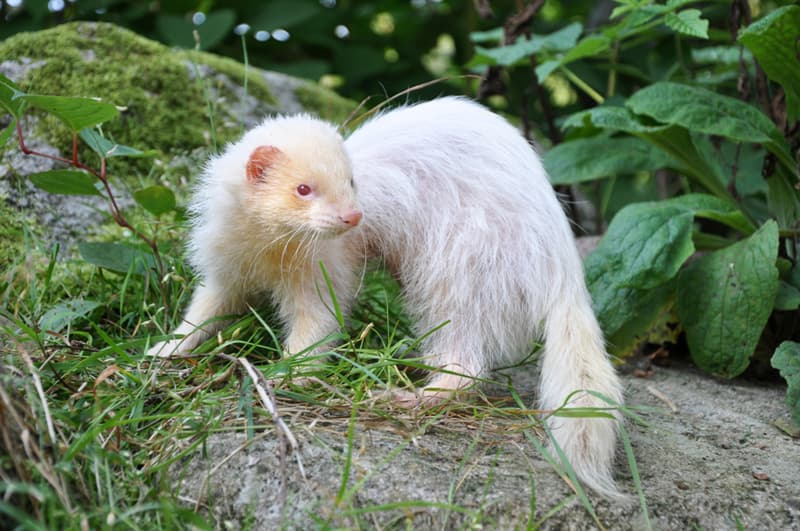 #12 Fluffy and adorable guinea pig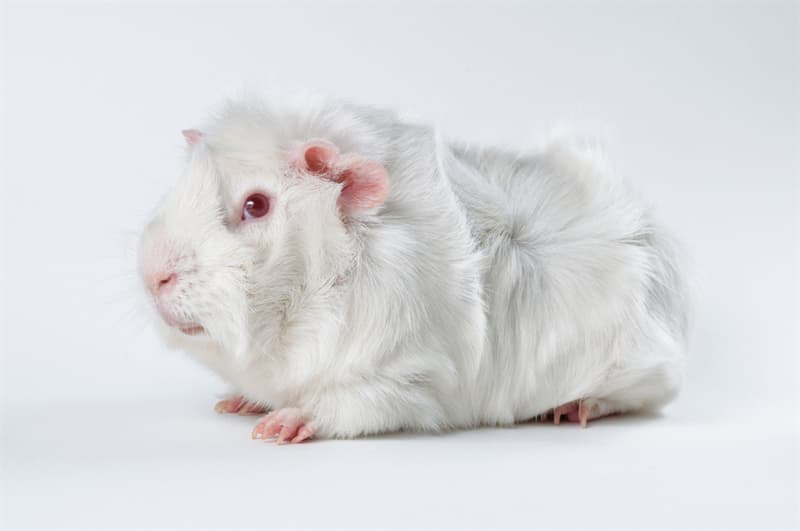 #13 There are albino frogs too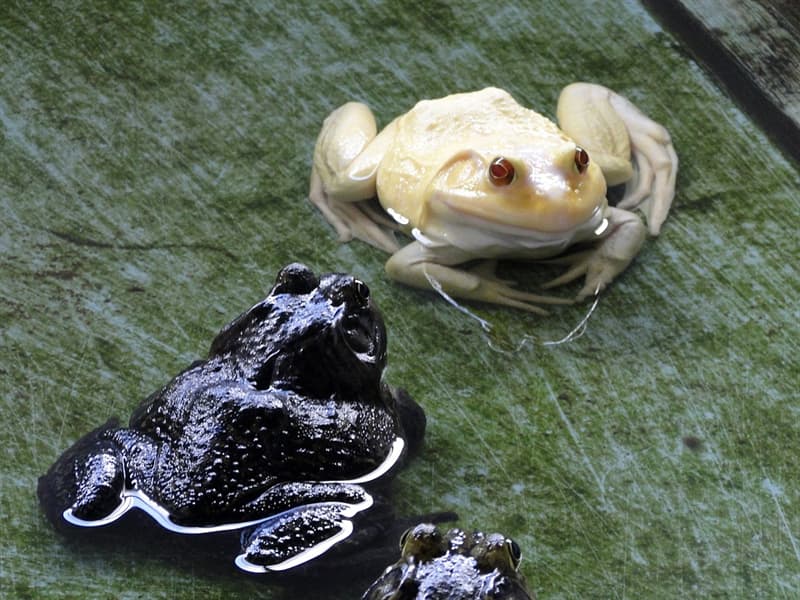 #14 This baby rabbit looks so pure!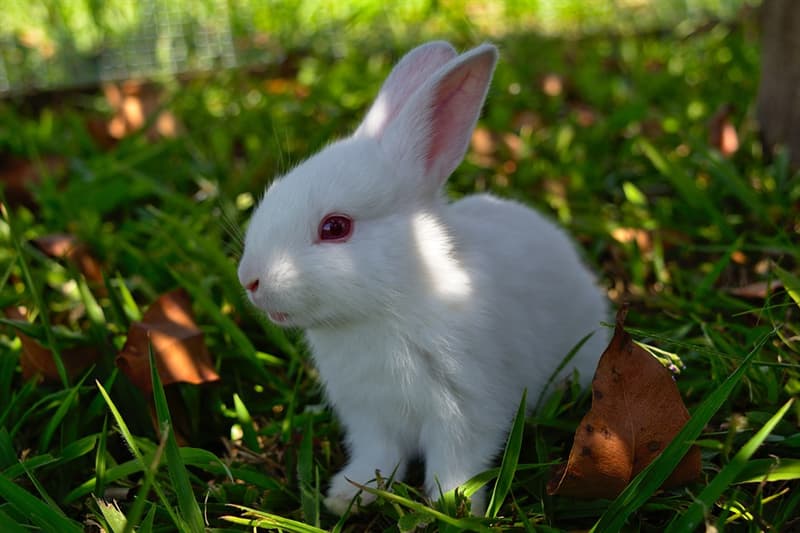 ---
Have you ever seen an albino animal in real life? Which of these pictures did you like the most?
Tell us in the comments!

Share this article with somebody who loves ANIMALS :)
Interesting Facts