These pictures of ordinary things will definitely surprise you
If you think there is nothing left that can surprise you, see these amazing photos!
---
We see many things so often that they don't seem special at all. Well, it's not always true! These pictures prove ordinary things can look unrecognizable.
#1 Lenticular clouds
#2 Cranberry farm
#3 Woolly pig
#4 Potatoes in Peru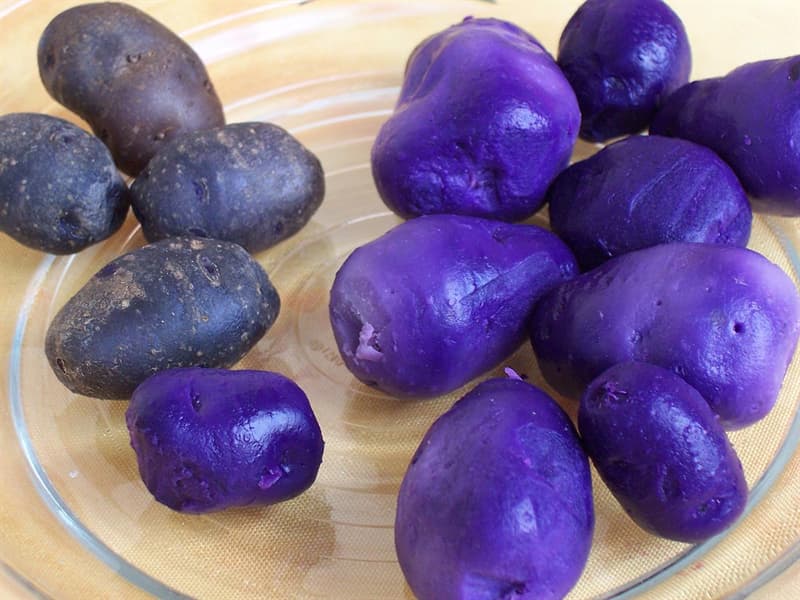 #5 Blue carpenter bee
#6 Large ice crystals
#7 Rainbow eucalyptus
#8 Aloe Polyphylla
#9 Baby ladybug
#10 Nelson the Hedgehog has lost all his quills. Now he gets massages 3 times a day apparently.
---
Have you seen some of these pictures? Which one is your favorite? Tell us in the comments below!
---
More awesome stuff on QuizzClub:
SHARE if you saw ordinary things from a different angle!
Interesting Facts
In today's post, we would be sharing images that prove the connection between humans and animals.
---
---
How did you like these images? Leave your feedback in the comment section!
---
More on QuizzClub:
Here are nine crazy moments shot on camera by internet users :)
These ten photos and videos we would be sharing are meant to impress you.
Here are five cool facts about these amazing creatures!