These pictures of the most colorful animals in the world will amaze you
There are so many beautiful creatures in the wild, and the appearances of some of them are particularly striking. Take a look at the brightest animals on the planet and learn which of them differentiate themselves from others because of being highly dangerous.
---
#1 Poison dart frog
That's a dangerous one. Its bright color warns the predators the frog is dangerous.
#2 Scarlet macaw
One of the brightest parrot species in the world.
#3 Mandarinfish or synchiropus splendidus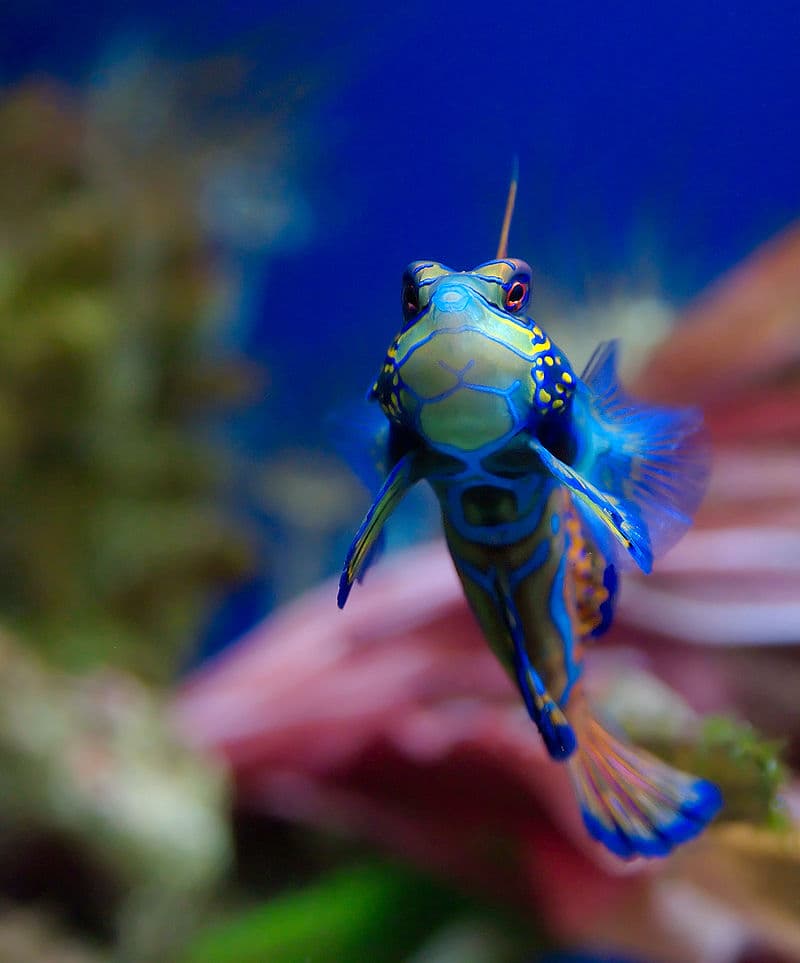 This fish's scientific name speaks for itself.
#5 Golden pheasant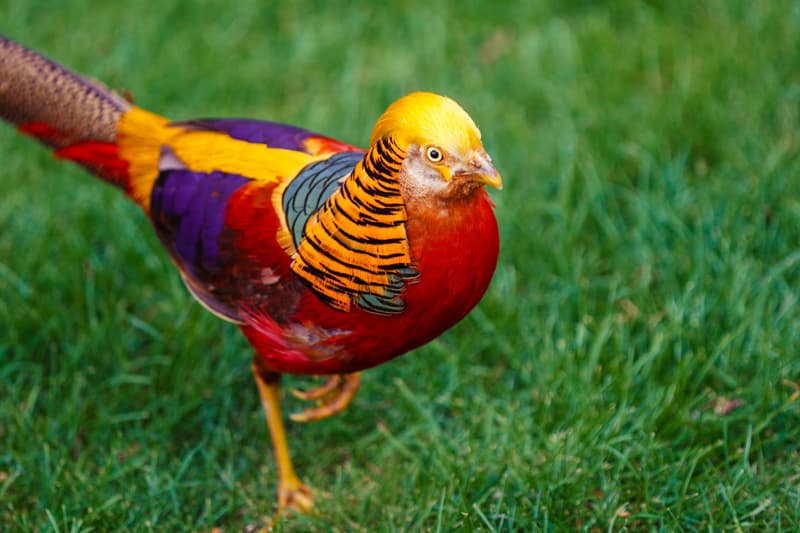 The color pattern of this species is beyond imagination.
#6 Mandrill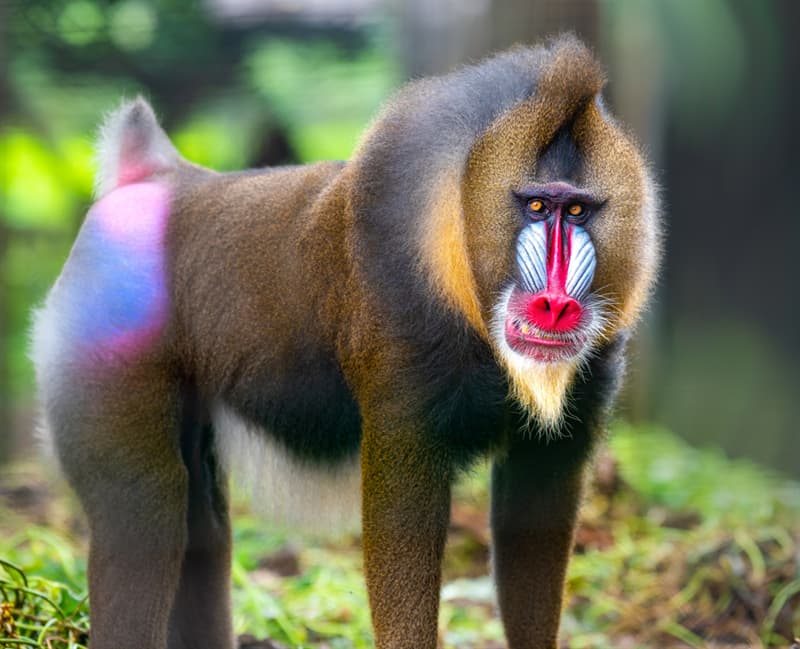 These bright colors in mandrills are caused by the high level of testosterone. By the way, when this animals are excited, their colors become brighter.
#7 Red panda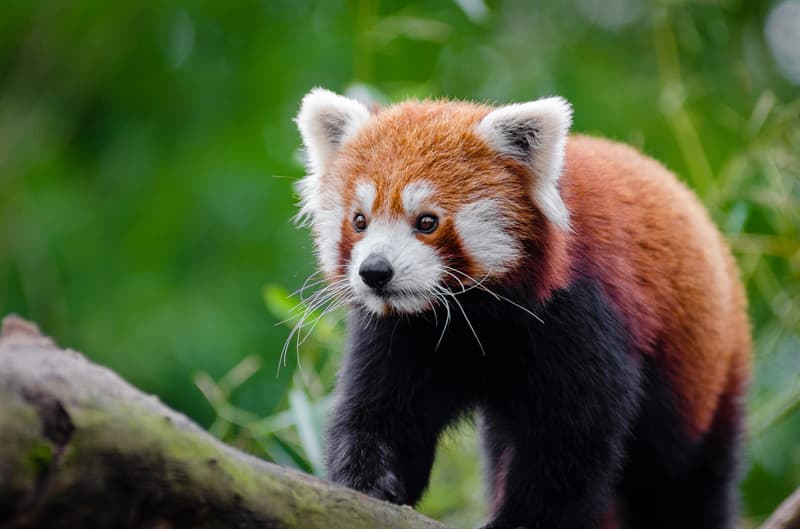 The red panda is a relative of the raccoon. In the past, it was thought to be related to the giant panda, but now the red panda belongs to its own family.
#8 Emerald tree boa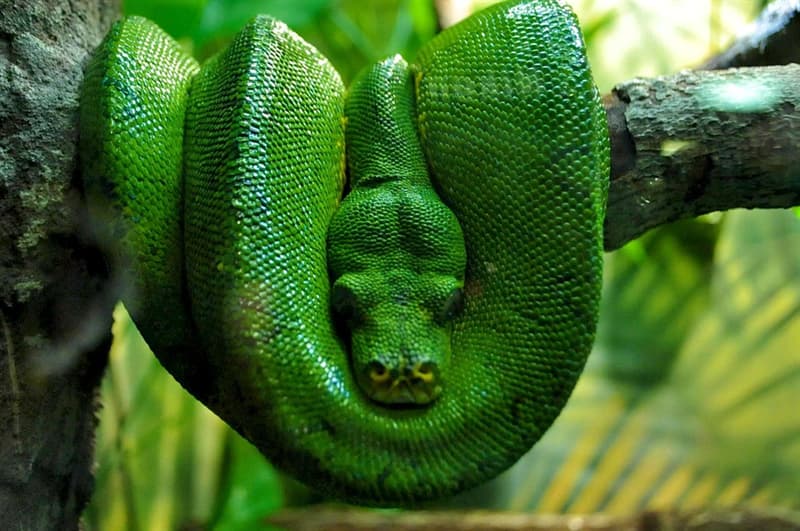 These non-venomous boas are found in the rainforests of South America.
#9 Common collared lizard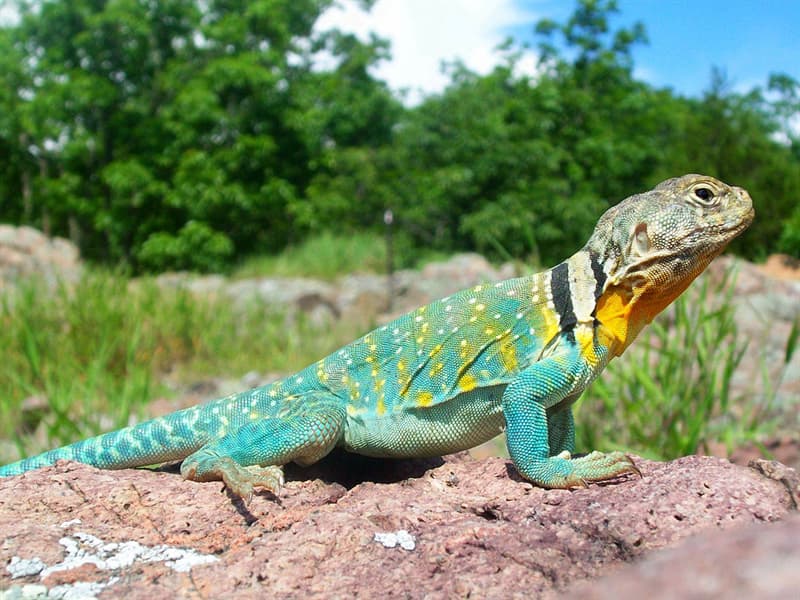 This lizard can run on its hind legs, just like theropod dinosaurs.
#11 Oriental dwarf kingfisher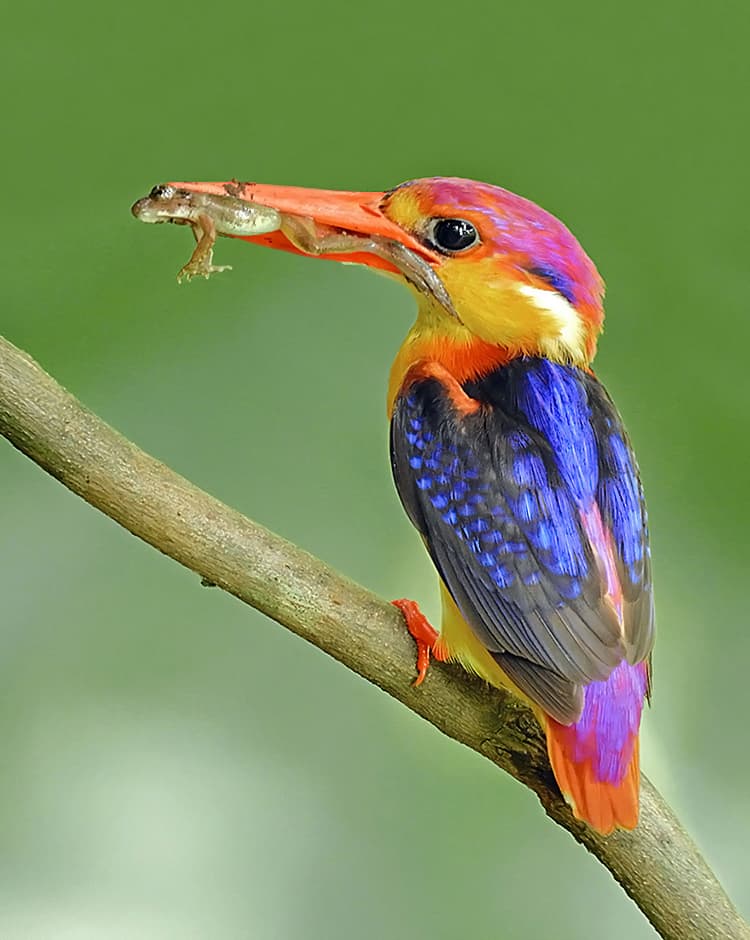 This adorable bird lives on the Indian subcontinent and Southeast Asia.
#12 Keel-billed toucan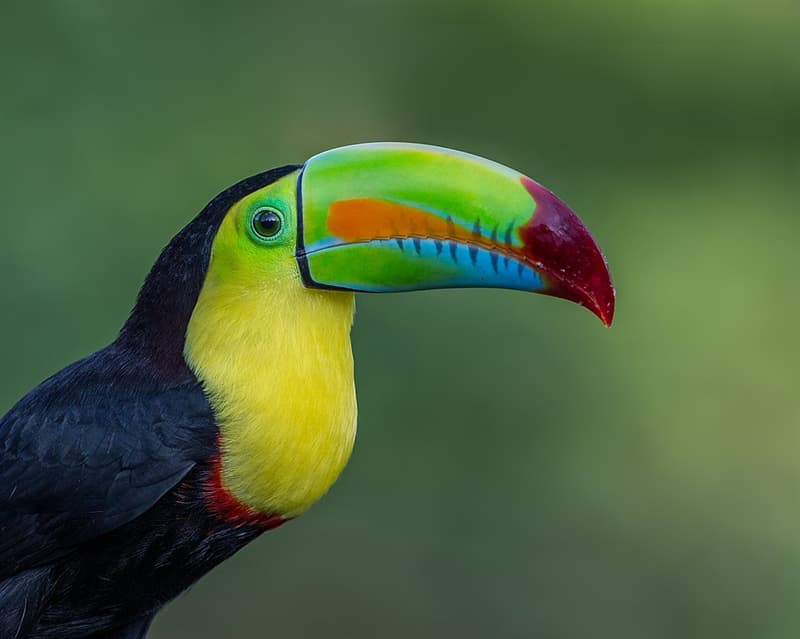 This large and bright bill helps toucans to release or conserve heat.
#13 Portuguese man-of-war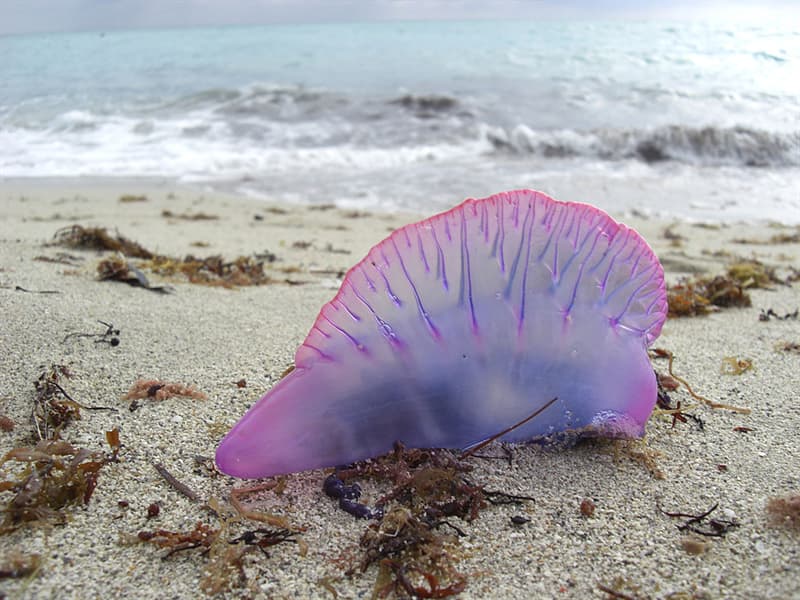 These creatures might look beautiful, but they are one of the most dangerous sea inhabitants to humans. If you spot one of them, you should immediately leave the water.
#14 Orchid mantis
These beautiful insects can change their color sometimes. That's how they try to reflect the vegetation of their habitat.
---
Which animal did you like the most? Have you ever seen any of them? Which creatures would you add to this list?
Tell us in the comments.
SHARE this article with someone who loves NATURE and ANIMALS!
Interesting Facts