These pictures prove that bats are way cuter than we think
In certain angles, bats can appear cuter than what the majority of people think they are. In this post, we'll be sharing lovely pictures of bats.
---
Someone once said that bats must know that they are really ugly and that's why they come out at night. We don't know if that is true, but we do know that now you're going to see some surprisingly adorable pictures...

#1 Long Eared, but cute
#2 Stick out your tongue, it's your birthday
#3 These baby bat's eyes are adorable
#4 Bask in the Texas morning sunshine, get a tan and look good
#5 Check out this lovely head tilt by this bat
#6 It's self-care Sunday for this beautiful bat
#7 Who doesn't need bats with big shiny cute eyes?
#8 Bat Charming face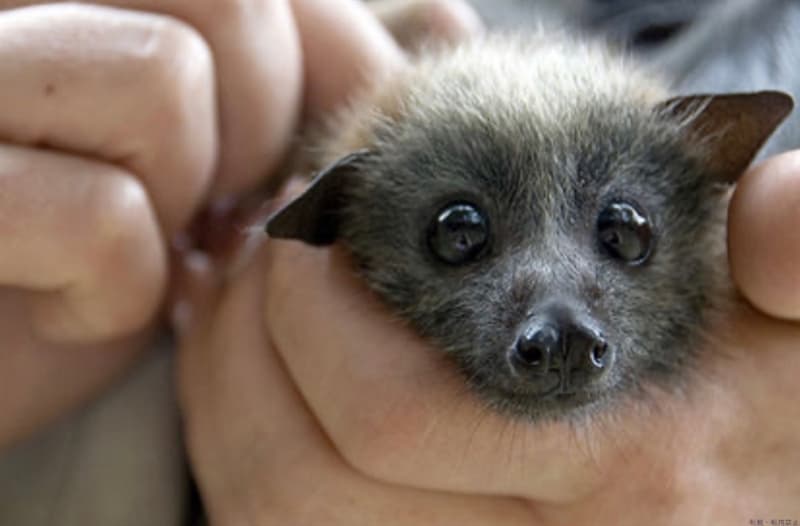 Bats are cute too, next time someone makes an ugly joke about bats, tell them that it's all about the angle of the photos taken. If you liked these pictures, you can't miss our article about the largest bat in the world.
---
If you also think bats deserve more love than most people attribute them, leave us a comment.
---
More fun things to do on QuizzClub:
SHARE this article with your friends for them to know that bats can also be cute!
Interesting Facts